How Irrfan Khan keeps inspiring us, despite his illness
Last updated on
Mar 12, 2020, 04:07 pm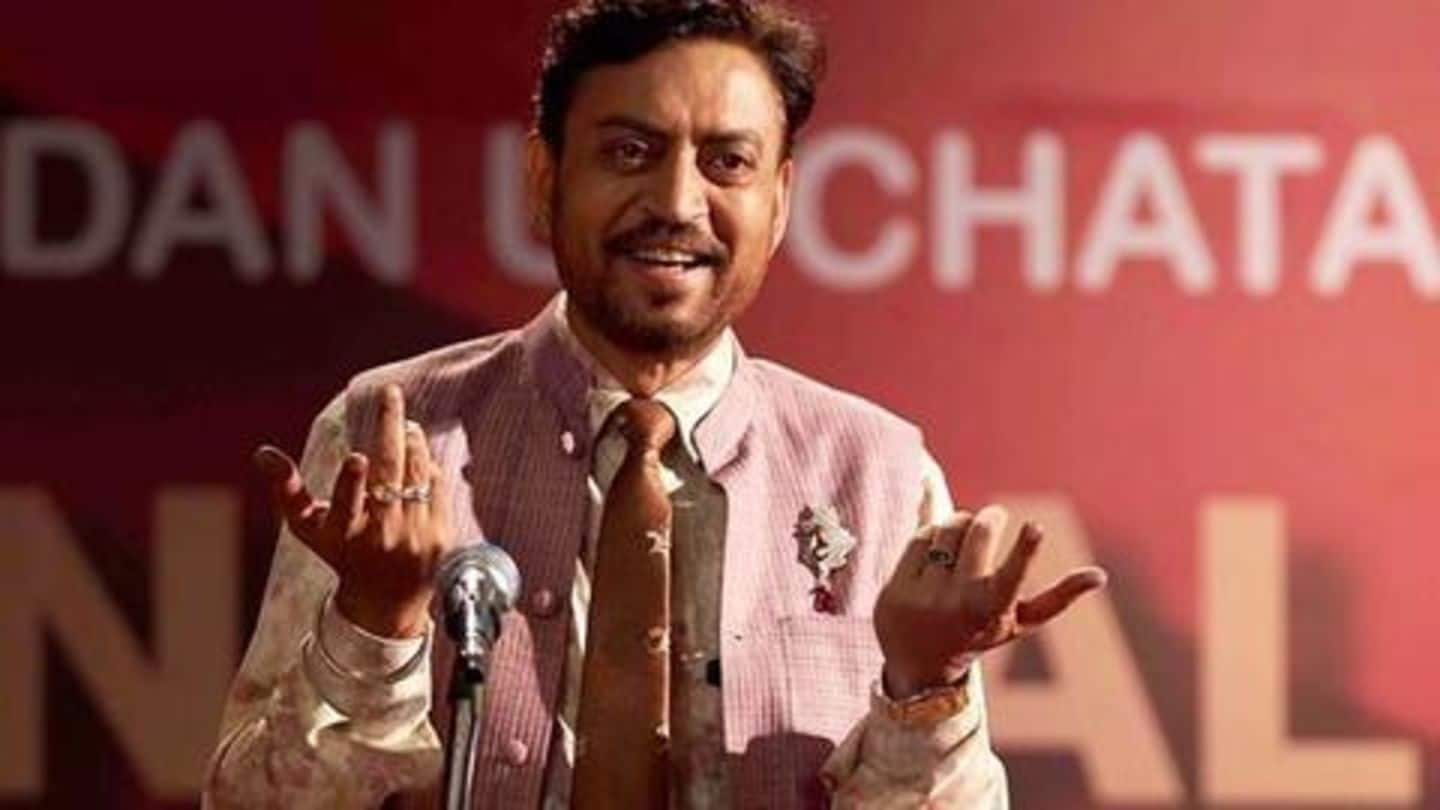 Even as he remained missing from the limelight for the most part of the past two years, Irrfan Khan never quite failed to inspire us, his fans and well-wishers. Throughout his battle with a fatal tumor, the National award-winning actor made us admire him even more with his accentuating intellect, his gratitude towards his family and fans, and his undying commitment to good work.
In 2018, Irrfan revealed he was diagnosed with 'rare disease'
In March of 2018, Irrfan revealed that he had been diagnosed with a "rare disease". The announcement shook his fans and colleagues from the industry, who prayed for the actor's quick recovery. "Sometimes you wake up with a jolt with life shaking you up. Little had I known that my search for rare stories would make me find a rare disease," he had shared.
I've never given up, Irrfan said while announcing the diagnosis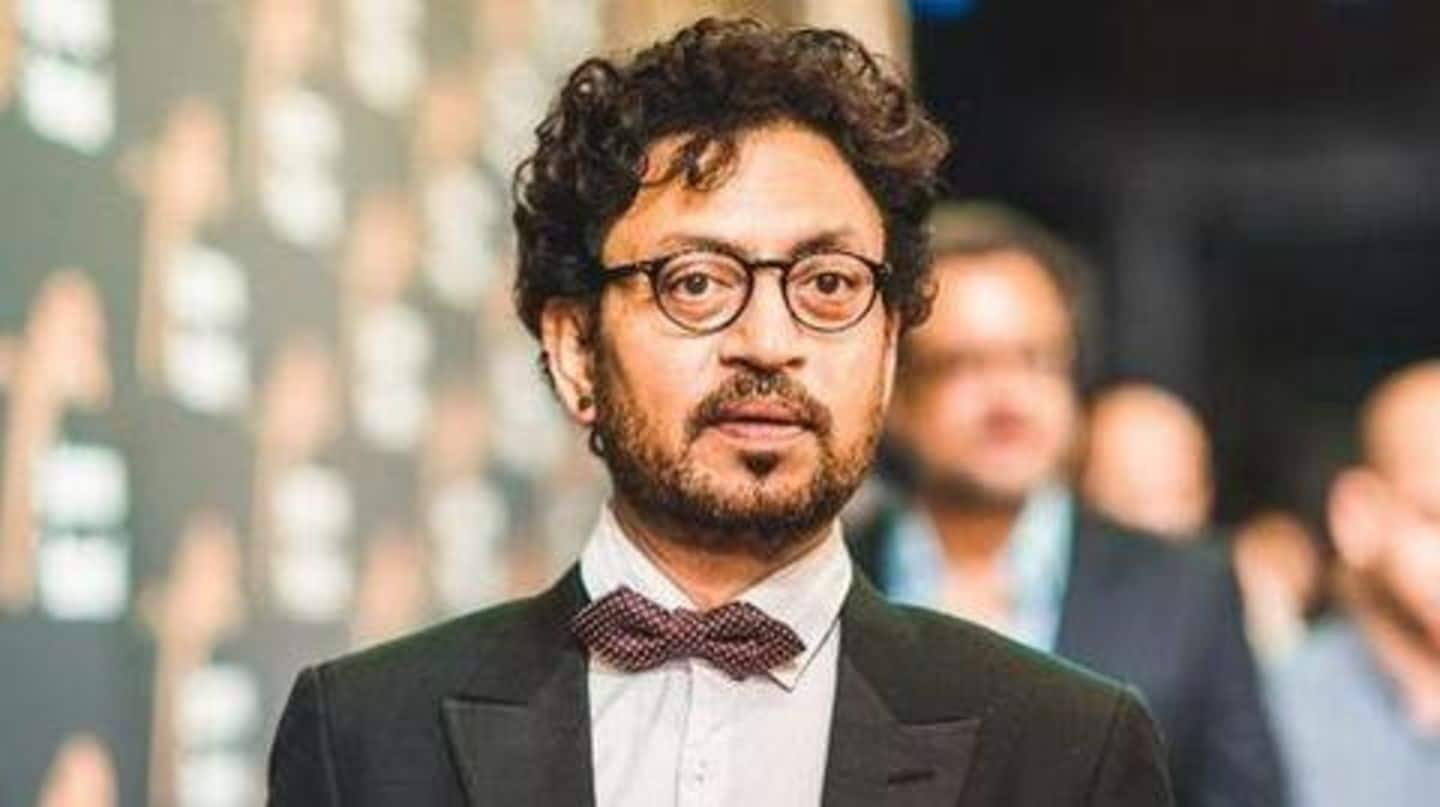 Back then, Irrfan tweeted he wouldn't give up and requested everyone not to speculate, saying, "I have never given up and have always fought for my choices and always will." He said that his family and friends were with him and were helping him out. He added, "In trying times, please don't speculate as I'll myself share the story with you."
The unexpected makes us grow, Irrfan said before treatment
Days after that and before flying down to London for his treatment, Irrfan stated that the disease he was suffering from was neuroendocrine tumor. He wrote, "The unexpected makes us grow, which is what the past few days have been about." The actor added that the love and strength of the people around him and within himself brought him hope in those hard times.
After returning to India, Irrfan penned an emotional note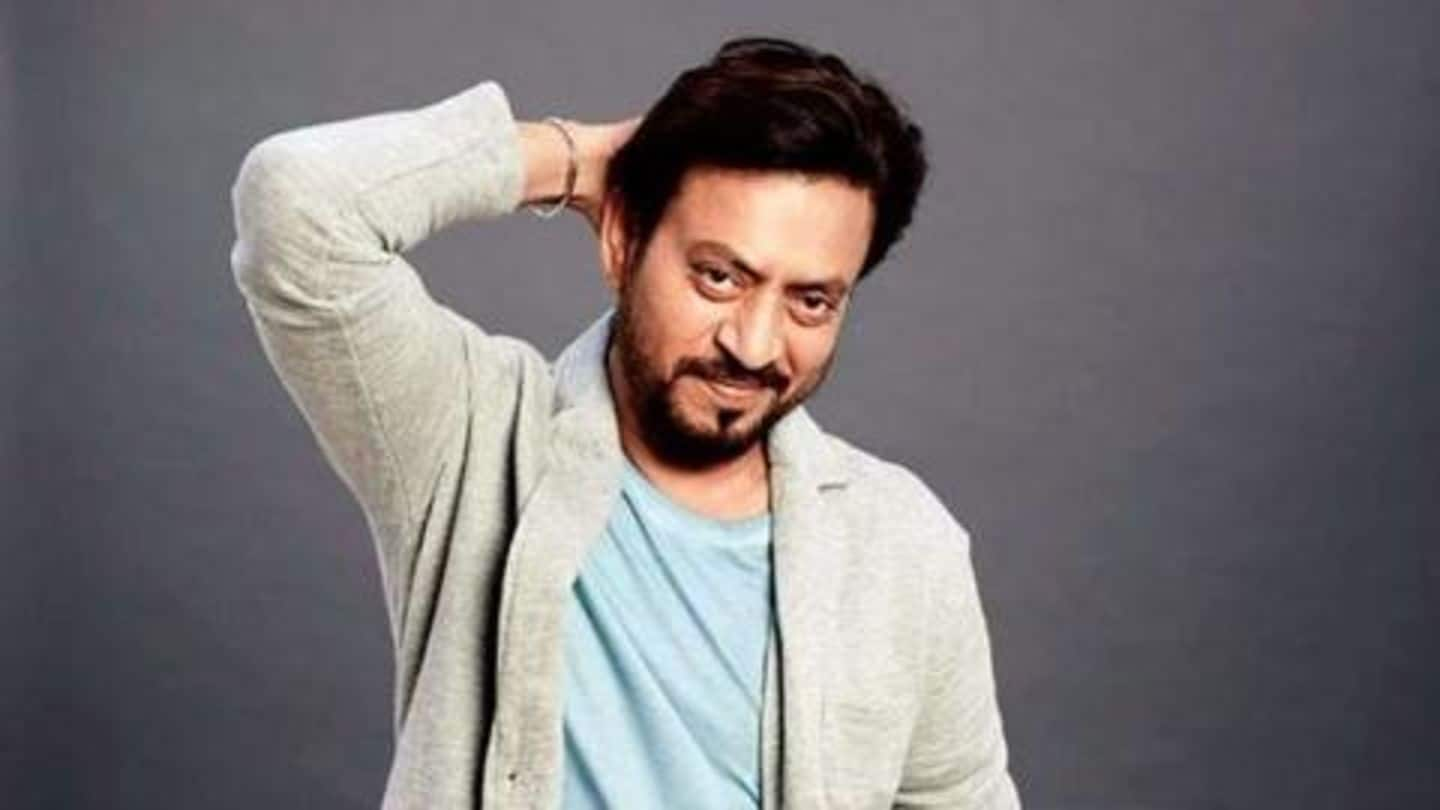 Irrfan then underwent treatment in the UK for almost a year. After he returned to India in February last year, Irrfan shared an emotional note with his fans, saying that he was grateful for the love and support showered upon him by his family and fans. "Maybe somewhere in the pursuit of winning, we forget how much it means to be loved," Irrfan tweeted.
Recently, Irrfan said he wouldn't be promoting 'Angrezi Medium'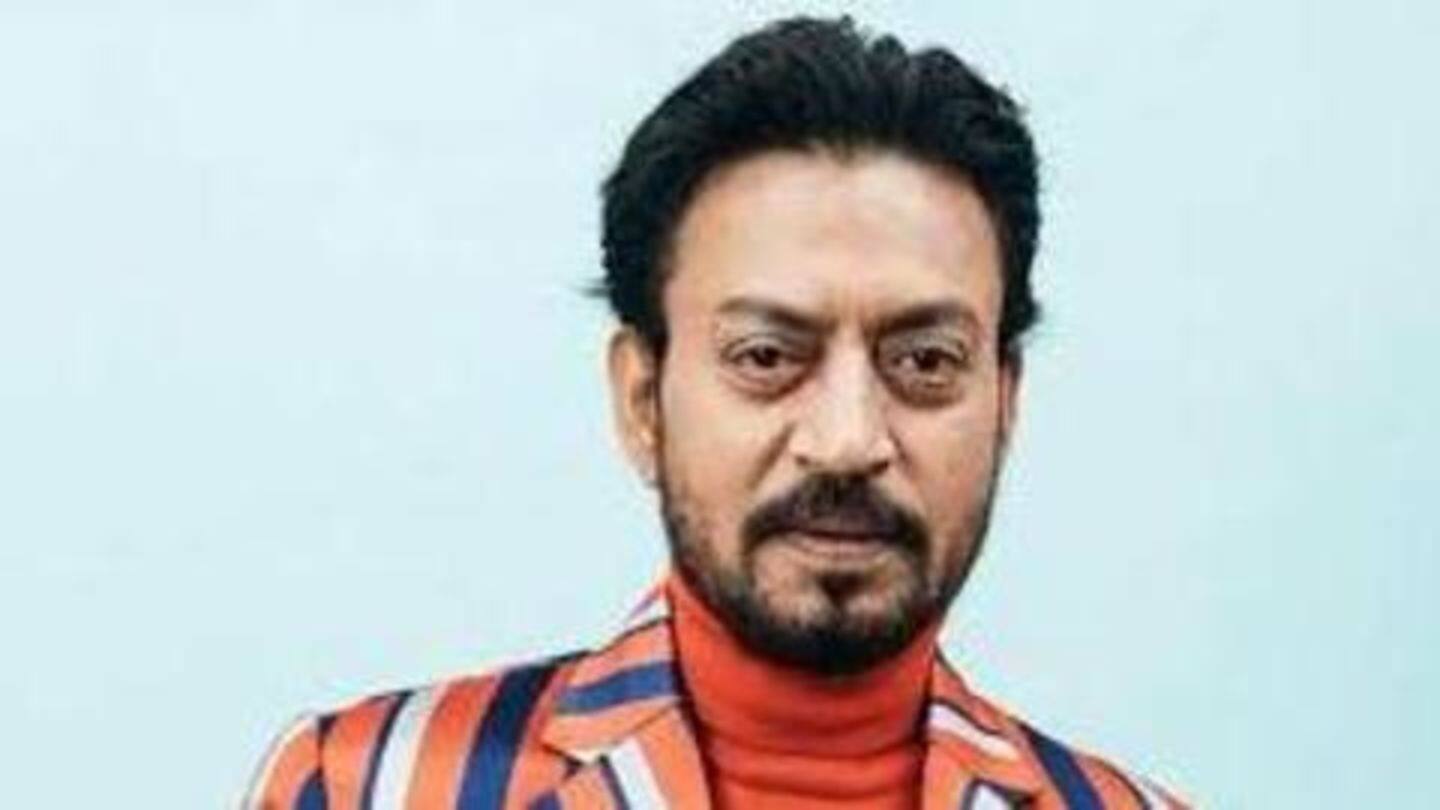 After staying away from silver screen for over a year, Irrfan is now set to make his much-awaited comeback with Angrezi Medium. The Homi Adajania-directorial releases tomorrow. In February, right ahead of the movie's trailer release, Irrfan urged his fans to watch the movie, a product made with so much love and emotion. However, he said he wouldn't be able to promote it.
Wait for me, Irrfan said before the trailer release
In a video message, Irrfan said, "There is a saying, when life gives you lemons, you make a lemonade. However, it is always easier said than done." Urging his fans to watch the trailer and the upcoming movie, Irrfan added, "And yes, wait for me."
It's been a roller-coaster ride, Irrfan recently said
Now, in a recent interaction, the actor once again proved that he never shies away from acknowledging the support he got from his family through the turbulent journey. Admitting that it has been a "roller-coaster ride", Irrfan said that they cried a little and laughed a lot. "Happy moments were underlined because of the inherent uncertainty...We became one huge body," he shared.
'If I live, I want to live for my wife'
Talking about his wife Sutapa, Irrfan said he wants to live for her. "She is there 24x7. She has evolved in care-giving and if I get to live, I want to live for her. She is the reason for me to keep at it still."