Jacqueline's 'Ek Do Teen' no where close to Madhuri's
Last updated on
Mar 19, 2018, 02:38 pm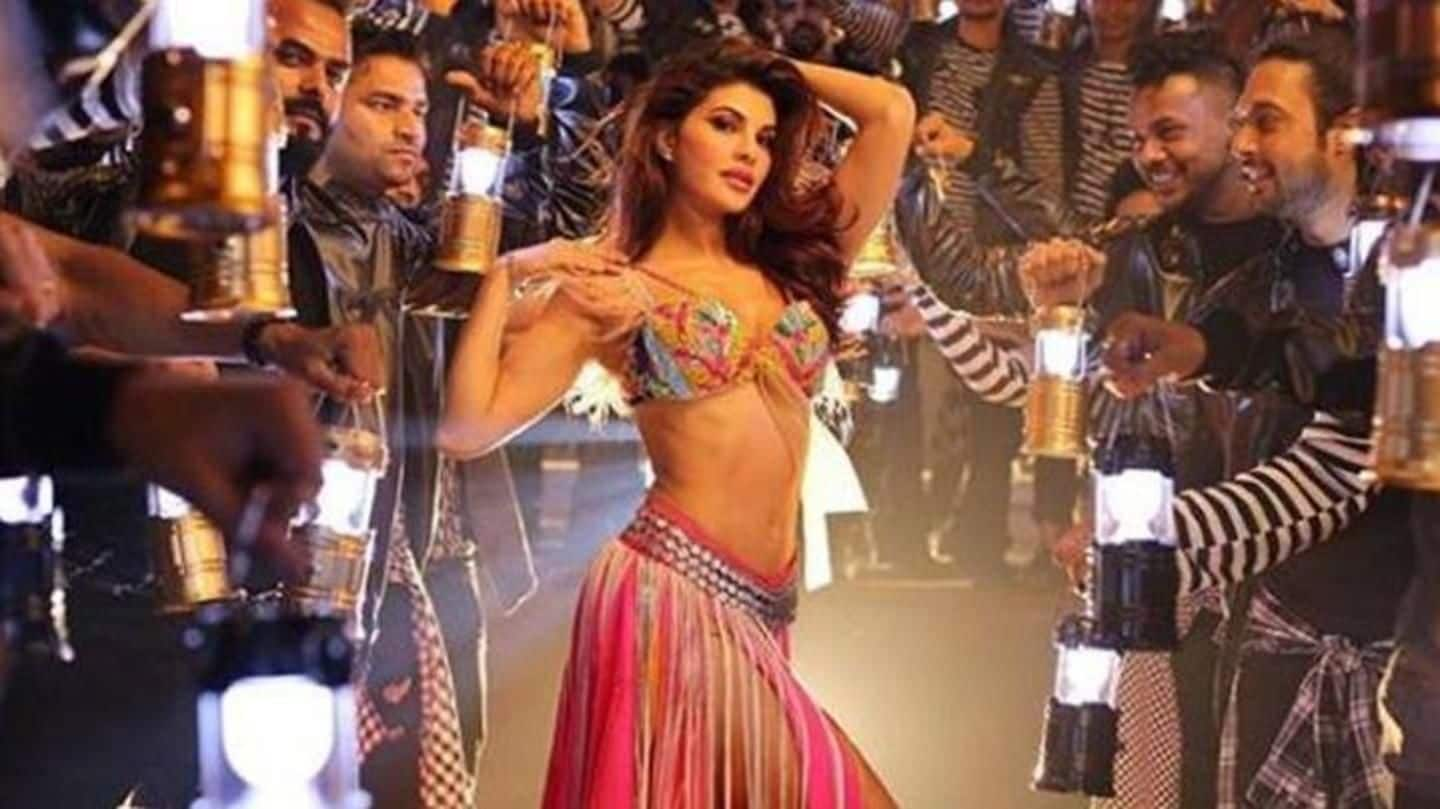 Bollywood does not seem to be getting over its obsession of recreating popular old songs. The latest track to be rebooted is Madhuri Dixit's iconic dance number 'Ek Do Teen'. Jacqueline Fernandez has stepped into Madhuri's shoes for the 'Baaghi 2' song which is visually appealing but falls flat as a remix. Here's our take.
Watch the song here
Jacqueline tries hard to save the song with her moves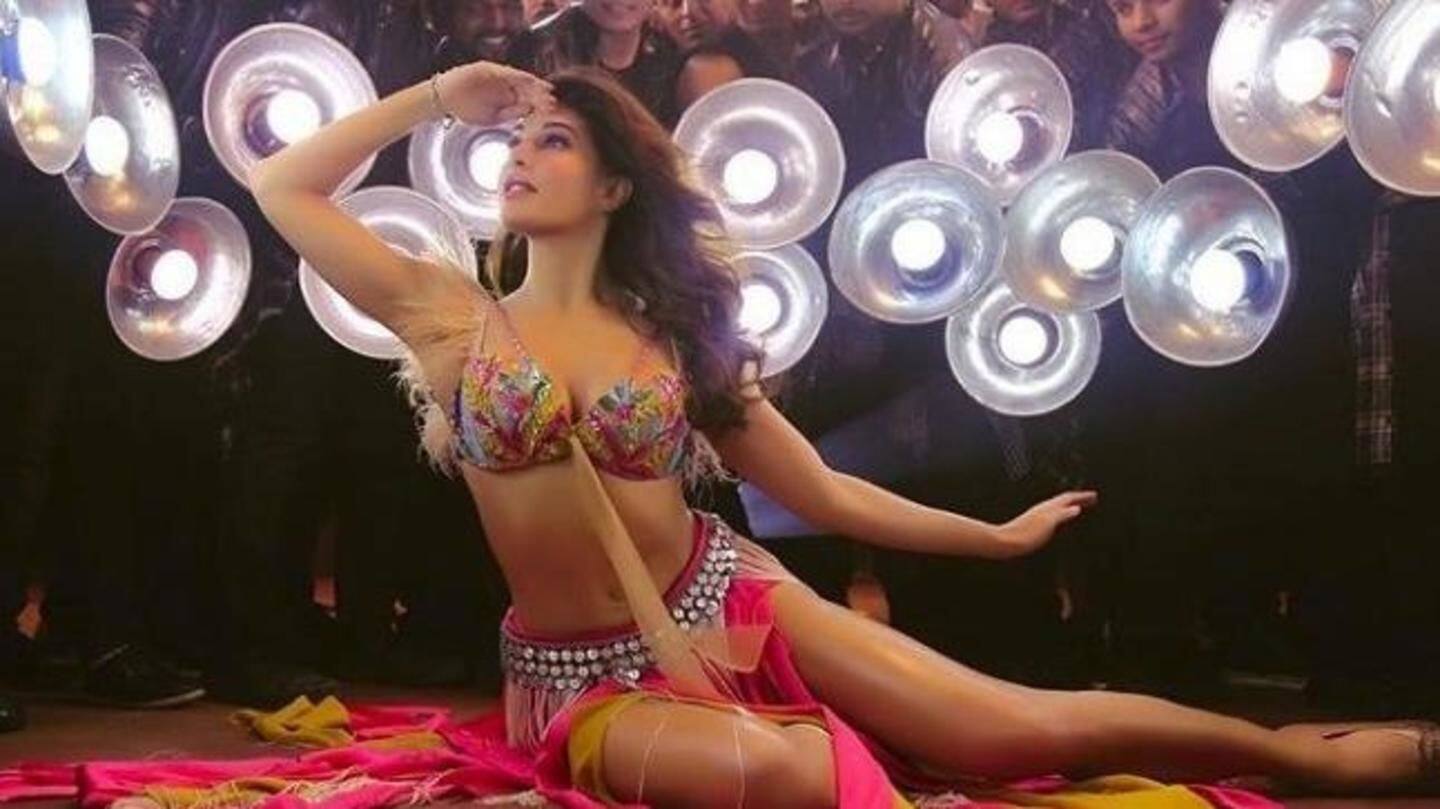 Jacqueline as the 2018 'Mohini' looks attractive but her moves are no match to that of Madhuri's. The biggest spoilsport is the music of the track which fails to recreate the magic of the original version. The song is pretty much a forgettable affair and miles away from being a chartbuster.
Jacqueline admitted she was nervous about recreating the classic
"My first stress was how can we recreate something so iconic. It made it lot easier for me when I understood that it is not possible. We're not trying to match up to Madhuri Dixit. This is honestly, more than anything, a tribute," she said.