Karan becomes first Bollywood filmmaker to feature at Madame Tussauds
Karan becomes first Bollywood filmmaker to feature at Madame Tussauds
Written by
Mudit Bhatnagar
Apr 19, 2018, 11:46 am
1 min read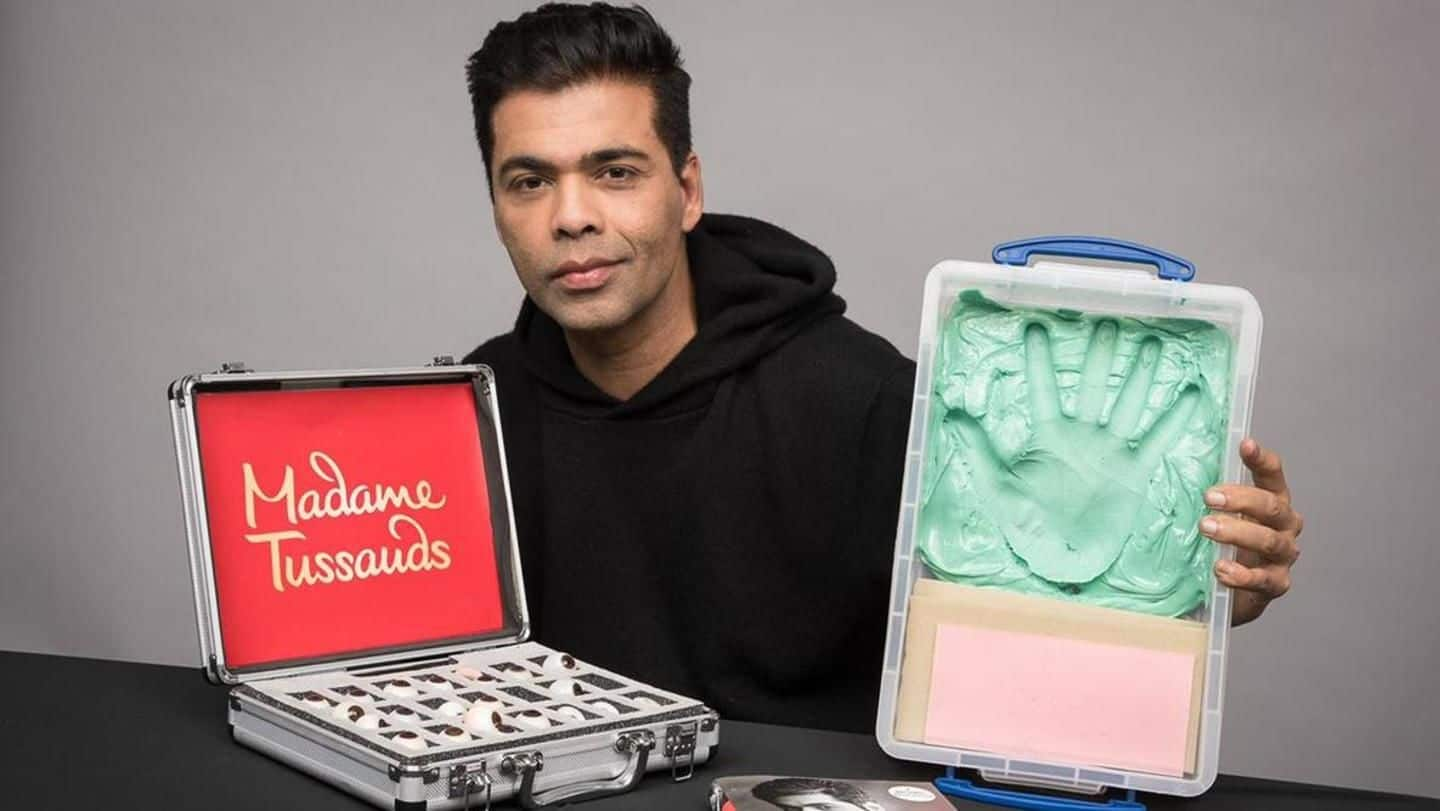 Karan Johar's popularity can give many actors a run for their money. From movies to television shows to award functions, Karan is all over the place all the time. It is because of his multifaceted personality that Madame Tussauds has decided to feature his wax figure at their prestigious museum in London. Thus, Karan has become Bollywood's first ever filmmaker to get the honor.
His wax statue will be unveiled in six months
The procedures to 'wax' Karan began when he recently visited the United Kingdom. He has had several sittings with Madame Tussauds' creative directors and the Merlin Studios in London. It would take around six months for his wax statue to get ready and will be unveiled towards the end of 2018. Incidentally, 2018 also marks Karan's 20th year in Bollywood.