Karnataka allows full occupancy in theaters on trial basis
Karnataka allows full occupancy in theaters on trial basis
Feb 04, 2021, 04:12 pm
2 min read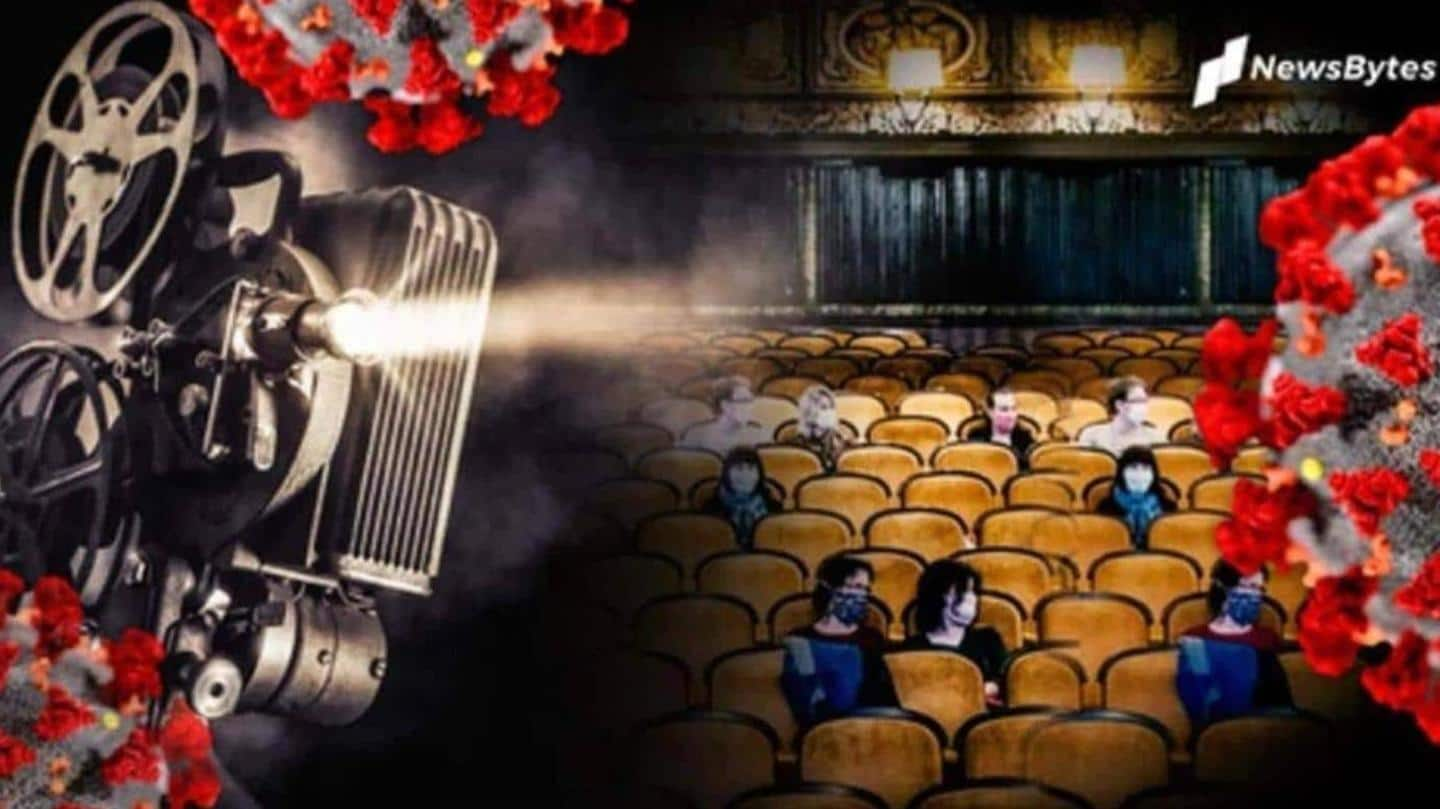 The Karnataka government has allowed cinema halls and theaters to operate with full capacity on a trial basis for four weeks. This decision was taken after a key meeting with the office bearers of the Karnataka Film Chamber of Commerce and representatives from the industry. Last week, the central government had allowed theaters to start operating with 100% occupancy. Here are more details.
Strict guidelines will be released tomorrow: Health Minister
Health and Medical Education Minister K Sudhakar on Wednesday said, "It was discussed and as per the instructions of Chief Minister, the decision has been taken to allow 100% seatings for four weeks. Strict guidelines will be released tomorrow (sic)." The Centre has also released a fresh set of Standard Operating Procedures (SOPs) for cinema halls and theaters.
'Decision will be revoked if any COVID-19 case is detected'
"Owners of cinema halls should adhere to these guidelines and people should strictly follow. If any case of COVID-19 is detected, the government will have to inevitably revoke the decision," the minister added in his statement.
Film industry members had criticized the government
Members of the Kannada film industry, including Punit Rajkumar and Shiva Rajkumar criticized the government for not allowing cinema halls to run with 100% occupancy. They claimed that the government is targeting the entertainment industry alone even as all the markets, shops and other commercial establishments are now functioning in full flow without any hindrance.
Actor Shiva Rajkumar thanked CM Yediyurappa
Meanwhile, Kannada actor Shiva Rajkumar thanked CM Yediyurappa for allowing theaters to work with full occupancy. He also appealed to fans to follow all the COVID-19 protocols when stepping out to watch movies in cinema halls.
Recently, Centre allowed 100% occupancy in theaters
The central government had recently given a green signal to theaters and cinema halls to start operating with full occupancy. The fresh set of guidelines state that no exhibition of films should be allowed in containment zones and the audience must follow social distancing protocols. Further, contact-free digital transactions for food and tickets have also been advised.