#ComicBytes: Cruelest villains in the history of Marvel Universe
Last updated on
Apr 10, 2019, 04:19 pm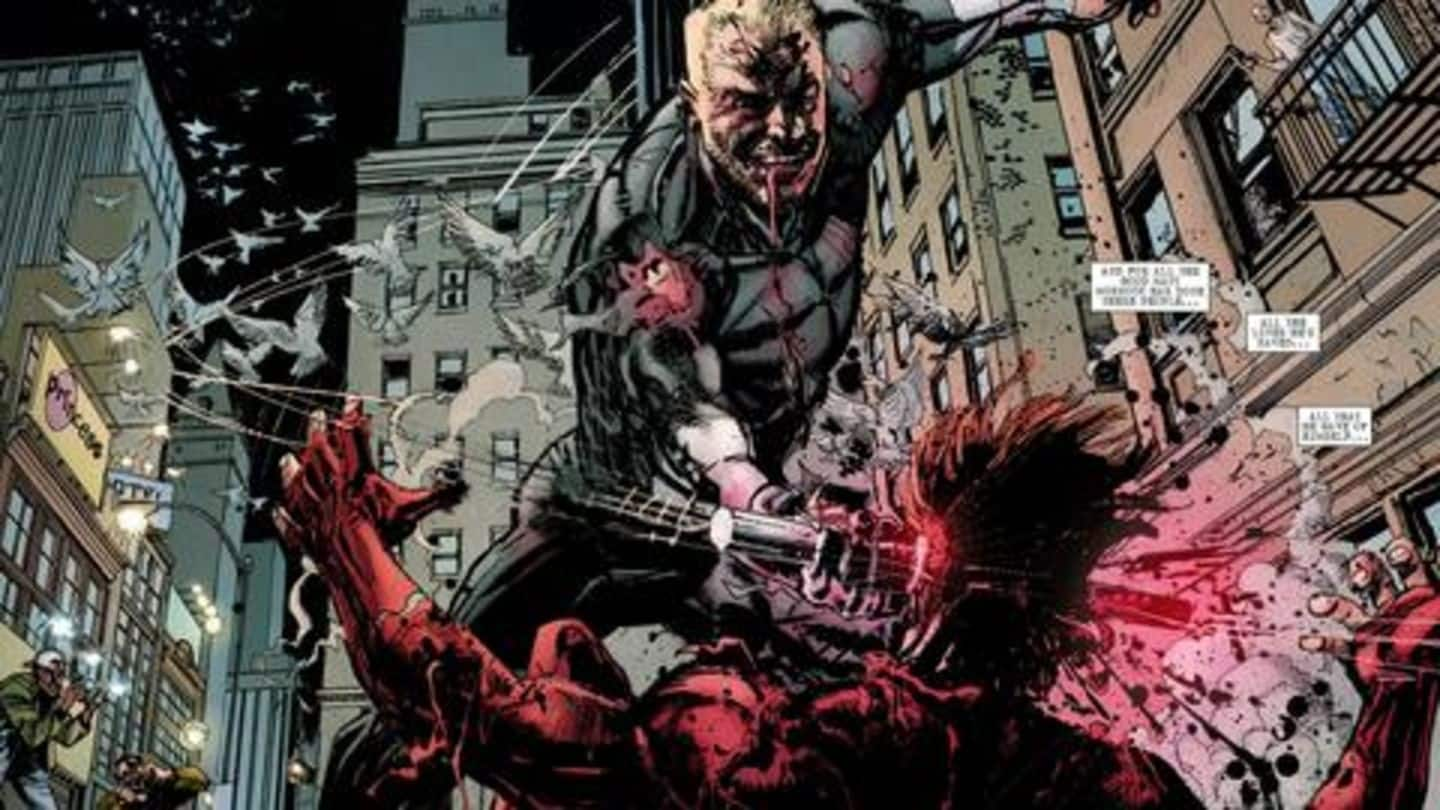 Being a villain, in comic universe, comes with its own responsibilities. You have to shock people with sinister plans, harm innocent beings, and do crazy stuff that disturbs world peace, you know, the usual stuff. Some villains, however, take their villainy up by several notches and become the embodiments of fear. Marvel has produced many such villains over the years. Here are a few.
A creepy rapist who can control minds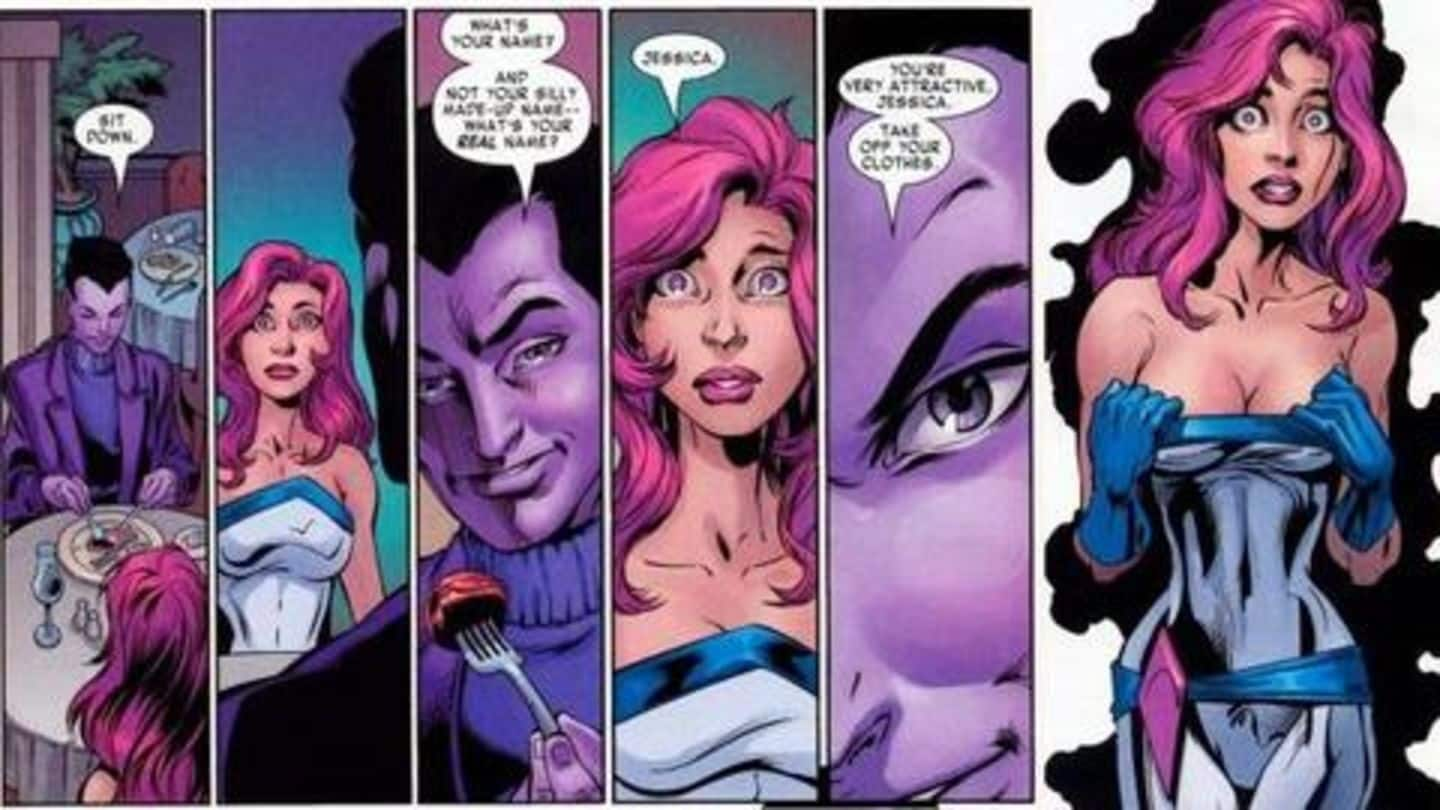 If you have seen the first season of the Netflix original, Jessica Jones, you must be familiar with the character of Zebediah Killgrave aka The Purple Man. He can control people and make them do whatever he wants. Using this power, the purple-loving monster has repeatedly raped Jessica Jones and other women, murdered hundreds, and has killed random people in truly disturbing ways.
The obese mutant who once ate The Wasp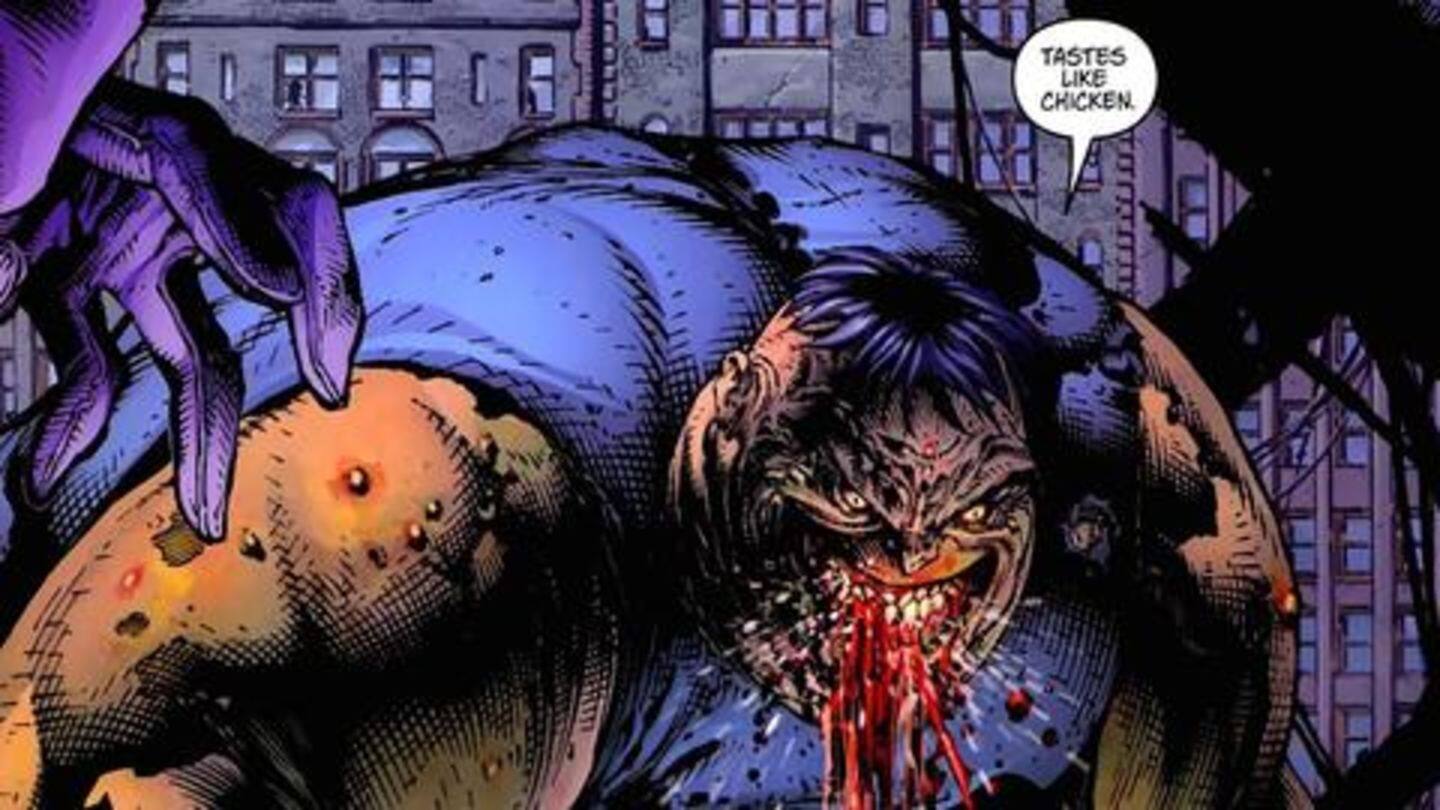 His name is Blob AKA Frederick J "Fred" Dukes and he is a bully who possesses superhuman strength. In the 'Ultimatum' storyline, when Magneto was attempting to destroy the world, the heroes went on a search for their missing friends, only to find the cannibal Blob feeding on the corpse of The Wasp! This enraged her husband, Ant-Man, who bit Blob's head off.
The perfect marksman, the nightmarish murderer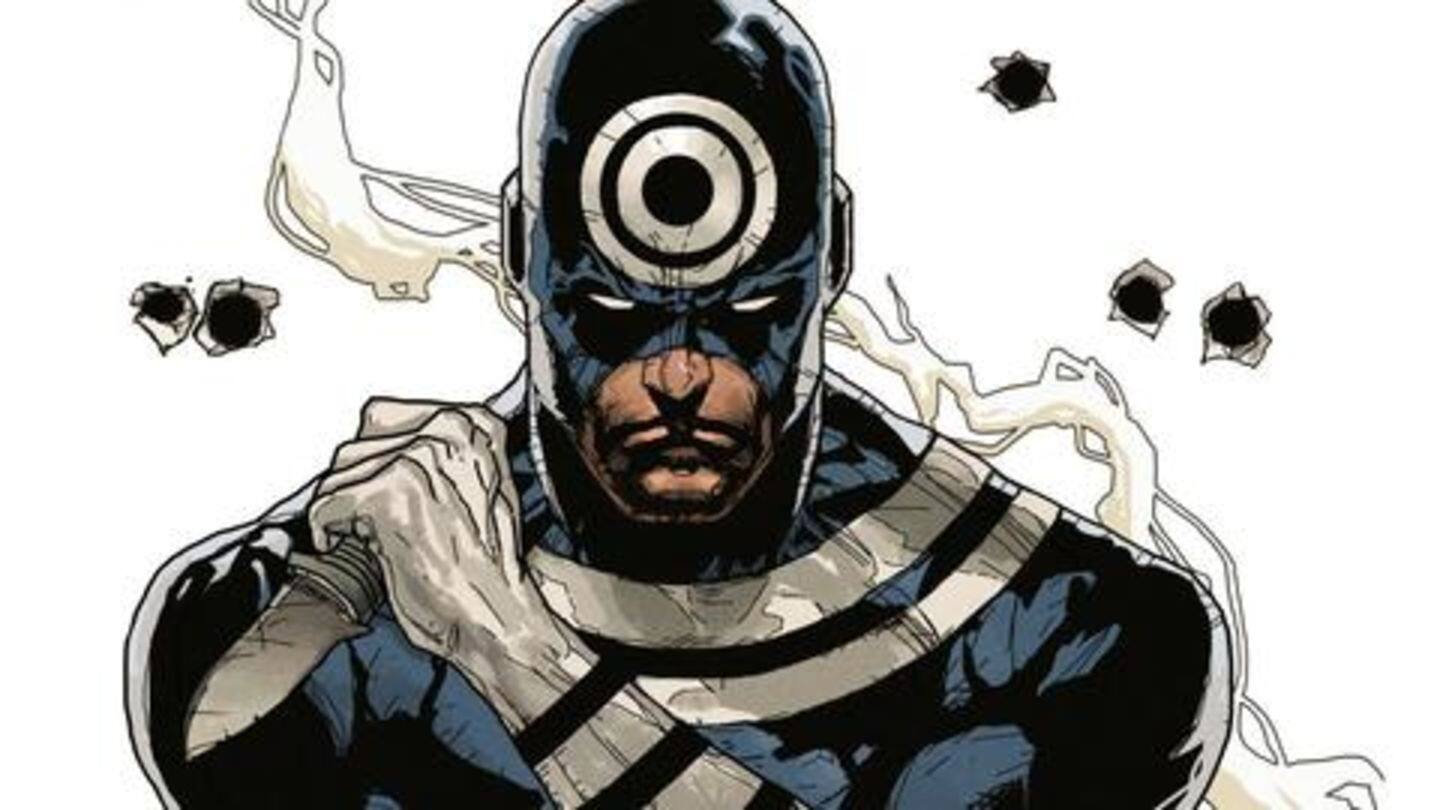 Bullseye is Daredevil's arch nemesis and an expert marksman who can kill people by throwing projectiles. He has killed a number of innocent civilians just to have fun and even killed Daredevil's lover, Elektra with her own weapon. He gassed an elementary school and killed nuns to eliminate evidence against him. He once killed three families (children and all) just to traumatize The Punisher!
A Nazi and most definitely the worst villain ever created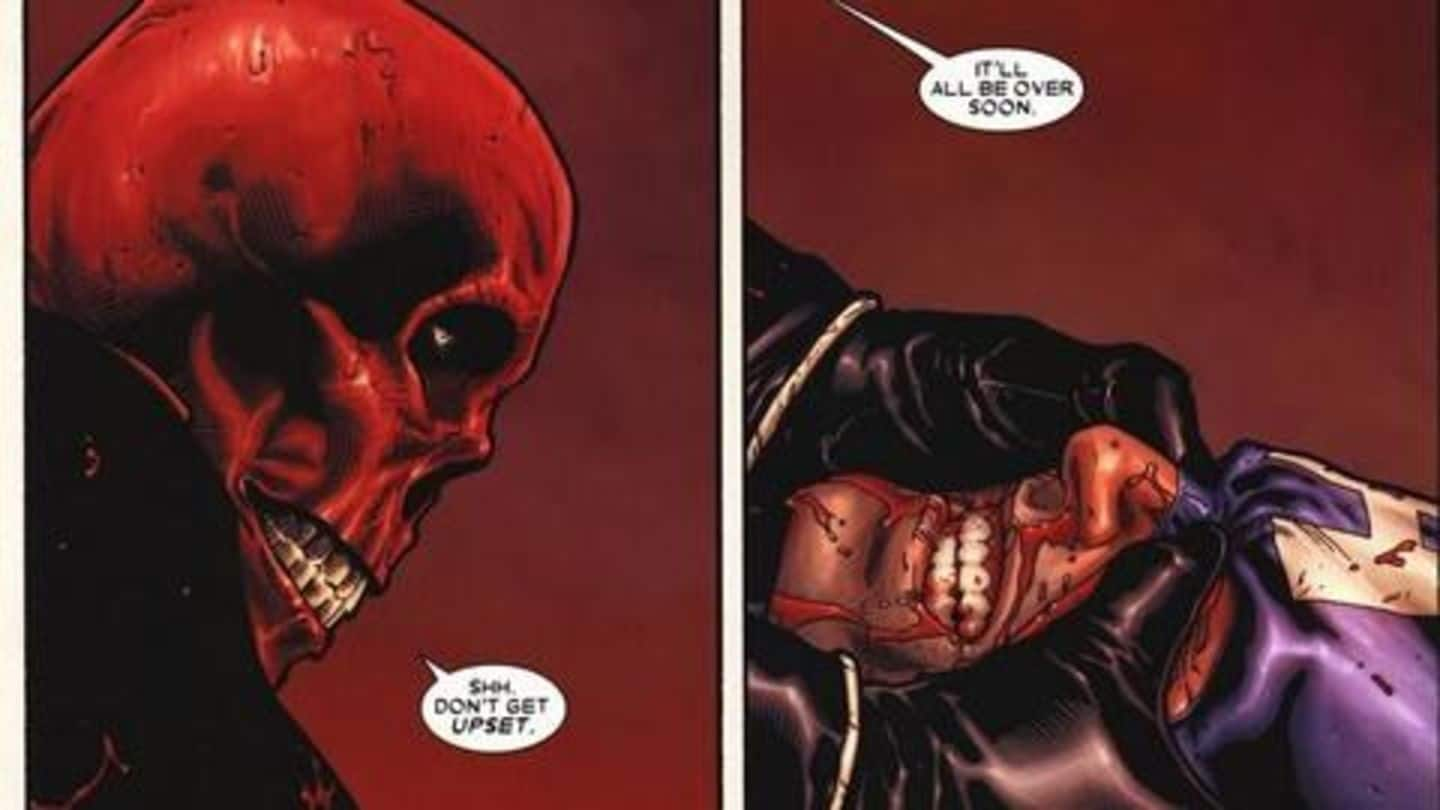 Red Skull is evil incarnate. He is the worst villain ever and being a Nazi is only the beginning. He has killed a multitude of people, caused the death of Captain America, and has even saved Hitler from dying. Even DC's Joker, in a crossover, rejected the Nazi villain saying, "I may be a criminal lunatic, but I'm an American criminal lunatic!"