Five expensive things owned by 'King of Comedy' Kapil Sharma
Five expensive things owned by 'King of Comedy' Kapil Sharma
Feb 02, 2019, 02:50 pm
2 min read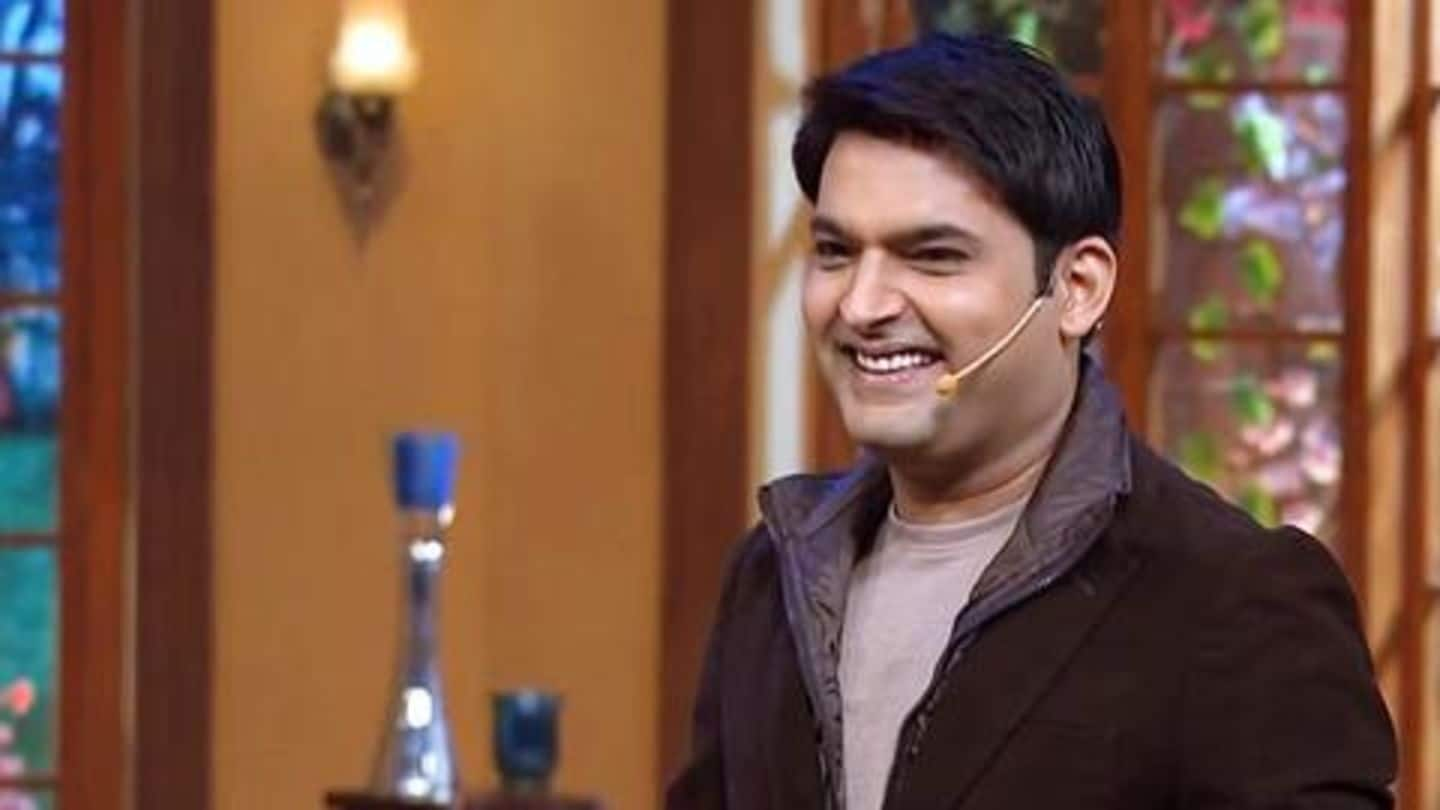 Kapil Sharma's name has become synonymous to comedy. More recently, he made a stupendous comeback with The Kapil Sharma Show. He is not only rich in jokes, but he makes big bucks too. As per reports, his net worth is $26 million (Rs. 145 crore). And he knows how to spend his hard-earned money. Let's take a look at the five most expensive things Kapil owns.
Kapil owns an expensive Mercedes car
We know Kapil got stardom after a long struggle. So it's obvious that he wants to spoil himself with all the luxuries. For instance, Kapil owns a stunning Mercedes Benz S350 CDI which costs Rs. 1.36 crore. The luxury car is powered by 3-liter V6 diesel motor and turbocharged engine that delivers 254 bhp of power. It is also equipped with rear-wheel drive configuration.
He also owns Volvo XC 90, another jewel
While his Merc is both high on luxury and budget, it isn't the only luxurious car he owns. He is also a proud owner of Volvo XC 90. He added this splendid car to his garage last year. It has a 2-liter engine giving 400 bhp of power and 640 nm of torque. Interestingly, his luxury toy also comes with a Panoramic Sunroof.
Kapil's vanity van is costlier than Shah Rukh Khan's
Kapil grabbed eyeballs after he purchased a customized king-size vanity van, reportedly worth Rs. 5.5 crore. Equipped with top-notch facilities, the vanity van is all about grandeur and opulence. Designed by India's leading car designer Dilip Chhabria, it features a spacious lobby, TV, and floor LEDs. Apparently, Kapil's lavish purchase helped him trump Shah Rukh Khan as his vanity bus costs Rs. 4 crore.
Vanity van or 5-star hotel on wheels? You decide
Kapil's abode is obviously expensive and luxurious
After reaching the pinnacle of glory, Kapil bought his dream house in Mumbai three years ago. His lives in an affluent flat on the 9th floor of DLH Enclave on New Link Road in Goregaon. His house costs Rs. 15 crore. On a related note, in 2016, he was booked under MRTP Act for illegal extension in his house.
#5: Kapil also owns a palatial bungalow in Punjab
Kapil also owns an opulent bungalow in his home state Punjab which is reportedly worth Rs. 25 crore. This beautiful and elegant property is no less than a heaven on earth. It features all the luxuries and has a big garden as well.