Finally! Sanjeev Kumar gets his biography, HarperCollins to publish
Finally! Sanjeev Kumar gets his biography, HarperCollins to publish
Written by
Shreya Mukherjee
Apr 21, 2021, 08:56 pm
3 min read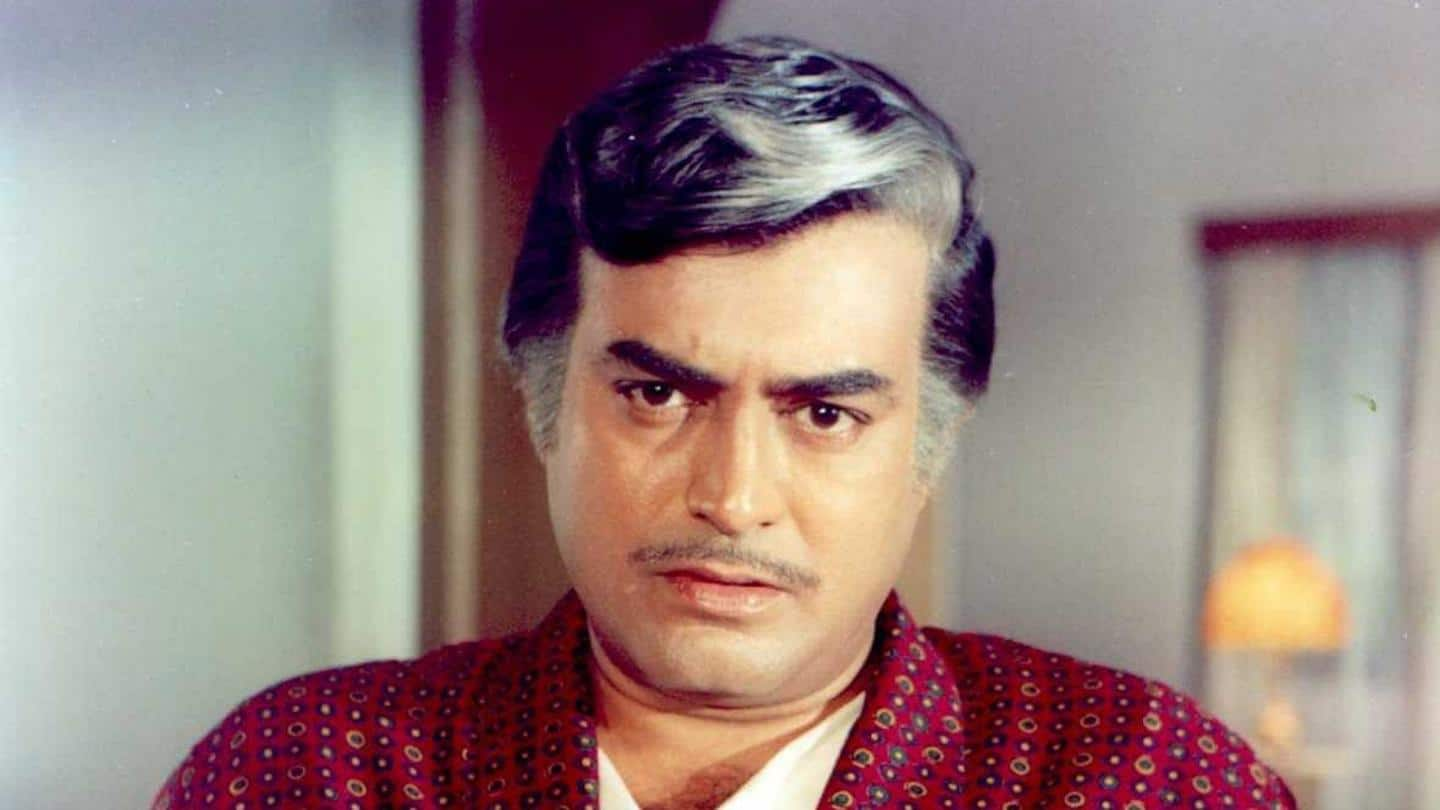 The first-ever biography on legendary Bollywood actor Sanjeev Kumar is going to see the light soon. Written by Reeta Ramamurthy Gupta and Kumar's nephew Uday Jariwala, the book will be published by HarperCollins, as was reported recently. Having acted in classic films like Sholay, Angoor, Dastak, Koshish, Aandhi, and Mausam, Kumar's biography comes 36 years after his death. Now that's a long wait!
The book has been in the works for two years
The news of the biography was first reported on the actor's 34th death anniversary in 2019. It was expected that its publication would be possible by last November, marking Kumar's 35th death anniversary. Jariwala had rightly observed that it was "long overdue" and the "legend of Sanjeev Kumar deserves to be told." The prolific actor passed away at a rather young age of 47.
'The book will help aspiring actors interact with the legend'
Commenting upon the importance of penning the book, Gupta said as Kumar passed away before the age of the Internet, facts and anecdotes about him are not chronicled online like it is today. She said, "[Aspiring actors] study how he moves on camera, his rendition of songs - I believe the biography will take their interaction with Sanjeev Kumar Sahab beyond the physical realm."
Gupta regrets not getting Kumar's manager's quotes for the biography
Gupta added how the book will be a service to the "global diaspora of Sanjeev Kumar fans." She highlighted, "His friends and well-wishers opened their hearts and narrated their experiences to me." But there remains a regret as Gupta could not talk to Kumar's manager Jamnadasji for the material, as he died in 2006. "He would've added a different flavor to the book."
'It will clear up misconceptions about the 'Manoranjan' actor'
When asked if the book would be controversial, Gupta said it is going to be "a historical account" of his life. HarperCollins publisher Krishan Chopra said the release would clear up the misconceptions that have grown around the actor. Like, one such rumor says that Kumar died pining for love. "On the contrary, [Kumar] was loved dearly and ardently by many women."
Did you know? He has won two National Film Awards
Though people most likely remember him for playing Thakur in monstrous hit Sholay, the Gujarat native gave many memorable performances. Apart from winning several hearts, he also has won two National Film Awards for his performances in the movies Dastak (1970) and Koshish (1972).