Malaika Arora reveals why she decided to divorce Arbaaz Khan
Malaika Arora reveals why she decided to divorce Arbaaz Khan
Feb 20, 2019, 12:31 pm
2 min read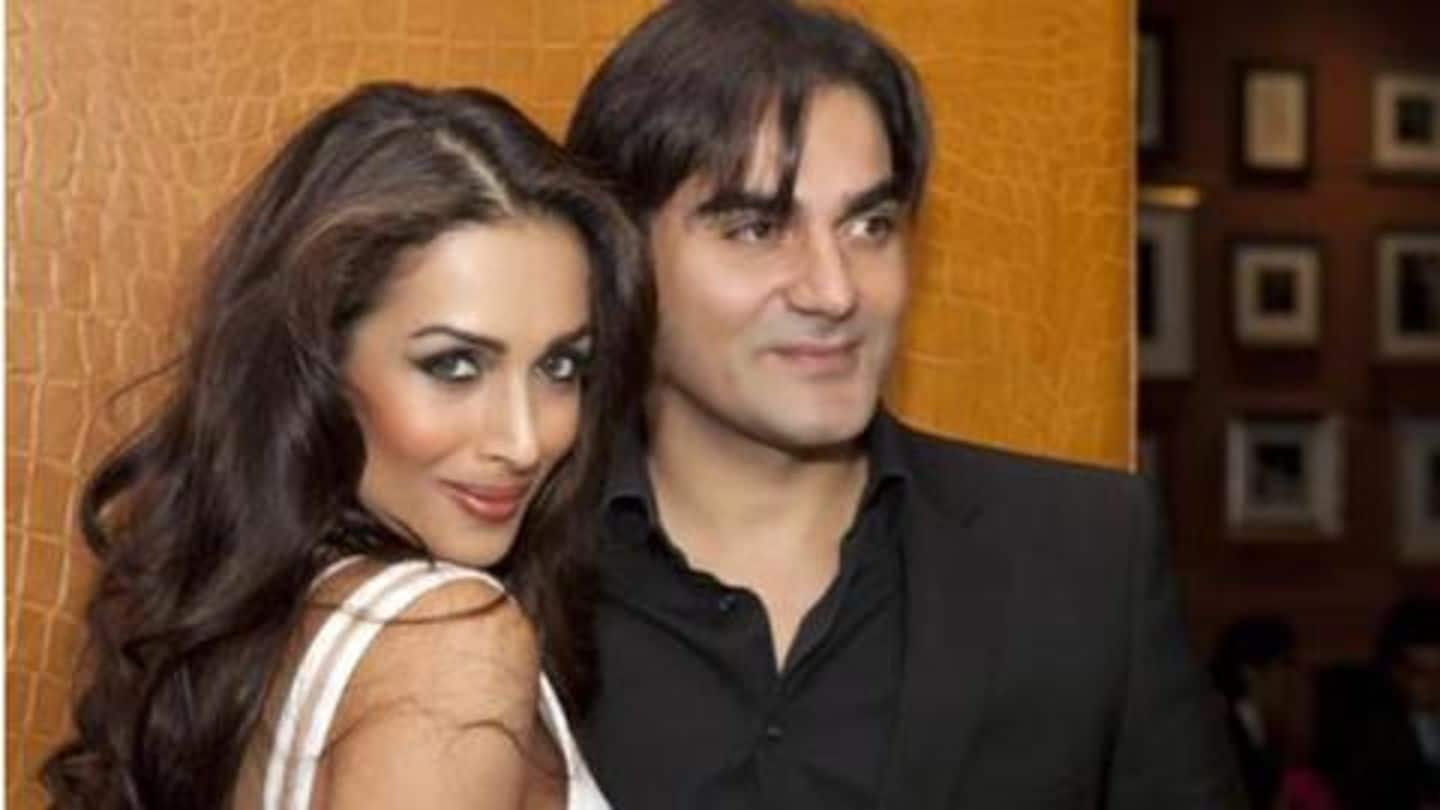 When Malaika Arora and Arbaaz Khan announced their separation in 2017, it came as a shock to everyone. After all, they had a solid 19-year-long marriage. While several speculations were made about the reason behind their divorce, Malaika has now revealed that she and Arbaaz were in an unhappy marriage. Here's more on what she said.
'We were two people making each other extremely unhappy'
Malaika admitted that it wasn't easy to call off their marriage, but it was a mutual decision, taken for the best of both the parties involved. "It was better off that we moved our separate ways. Because we were two people in a situation making each other extremely unhappy which was impacting everybody else's life around us," she said.
What happened the night just before the divorce?
Malaika also mentioned that her family wasn't that supportive. In fact, the Chaiyya Chaiyya dancer was asked to give her decision a second thought just a night before the divorce. "Nobody really encourages you to go right ahead. Even the night before the divorce, I had my family sit with me and ask me, are you sure? I heard this all along," she recalled.
'It's never easy, but for me, happiness is most important'
However, Malaika, currently a judge of India's Got Talent, chose her happiness over everything else, because that's most important to her. "It's never easy, but for me, happiness is the most important. And it's not just me it's the happiness for everybody around. Even if it means that I have to make or take such a major decision in my life," Malaika said.
Arbaaz and Malaika have started dating different people
Interestingly, after divorce, Malaika and Arbaaz, continue to share a friendly equation with each other. Their 16-year-old son Arhaan stays with Malaika. Arbaz has visitation rights of his son, as per the settlement reached in Bandra Family Court. Currently, they both are dating different people. While Arbaaz found his love in Giorgia Andriani, Malaika is said to be dating Arjun Kapoor these days.