#ComicBytes: Five most heartbreaking betrayals in history of Marvel Comics
#ComicBytes: Five most heartbreaking betrayals in history of Marvel Comics
Written by
Siddharth Tyagi
Jun 07, 2019, 09:56 pm
3 min read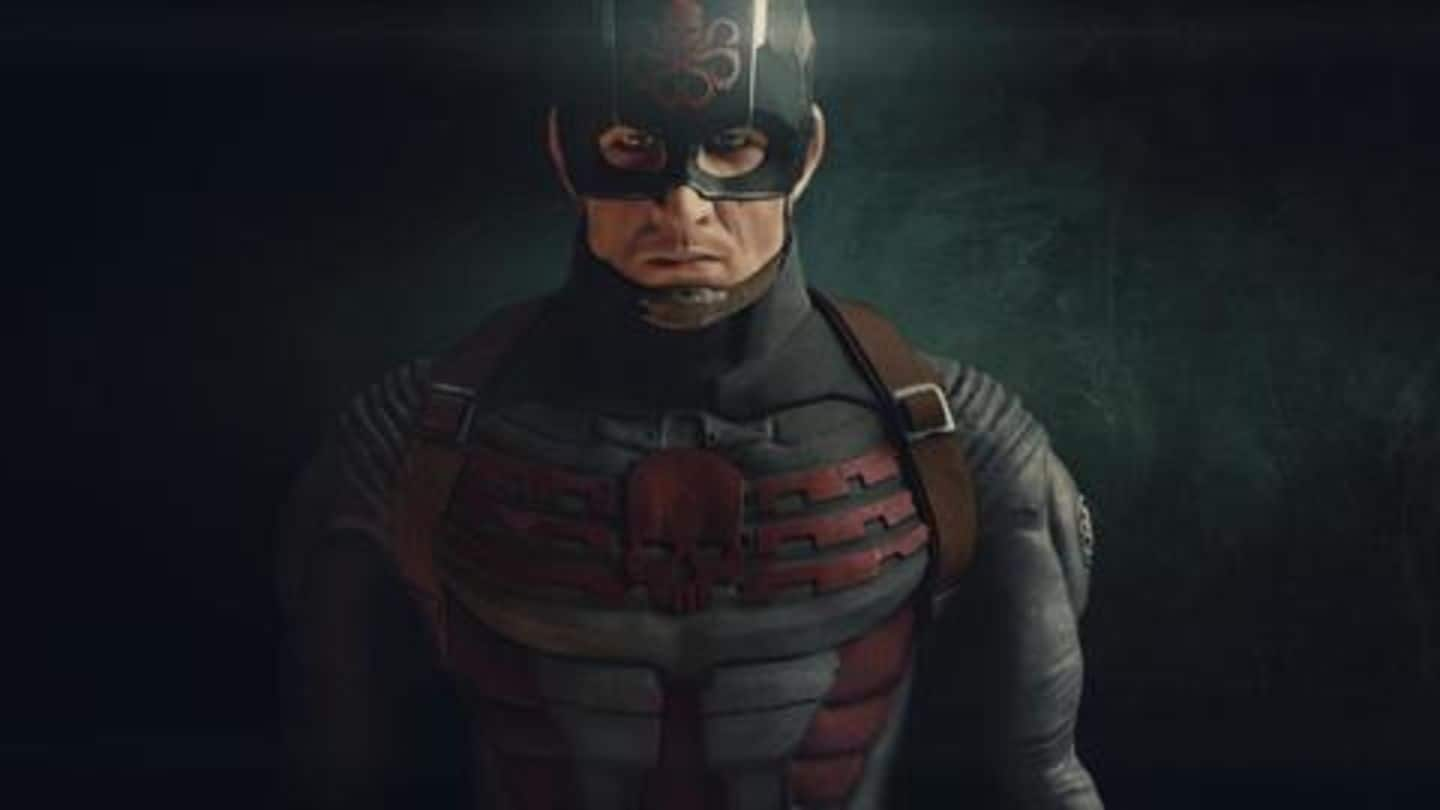 Why do superheroes always win against their nemeses? Because the nemeses are bad guys who either want to control the world or harm the heroes. In other words, their villainy is expected as it is often handled successfully. True failure, however, is when good guys turn against each other. Dealing with that can be really heartbreaking. Here're some of worst betrayals in Marvel Comics.
When Gwen Stacy cheated on Peter Parker
The Amazing Spider-Man #509 is one of the most hated Spider-Man stories. Peter Parker receives a letter from a deceased Gwen Stacy and visits her grave for answers. He's then assaulted by two people who are revealed to be Gwen's (and Peter's) children- Gabriel and Sarah. However, it's soon revealed that Gwen cheated on Peter with Norman Osborn and the two are his children.
Two friends betrayed each other and it changed everything
Iron Man and Captain America were great friends and brothers-in-arms until the Civil War event changed everything. Cap was right in his own way and Tony had his own perspective of seeing things. The two betrayed each other and it resulted in a revolution with the entire Marvel roster being divided into two factions! Civil War's repercussions were felt for a long time.
Doctor Strange's associate became his lifelong enemy
Before Stephen Strange became the Sorcerer Supreme, he trained extensively under the Ancient One. There was another pupil named Baron Mordo who gradually became Strange's ally. He appeared quite sincere and when he revealed his true intentions of killing his master, it was really tragic. Ancient One died not long after and Strange received what Mordo craved. This turned the two into lifelong enemies.
Gambit betrayed the X-Men to increase his powers
While all is forgiven now and he's become an integral part of the X-Men, Gambit's first canonical appearance was quite notorious. A thief by profession, he was promised power by the evil Mr. Sinister. Gambit formed a group called the Marauders and did certain things that led to the 'Mutant Massacre' event where a lot of X-Men like Shadowcat and Angel almost died.
Captain America appeared in the most polarizing Marvel story ever
Captain America is the poster-boy of patriotism who once punched Hitler in the face! Seeing him say 'Hail Hydra' in Secret Empire enraged fans worldwide. It was simply unacceptable that Cap would turn out to be a Hydra agent. This wasn't all, he even killed Black Widow and caused utter mayhem with Mjolnir. Thankfully, it was later revealed that he wasn't the real Cap.