#ComicBytes: Five X-Men comics that everyone should definitely read once
#ComicBytes: Five X-Men comics that everyone should definitely read once
Jan 31, 2020, 05:15 pm
3 min read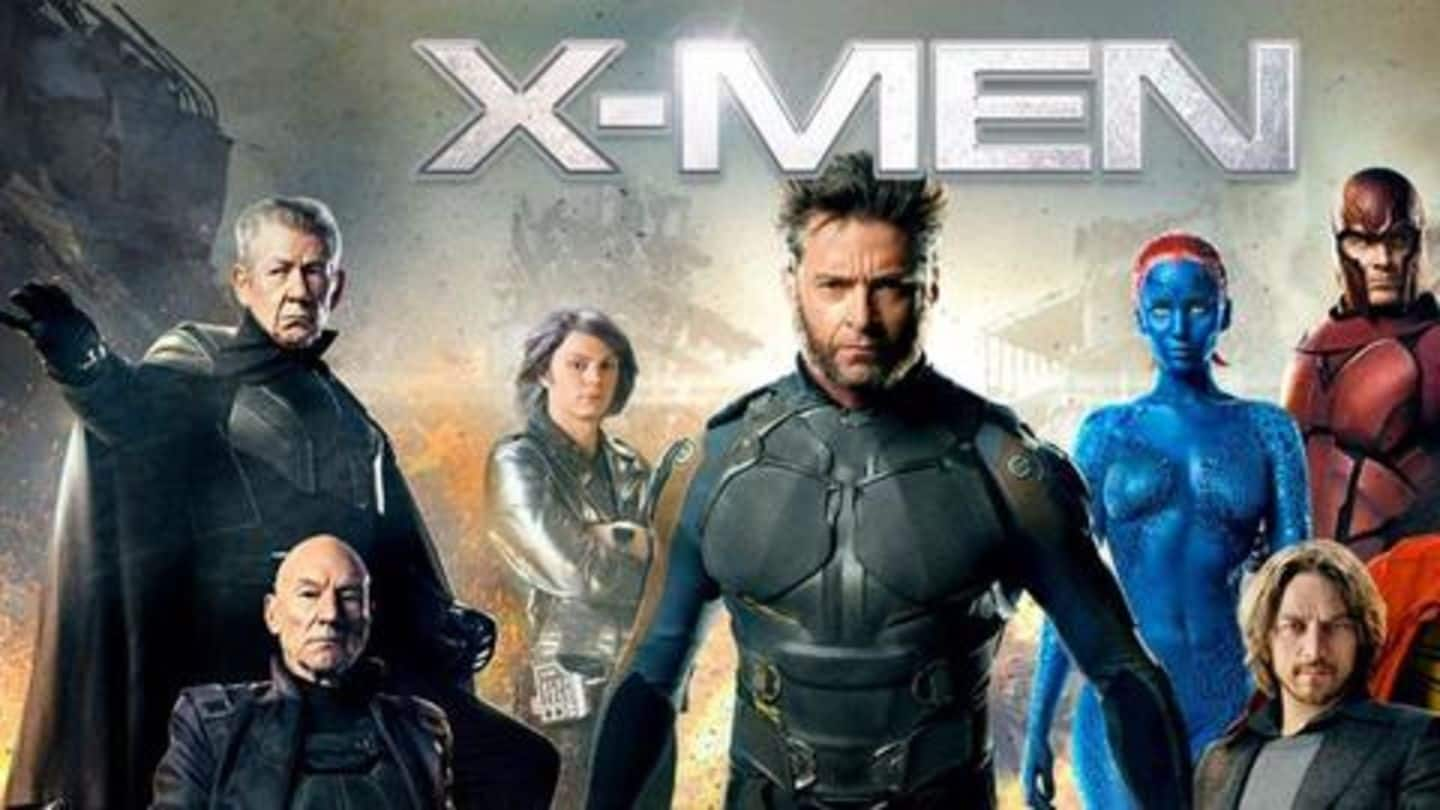 Many X-Men storylines were adapted for the big screen but only a few were received well by the audience. X-Men comics, on the other hand, feature some outstanding stories. Beyond superpowers, time-travel, and all the action, X-Men stories deal with serious issues like segregation, racism, and finding your place in the world. Here is a list of five choicest stories from good to better.
When one incident changed several future events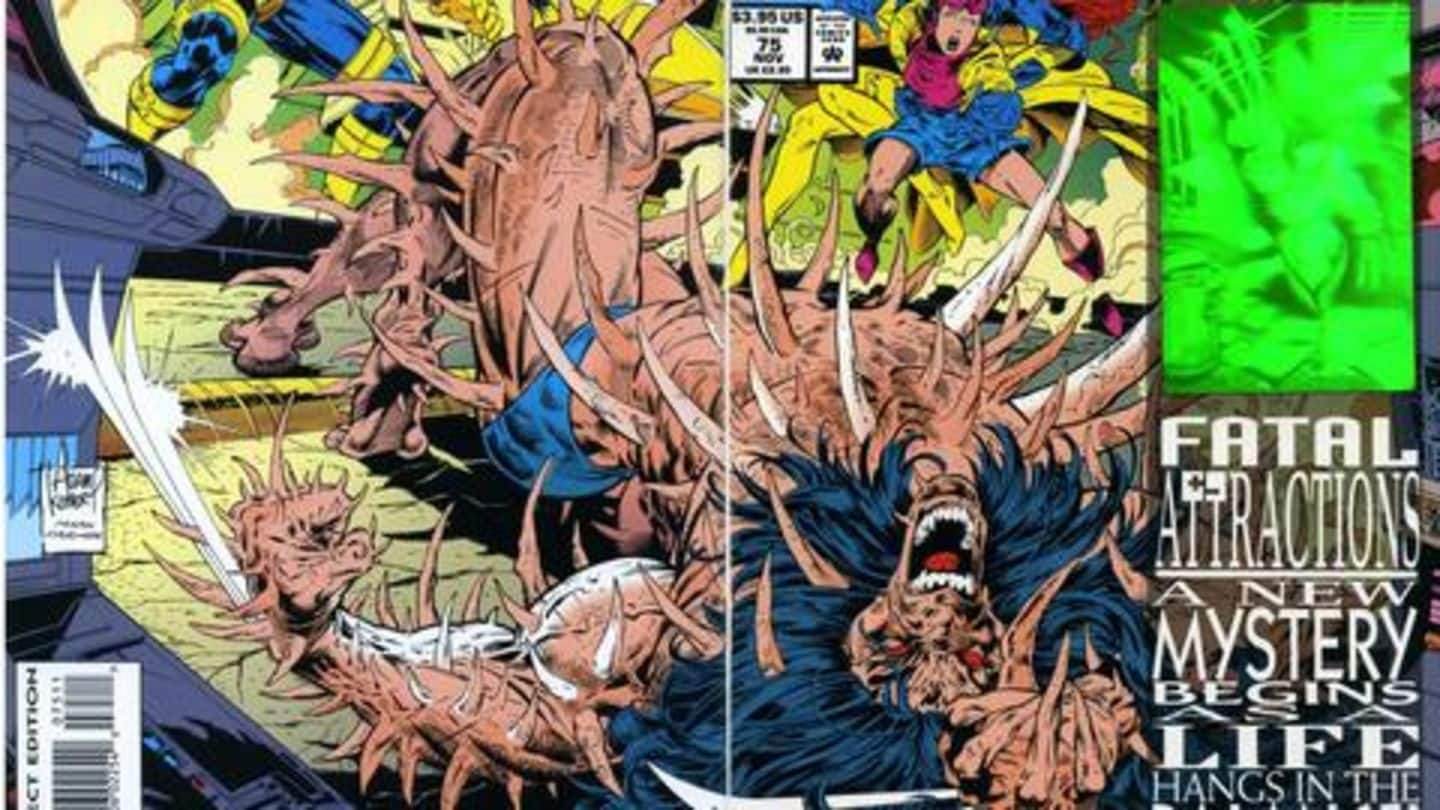 Fatal Attractions (1993) changed the entire X-Men comics quite a bit. The story featured Magneto and his Acolytes declaring war on humanity. When Wolverine tried to stop him, he ripped the Adamantium from his skeleton, causing a shocked Charles Xavier to erase Magneto's mind. All this would, later on, result in the creation of Onslaught and deaths of Avengers and Fantastic Four.
One of the most violent X-Men arcs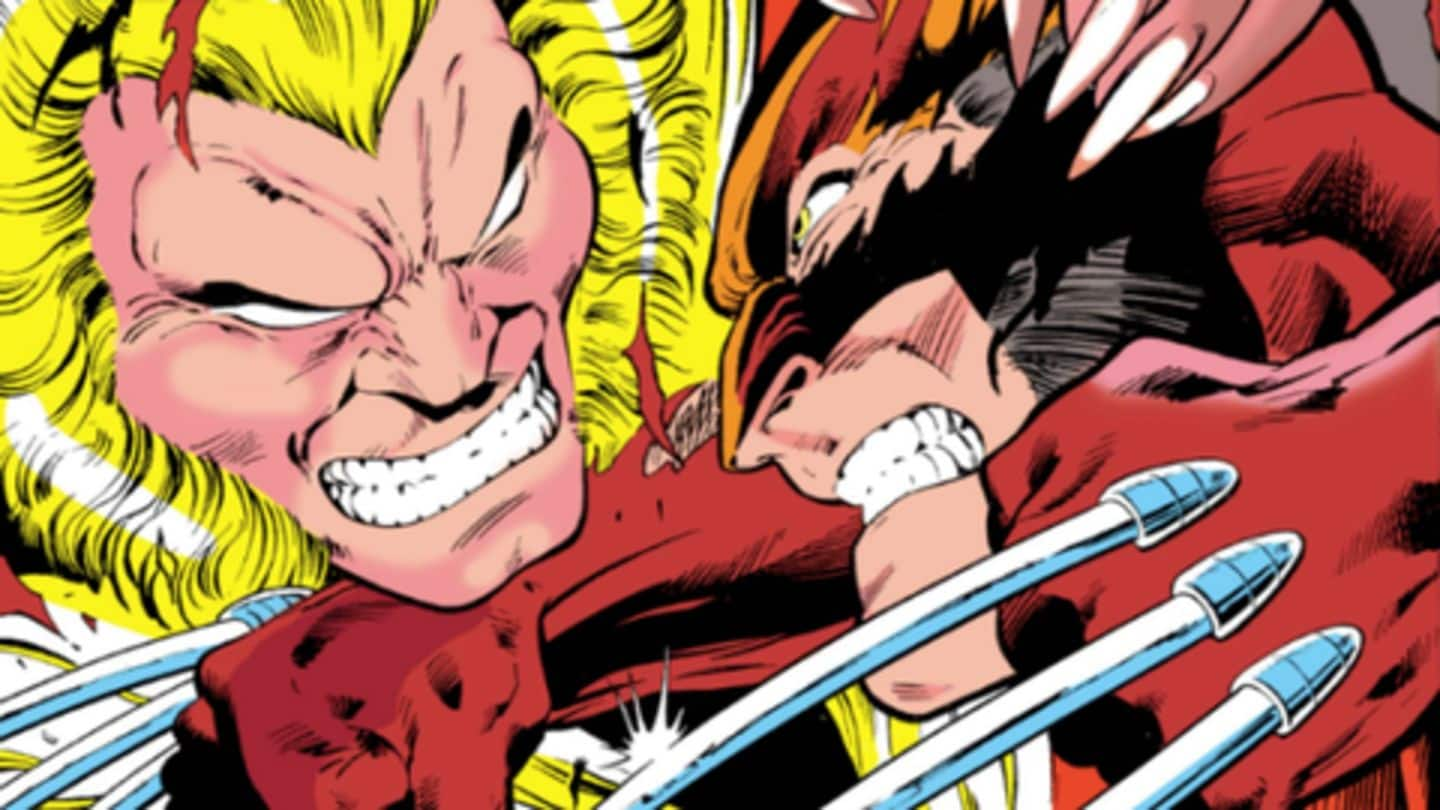 Mutant Massacre was an X-Men crossover arc of 1986 and tested the mutants' unity. It featured characters like Daredevil and Thor and showed the first-ever clash between Wolverine and Sabretooth. Its story featured the mysterious Marauders trying to finish an underground mutant community of Morlocks and X-Men trying to protect their own. Major characters like Angel, Shadowcat, and Nightcrawler were seriously injured in it.
A dystopian story featuring time-travel and mutant extinction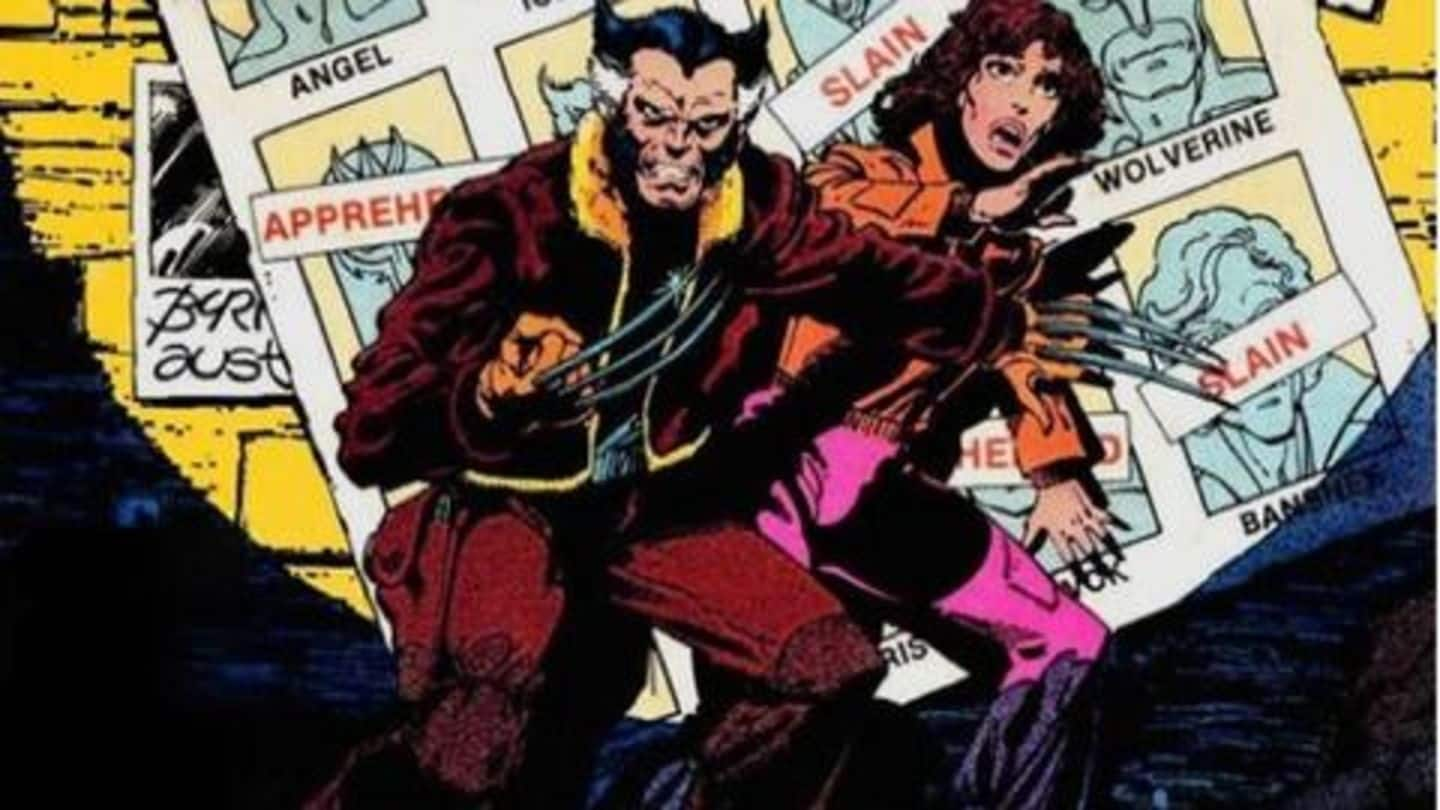 This was one of the most inspiring X-Men stories that took place in a dystopian future where most of the mutants had died. Kitty Pryde traveled back in time to change this future by stopping the assassination of an anti-mutant senator. Days of Future Past was adapted for the big screen and had Wolverine as the lead protagonist mainly because of Hugh Jackman's popularity.
A saga that many have tried to (unsuccessfully) adapt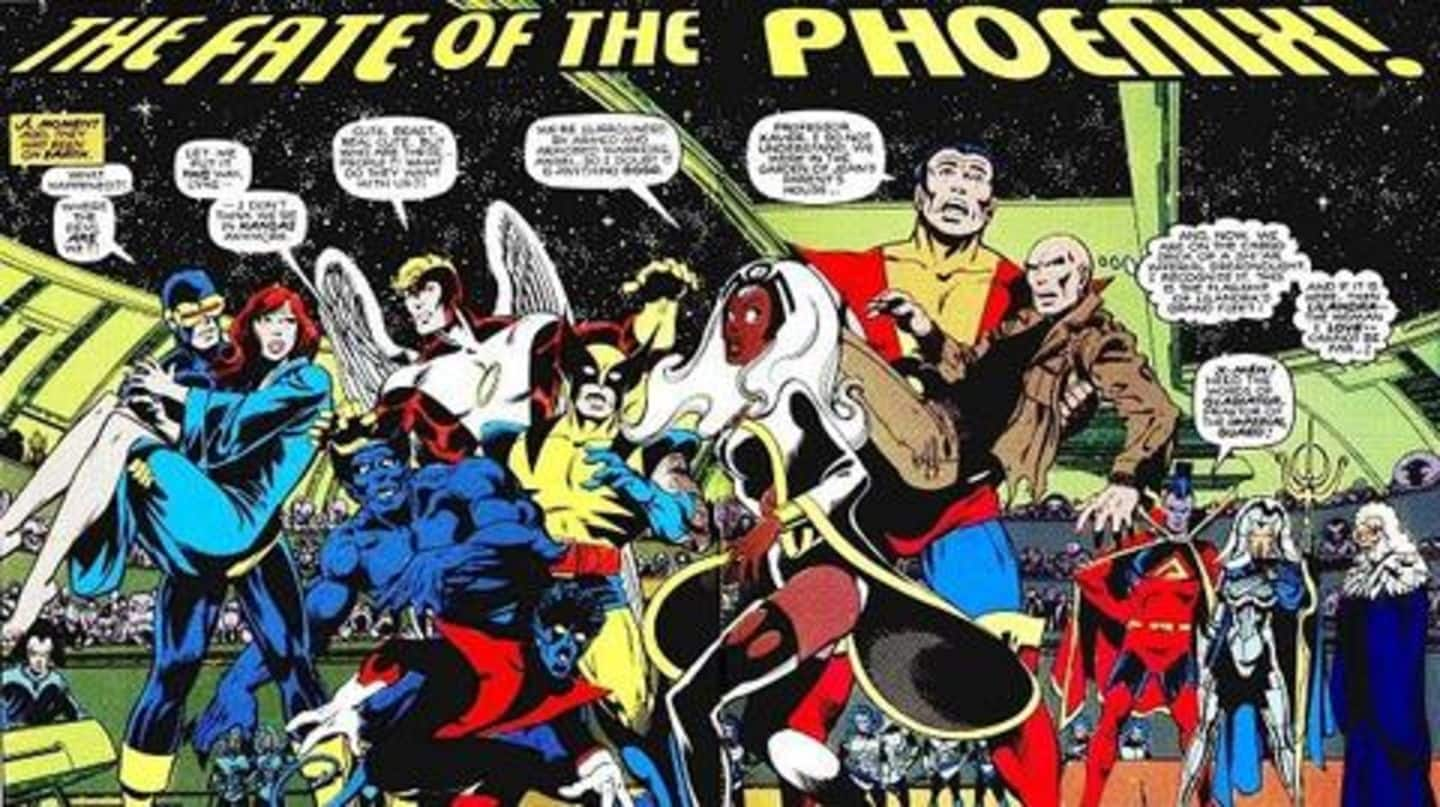 Dark Phoenix saga focuses on Jean Grey, her contact with a cosmic entity called the Phoenix Force, and her gradual descent into madness and villainy. Jean killed billions of people but in the end, sacrificed herself to save everyone. The story was later retconned, absolving Jean. Dark Phoenix saga has been adapted by two films till date and both have garnered horrible reviews.
Arguably the most powerful villain in the X-Men Universe
In 1995, when Age of Apocalypse released, three things happened in the X-Men Universe. Charles Xavier died, Magneto led the X-Men, and the mutants faced their worst nightmare in the progenitor of all mutants, Apocalypse. The saga replaced every X-Men title of the time and saw Cyclops and Havok becoming villains. It ended with Bishop traveling back in time to correct the timeline.