#LockdownRecommendations: Watch 'Udaan' for a dose of hope and magic
#LockdownRecommendations: Watch 'Udaan' for a dose of hope and magic
Mar 26, 2020, 11:26 am
3 min read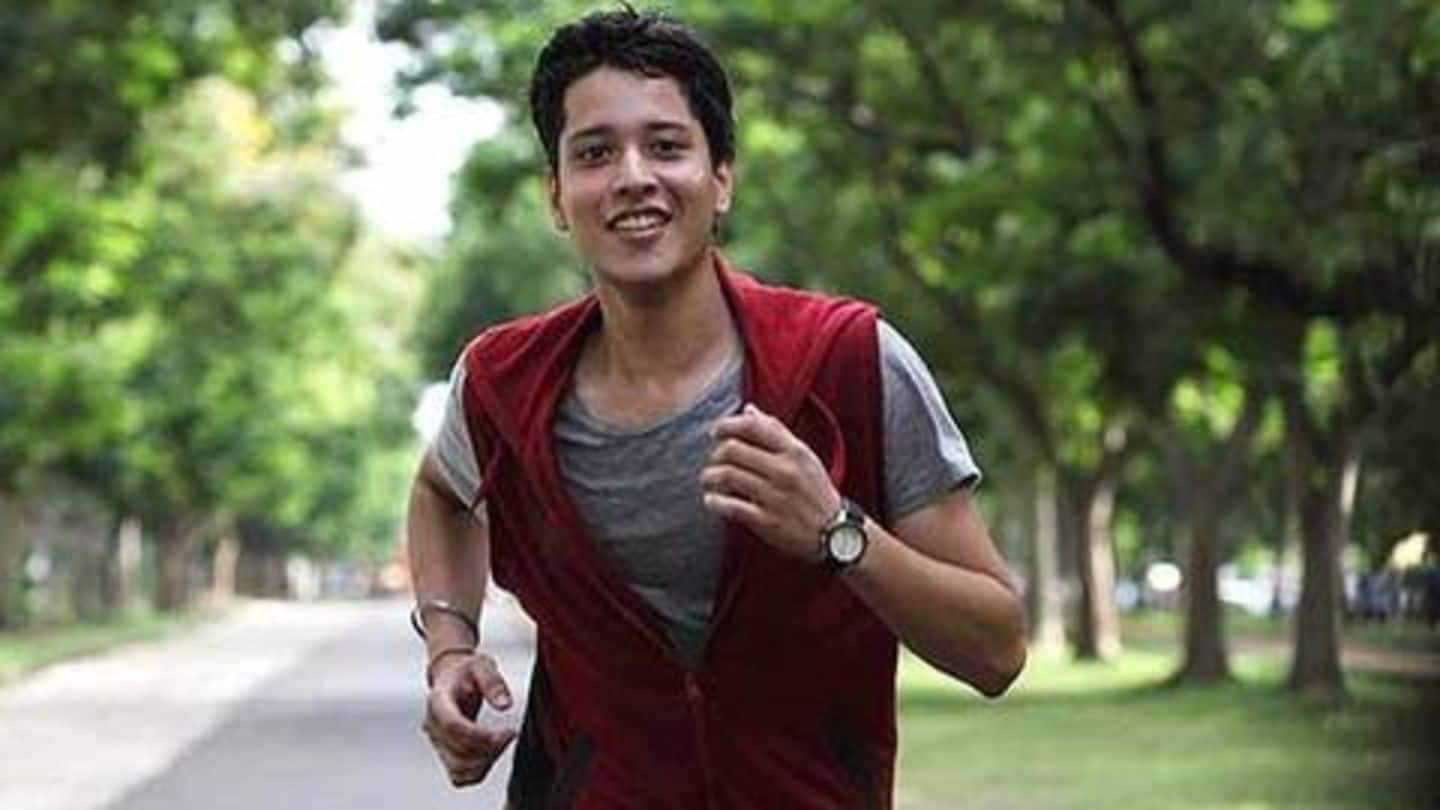 In such grim times, we all could use a little hope. And we believe, that no matter how hard it gets, (good) films could lend us light. As India begins 21 days of lockdown, we would revisit a film each day to help you choose. You may or may not have seen them before, but they'll brighten your day. Today, we pick Udaan.
'Udaan' is one of Hindi cinema's finest coming-of-age tales
Udaan is perhaps one of the best coming-of-age Hindi films of the century so far, told in a manner that's both subtle and heart-warming. It tells the story of Rohan (Rajat Barmecha), a teen forced into pursuing engineering and working at a metalworking factory in Jamshedpur by his abusive and alcoholic father (Ronit Roy), while all he ever wants to do is write poetry.
It offers a bittersweet dose of nostalgia
Among other beautiful feelings, Udaan offers a bittersweet dose of nostalgia. It doesn't matter if you're watching it for the first or umpteenth time. Rohan's night-outs with his friends at a prestigious Shimla boarding school and then again with some new-found buddies in Jamshedpur are the only times he feels free. These scenes are endearing enough to make one miss their own good ol' days.
There's suffering and heartbreak, but it brings hope too
At seventeen, Rohan has a lot to deal with. Out of the house, he does things his heart doesn't beat for, and at home, he gets his tormenting father's scolding (and thrashing too) for not doing those things well. It is tragic and heartbreaking, but there is hope — as Rohan has dreams, and he is not ready to let them go.
'Udaan' also has a lot to say about relationships
Udaan also has a lot to say about relationships, more so how they work in tough times. The father is a menace. He could go to lengths to satisfy his ego, even if it means forcing Rohan to join him in the morning running sessions, discrediting his talent, or if that falls short, he might as well beat him or his younger son, Arjun.
The darkness around teaches Rohan to look for right people
But the darkness around teaches Rohan how to look for the right people and get rid of the toxic ones. While he initially despises his half-brother Arjun, he ends up rescuing him in his struggle to save himself. The bond that the brothers develop over the film's runtime is a treat to witness. Rohan's equation with his supportive uncle also lends a much-needed hope.
'Udaan' is essentially a lesson in chasing your dreams
As Rohan suffers from his father's torturous ways and even witnesses him arranging for a remarriage, he finds solace in writing. Poetry is his savior and it keeps him going, even when the future seems grim. Narrated through a teenager's eyes and backed by Barmecha's freshly raw performance, Udaan is essentially a lesson in chasing your dreams, in spite of the never-ending challenges.
Ronit Roy's powerful portrayal makes 'Udaan' an essential viewing
Another thing that makes Udaan an essential viewing is the mesmerizing performance from Ronit Roy. As a father who drinks too much and beats up his children, Roy has done such a fine job you'd end up hating the character by the end of the movie. A younger (and cuter) Manjot Singh comes as a bonus! You can catch the film on Netflix.