Beware! Oral sex can cause head and neck cancer
Beware! Oral sex can cause head and neck cancer
Nov 10, 2017, 06:12 pm
2 min read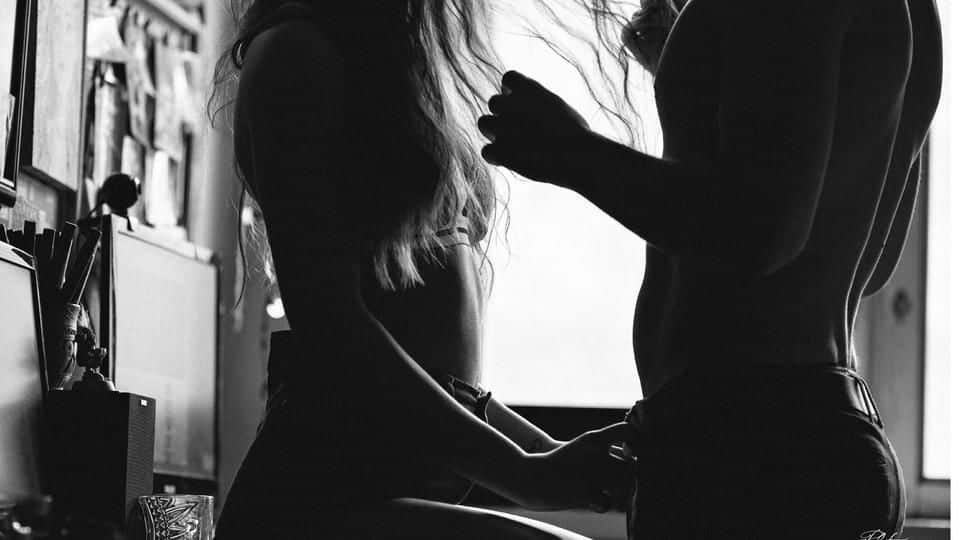 Oral sex can give you throat cancer. According to the researchers at Tata Memorial Hospital, Mumbai, human papillomavirus (HPV), which is commonly found in women's cervices and sometimes in men's penises, is a known carcinogen. The infection is communicable and women can also get affected, but young, educated and upwardly mobile men with multiple sexual partners are the most at risk.
Unprotected oral/anal sex, multiple sexual partners major risk factors
Early introduction to sex, engaging in unprotected oral/anal sex, and having multiple sexual partners are contributing factors. HPV-positive cancer patients are generally non-smokers and non-drinkers. Once lodged in the oral cavity, HPV is difficult to eliminate. The tumour grows slowly and is diagnosed only in the third or fourth stages. About 60% to 90% such patients survive for five years after diagnosis.
Though the occurrence of HPV tumours is rare (one in 0.1 million), 22.8% of the north Indian population has oropharyngeal cancer, claims the study. The global incidence of throat cancers is declining, but the incidence of HPV-related throat cancers has rapidly shot up. With youngsters taking to oral sex more than ever, researchers see this rise as an emerging epidemic.
Michael Douglas got near-fatal cancer because of oral sex
Two times Academy Award winning actor-producer Michael Douglas in 2010 blamed oral sex for his long and near-fatal battle with cancer. Though he was diagnosed HPV positive at stage four, which is often terminal, he successfully beat the tumour.