Oscars: Academy drops four categories from live telecast, faces backlash
Oscars: Academy drops four categories from live telecast, faces backlash
Written by
Shuvrajit Das Biswas
Feb 12, 2019, 02:20 pm
2 min read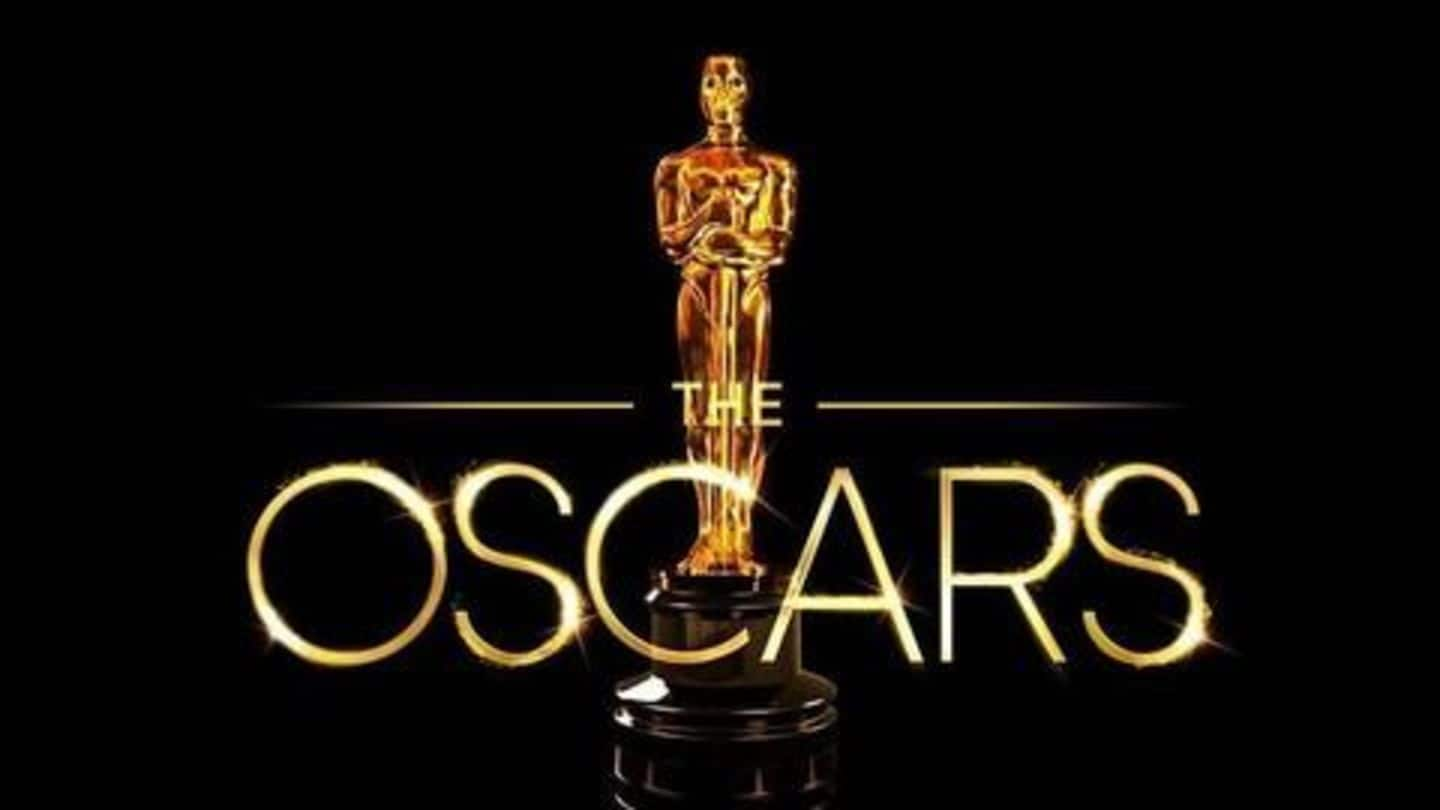 The Oscars, the highlight of the awards season, is nearing and the 91st Academy Awards is going to be unique in several aspects. Firstly, as we had reported, there will be no one hosting the Oscars this year, following Kevin Hart's controversial exit from the role. Now, they have also announced the four categories whose awards are going to be presented during commercial breaks.
Categories that will not be aired live in Oscars 2019
The categories whose awards will be announced during commercial breaks in Oscars 2019 include cinematography, live-action short, film editing, and makeup and hairstyling. Further, the speeches from the winners in these four categories are going to be aired later in the telecast. Notably, this is a break from the long-standing Oscars tradition where all the winners are announced during the live broadcast.
Oscars making this change to streamline the showtime
As we had reported, the board of governors at the Academy had decided in August that some of the 24 award categories would be announced during commercial breaks. While it had not been decided at that time what those categories were going to be, it was all done with the singular aim of bringing down the runtime of the show to three hours.
Presenting Oscars off-air draws backlash, and rightly so
Several people have criticized the decision to present awards off-air since airing the announcements and speeches together would have been the more logical solution. People feel, cutting out the unnecessary 20-minute long, mid-show skits would have been a better option.
Academy president, John Bailey, lays out plans for 2019 Oscars
John Bailey, the Academy's president, further explained this move. "We will stream these four award presentations online for our global fans to enjoy, live, along with our audience. Fans will be able to watch on Oscar.com and on the Academy's social channels. The live stream is a first for our show, and will help further awareness and promotion of these award categories," he said.
The future of Oscars and off-air award presentations
Bailey also outlined plans for the future, saying that four to six categories would be selected in collaboration with the show's producers, on a rotating basis and these awards would be presented off the air. Meanwhile, the award categories which are getting an abbreviated off-air treatment in 2019 will be receiving a guaranteed regular spot during the broadcast of Oscars 2020.