Meghan-Harry interview: Piers Morgan quits 'Good Morning Britain'
Meghan-Harry interview: Piers Morgan quits 'Good Morning Britain'
Mar 10, 2021, 03:58 pm
3 min read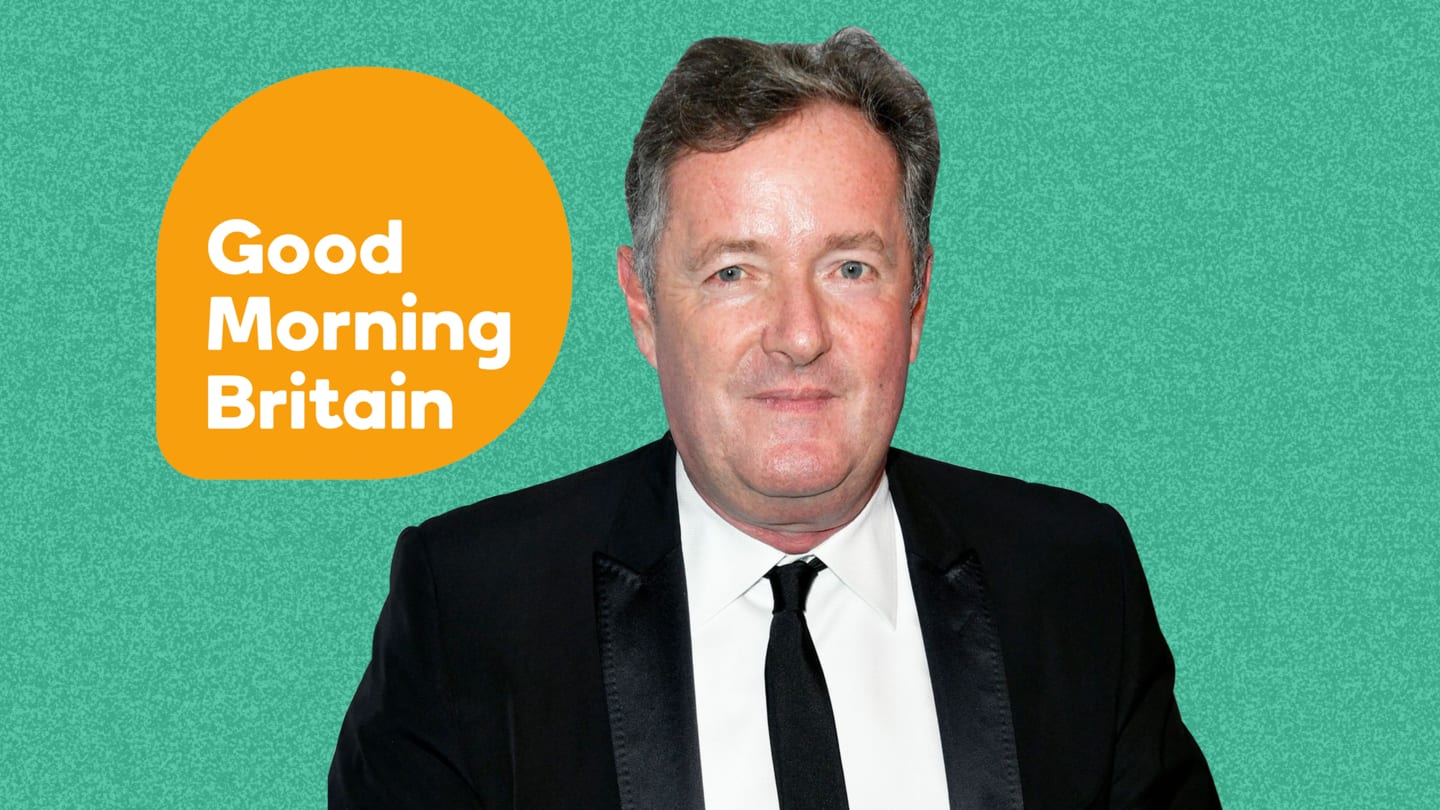 English broadcaster and Good Morning Britain presenter Piers Morgan walked off the set on Tuesday after being called out for his comments on Duchess of Sussex, Meghan Markle. Following the episode, ITV said Morgan is quitting the show. "Piers Morgan has decided now is the time to leave Good Morning Britain. ITV has accepted this decision and has nothing further to add," the statement read.
Markle lied about being suicidal, Morgan said
Morgan went after Markle on Monday's broadcast following her interview with Oprah Winfrey. Her husband Prince Harry was also part of the interview. The 55-year-old was seen defending the Royal family and dismissed Markle's statements that she felt suicidal during her time in UK. He also dismissed the racism allegations. "I'm sorry, I don't believe a word she said, Meghan Markle," Morgan said.
Anyone who criticizes Markle is deemed a bully: Morgan
Morgan also downplayed the racist allegations toward the Royal family leveled by Markle. The former actress had told Winfrey that the Royals fretted over the skin color of her first child Archie before he was even born. "Just another reminder that anyone who criticizes Meghan Markle is deemed a racist bully," Morgan wrote on Twitter. He also referred to Markle as the "Pinocchio Princess."
UK media regulator Ofcom received over 41,000 complaints
Monday's episode sparked a flurry of complaints. On Twitter, UK media regulator Ofcom said it has received over 41,000 complaints about the program. "We have launched an investigation into Monday's episode of Good Morning Britain under our harm and offense rules, (sic)" their tweet read.
What did his co-presenter say that made Morgan angry?
The tell-all interview figured on Tuesday's show as well when Morgan's co-presenter Alex Beresford said, "I understand that you don't like Meghan Markle, you've made it so clear a number of times on this program...she's entitled to cut you off if she wants to." In response, Morgan said, "Okay, I'm done," and walked off the Good Morning Britain telecast.
This clips shows the moment Morgan walked out
Morgan still doesn't believe Markle
Today, Morgan released a statement on Twitter reflecting on the whole saga and quoted Winston Churchill. He revealed that he still does not believe anything Markle said in the Winfrey interview. "If you did, OK. Freedom of speech is a hill I'm happy to die on. Thanks for all the love, and hate. I'm off to spend more time with my opinions, (sic)" he added.
You can read his tweet here
On Monday, I said I didn't believe Meghan Markle in her Oprah interview. I've had time to reflect on this opinion, and I still don't. If you did, OK. Freedom of speech is a hill I'm happy to die on. Thanks for all the love, and hate. I'm off to spend more time with my opinions. pic.twitter.com/bv6zpz4Roe

— Piers Morgan (@piersmorgan) March 10, 2021