Pornhub's AI technology can now recognize pornstars!
Pornhub's AI technology can now recognize pornstars!
Written by
NewsBytes Desk
Edited by
Shikha Chaudhry
Oct 12, 2017, 07:38 pm
2 min read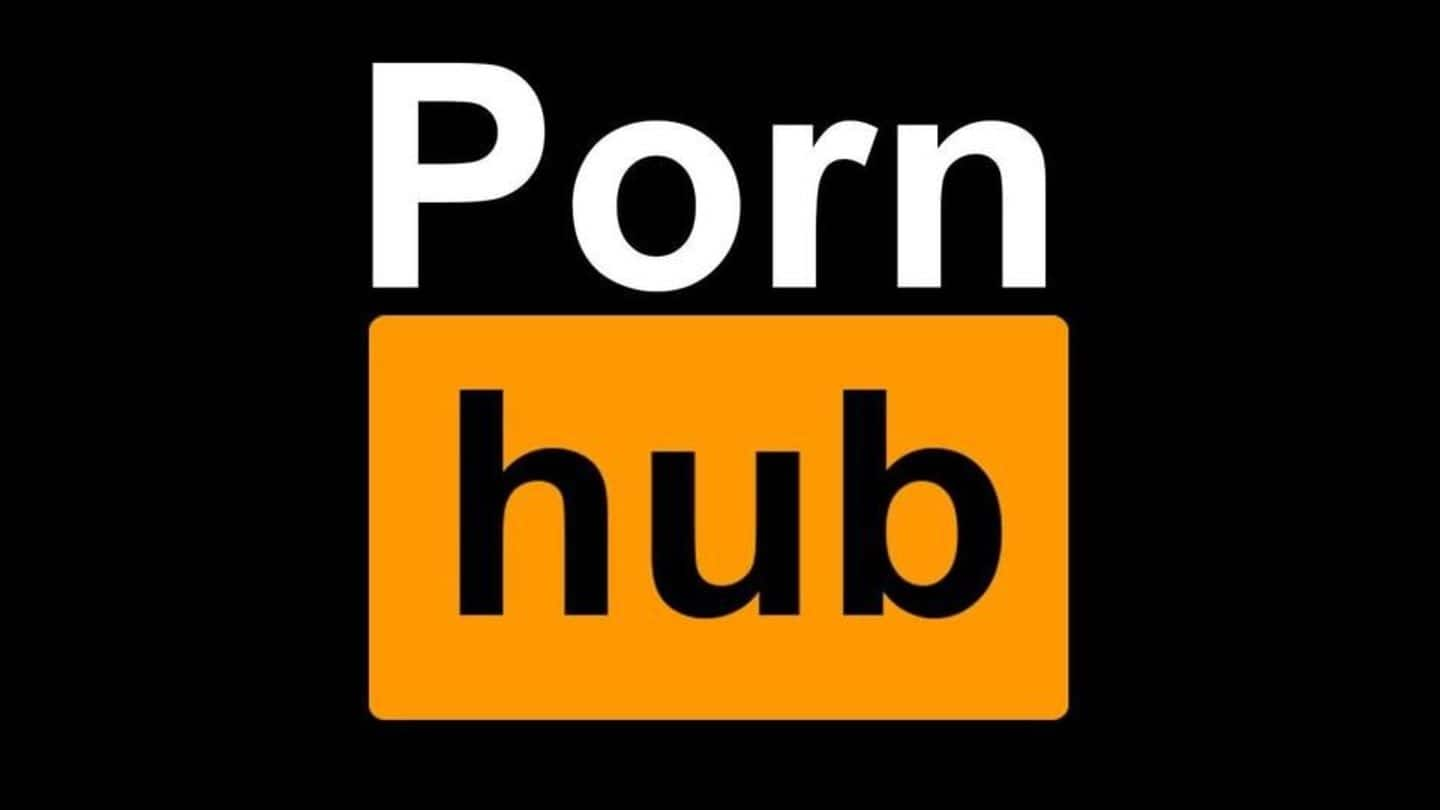 If you thought only companies like Google and Apple use Artificial Intelligence (AI) for their products, you're wrong. The world's biggest porn website Pornhub announced it would add AI to its systems to improve search results for people looking for their favorite pornstars. The facial-recognition technology can differentiate between 10,000 actors. It monitors clips and generates tags based on performers' names/features. Read more!
AI system fed with thousands of videos, images
Pornhub stated: "Pornhub's new AI model is fed several thousand videos, in addition to official photos of pornstars, to learn from using computer vision. Then, based on what the model has learned, it scans videos and returns the matching pornstars with a confidence level."
AI scanned nearly 50,000 adult videos so far
The AI system has been already trained to identify over 10,000 adult performers by scanning existing footage. Pornhub said the AI has so far scanned about 500,000 video clips. It added the program would analyze all the 5 million clips in its library "within the next year." The website has started asking its users to validate the tags/labels automatically generated by the AI model.
Pornhub Vice-President Corey Price on using AI
Price said: "Artificial intelligence has quickly reached a fever pitch, with many companies incorporating its capabilities to considerably expedite antiquated processes. And that's exactly what we're doing with the introduction of our AI model, which quickly scans videos using computer vision to instantaneously identify pornstars."
Pornhub AI will know everything!
According to Pornhub, the AI program can do much more than just recognizing a pornstar. It can also identify various features of the adult actor, for example, whether the performer is blonde or brunette. The system will also be able to understand the nature of the porn video - the kind of sexual act it contains - such as regular or group sex.
Scanning for category, tag detection in videos
Pornhub said the AI system adds videos to specific categories based on what it sees; for example, videos shot outside would be added to "Public" category while those having blonde actors to "Blonde". The AI would soon "detect various sex positions" and properly tag them.