Raabta vs Magadheera: Sushant Singh Rajput-starrer cleared for release
Raabta vs Magadheera: Sushant Singh Rajput-starrer cleared for release
Jun 08, 2017, 03:12 pm
2 min read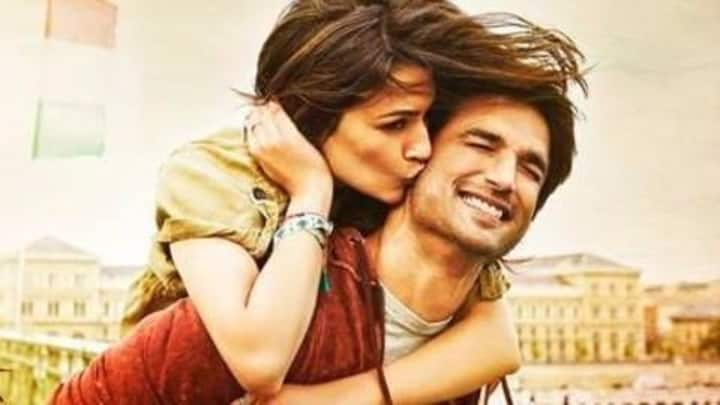 The courts have ruled in favor of 'Raabta' in a plagiarism case by the makers of 'Magadheera', thus clearing the way for its release on June 9. The latter had approached the court over 10 days ago seeking a stay on Raabta's release, claiming it had copied parts from the 2009 Telugu movie. In hindsight, much more was likely going on behind the scenes.
Suspicious behavior by Magadheera makers
When 'Raabta' makers received a legal notice over plagiarism from 'Magadheera' producer Allu Arvind, they offered to show him the film. They also offered to deposit an escrow amount with the court, but Arvind reportedly rejected both. A source says it was likely Arvind wanted 'Magadheera' to be remade in Hindi, and was concerned no one would be interested after 'Raabta'.
Similarities vs differences
Both movies are themed on reincarnation. The 'Magadheera' makers alleged it had lifted an iconic 100 warriors scene, and that both villains were similar. However, 'Raabta' makers cited several differences in court, including background of the main characters, their storylines, and most importantly, the climax.
More and more films being accused ahead of release
It has become a trend to slap a case on a movie just before release. Other victims include 'Behen Hogi Teri', 'Guest Iin London' and 'Jolly LLB 2'. Madhur Bhandarkar believes it's a ploy to exploit filmmakers. "They know (makers) would panic and might (settle)." Trade analyst Atul Mohan, who calls it "mental harassment" for makers, says negative publicity might sometimes benefit a film.