Casting couch: Radhika Apte, Usha Jadhav reveal dirty secrets
Casting couch: Radhika Apte, Usha Jadhav reveal dirty secrets
Written by
Mudit Bhatnagar
Apr 25, 2018, 07:50 pm
1 min read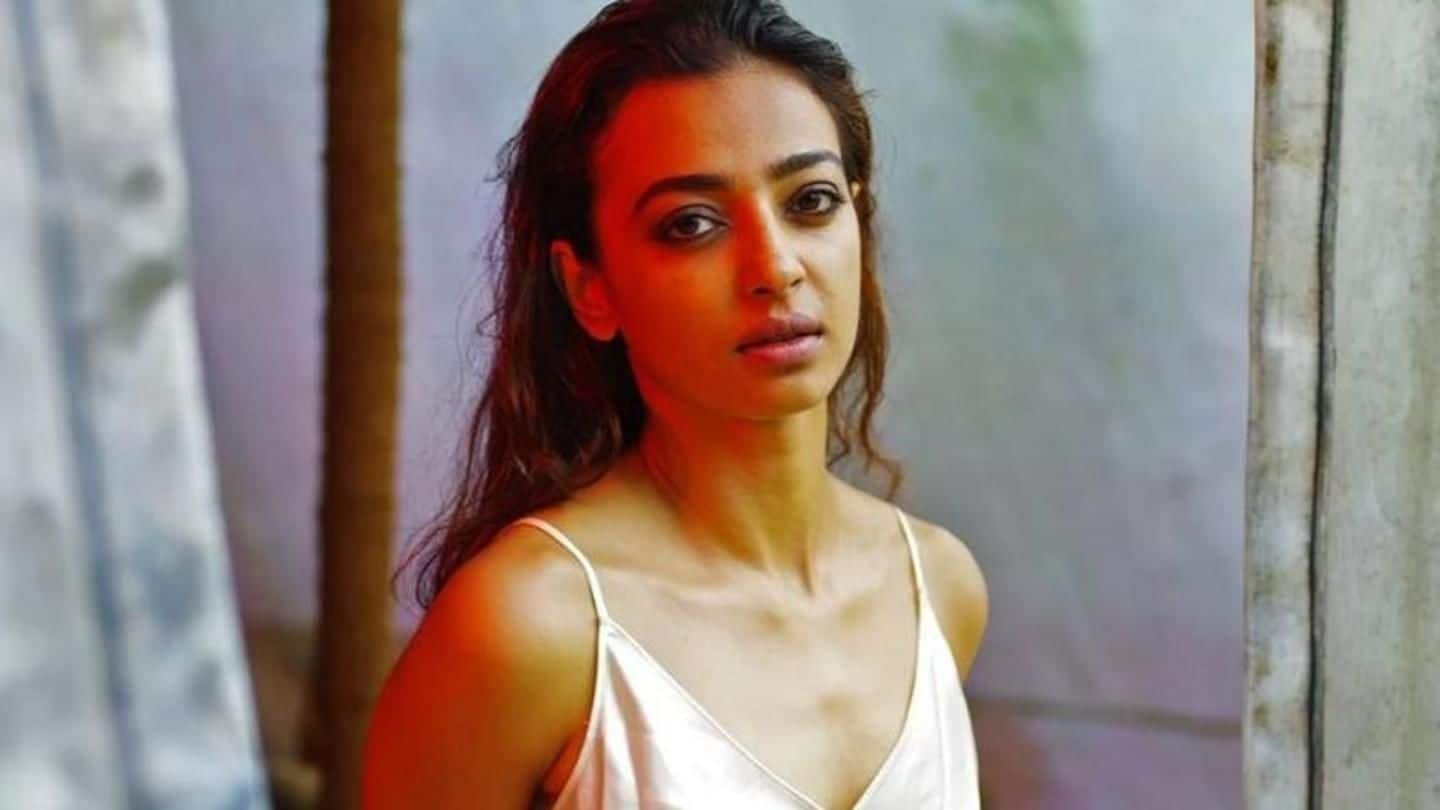 Bollywood actress Radhika Apte and Marathi actress Usha Jadhav have opened up on the existence of casting couch in the film industry. They appeared in a documentary titled 'Bollywood's Dark Secret' by BBC and spoke at length on how the victims are often afraid to name their sexual abusers. The documentary will be aired this weekend.
Girls fear to speak against "powerful" people, says Radhika
Explaining the plight of the sexual harassment victims, Radhika said, "Some people are regarded as Gods. They are so powerful that people just don't think that my voice is going to matter, or people think that if I speak, probably my career is going to get ruined." The debate on the malicious practice heated up after Saroj Khan made bizarre remarks in its defense.
Recounting her own unpleasant experience, Usha said that she had been asked to "give something in return" for an opportunity. "I said something on the lines of, 'What? I don't have money'. He said, 'No, no, no, no. It's not about money, it's about you sleeping with, maybe it can be a producer, maybe it can be a director, it can be both too," she said.