Rakesh Roshan diagnosed with throat cancer, to undergo surgery today
Rakesh Roshan diagnosed with throat cancer, to undergo surgery today
Jan 08, 2019, 12:24 pm
2 min read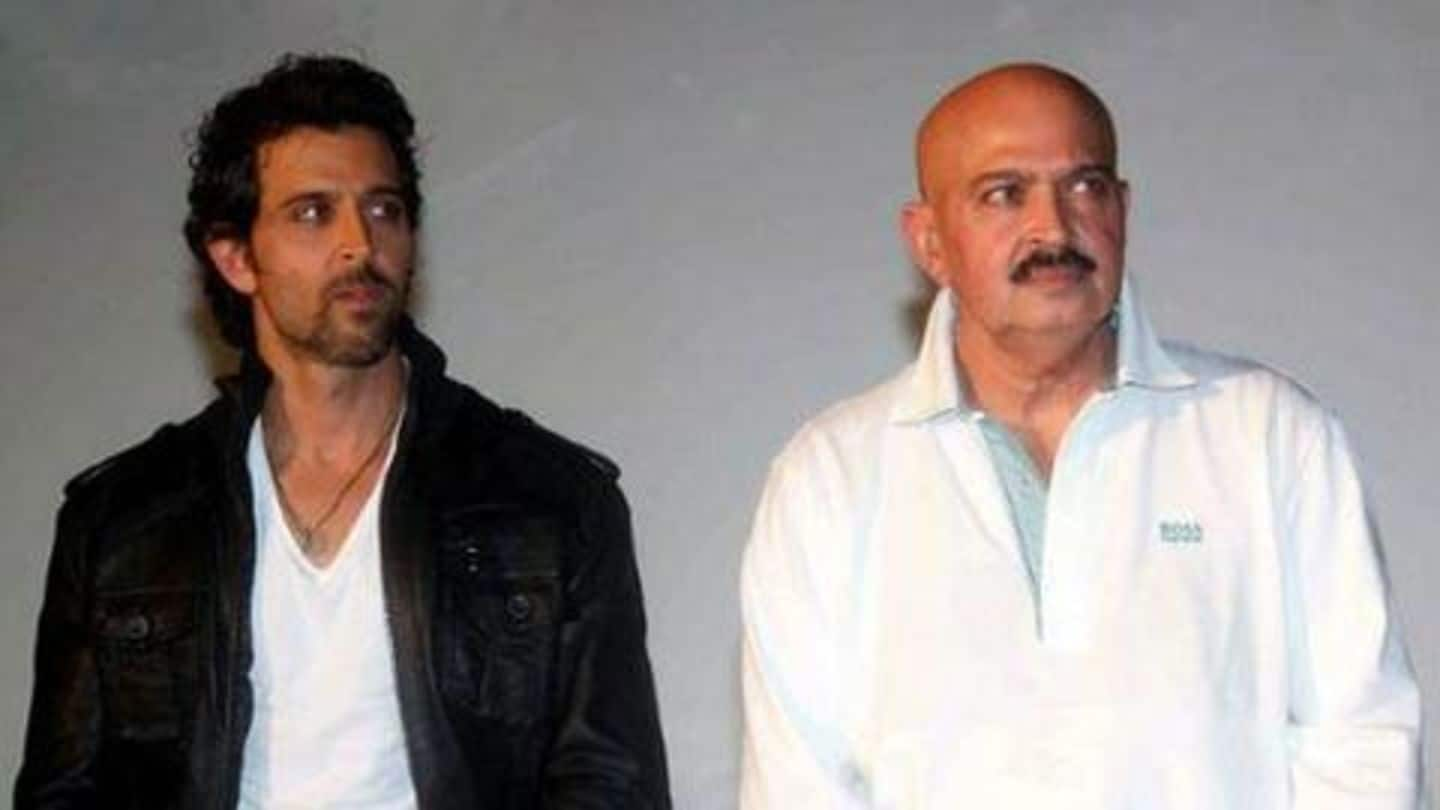 Hrithik Roshan left his fans shocked this morning after he revealed that his father Rakesh Roshan has been diagnosed with cancer. The veteran actor-director is battling with the early-stage squamous cell carcinoma of throat. Rakesh was diagnosed with the disease weeks ago, and will be undergoing a surgery today. Hrithik shared the news on social media with an inspiring picture of his father.
What is squamous cell carcinoma?
Squamous cell carcinoma of the throat, commonly known as throat cancer, is caused by the uncontrolled growth of abnormal squamous cells. These abnormal cells lead to malignant or benign growths called tumors. This cancer affects the flat cells lining the throat.
Rakesh is determined to defeat the cancer, and how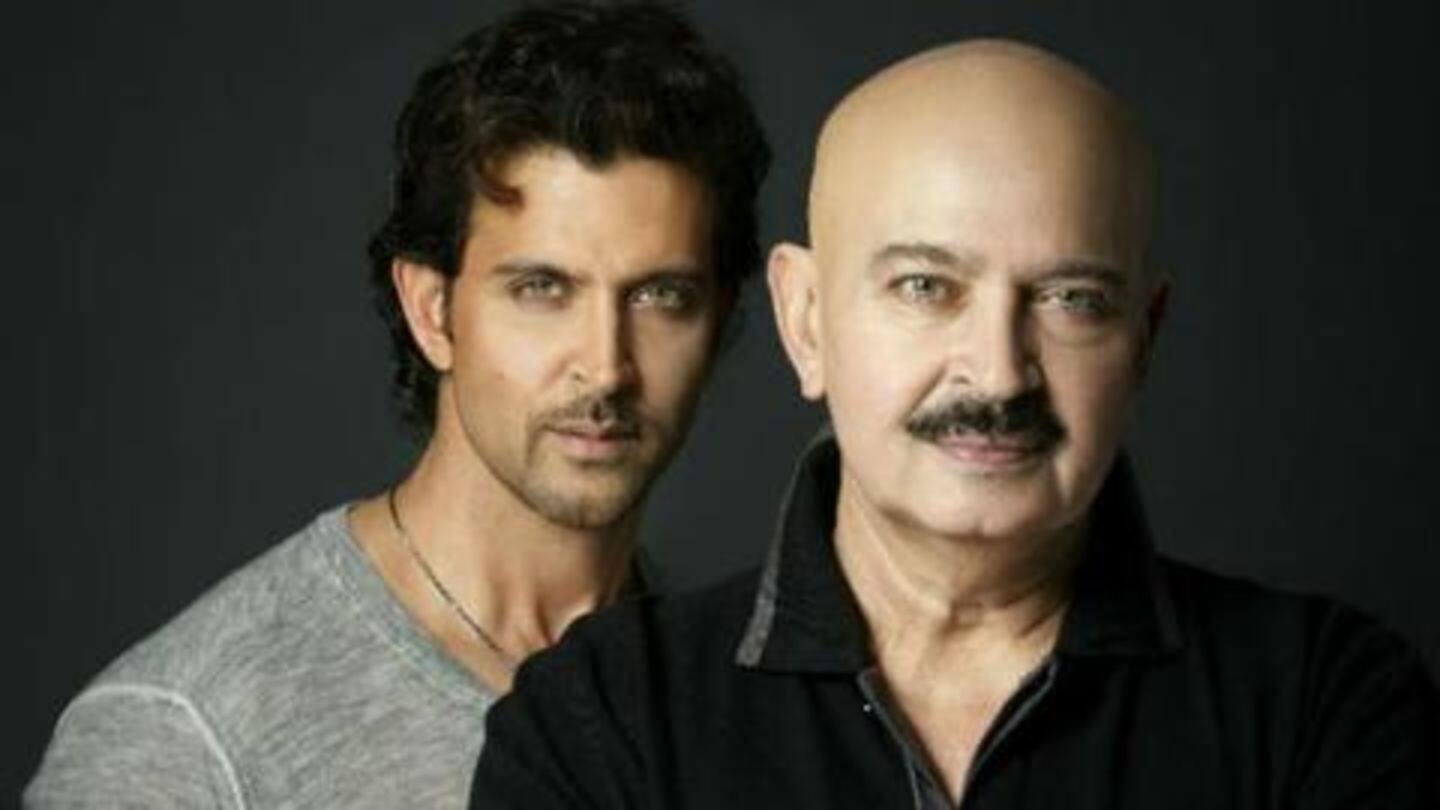 Cancer is a disease which gives jitters to anyone. But Rakesh is ready to take this battle heads on. In a post shared by Hrithik, the veteran actor was seen hitting the gym just before his surgery. Clearly, Rakesh is unfazed by the diagnosis and is in high spirits to beat the disease. "He is probably the strongest man I know," Hrithik added.
Hrithik calls daddy Rakesh his inspiration
Hrithik's sister Sunaina is also a cancer survivor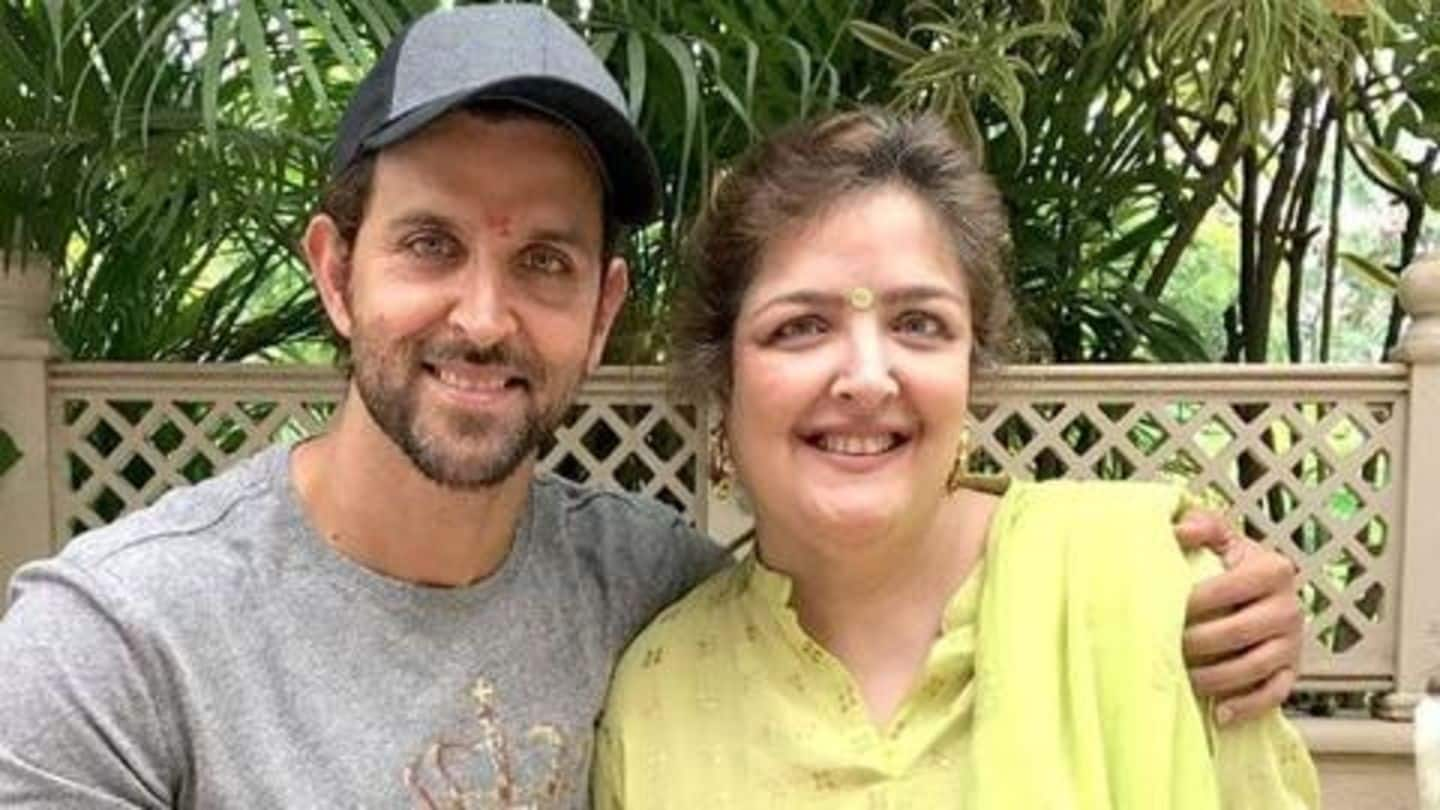 Unfortunately, Rakesh isn't the first one in Hrithik's family who is battling this disease. Earlier, Hrithik's sister Sunaina was also diagnosed with cervical cancer. Hrithik, who is proud of his sister's victory over cancer, called her brave. "I am blessed to have a sister like her. I've seen her battle through challenges and win over things that could devastate us," he had said once.
Several Bollywood celebrities are fighting the battle with cancer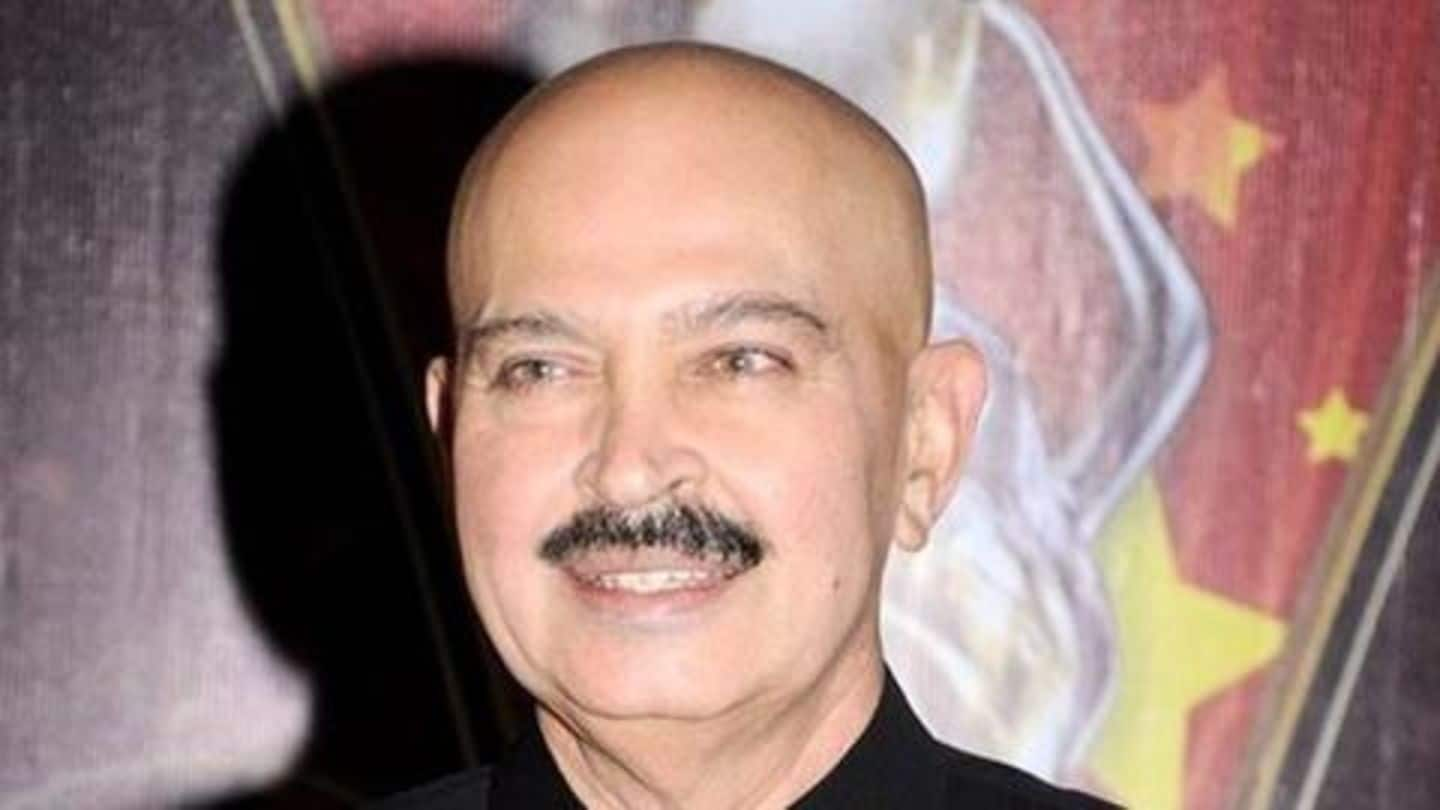 Of late, a lot of Bollywood celebrities have been diagnosed with the deadly disease. In 2018 itself, Sonali Bendre informed her fans that she is suffering from high-grade metastatic cancer, then Irrfan Khan is battling Neuroendocrine tumor, and Ayushmann Khurrana's wife Tahira was also diagnosed with breast cancer. Reportedly, Rishi Kapoor is also suffering from cancer and is undergoing treatment in New York.