Irrfan Khan's "rare disease" is Neuroendocrine Tumour
Last updated on
Mar 16, 2018, 04:06 pm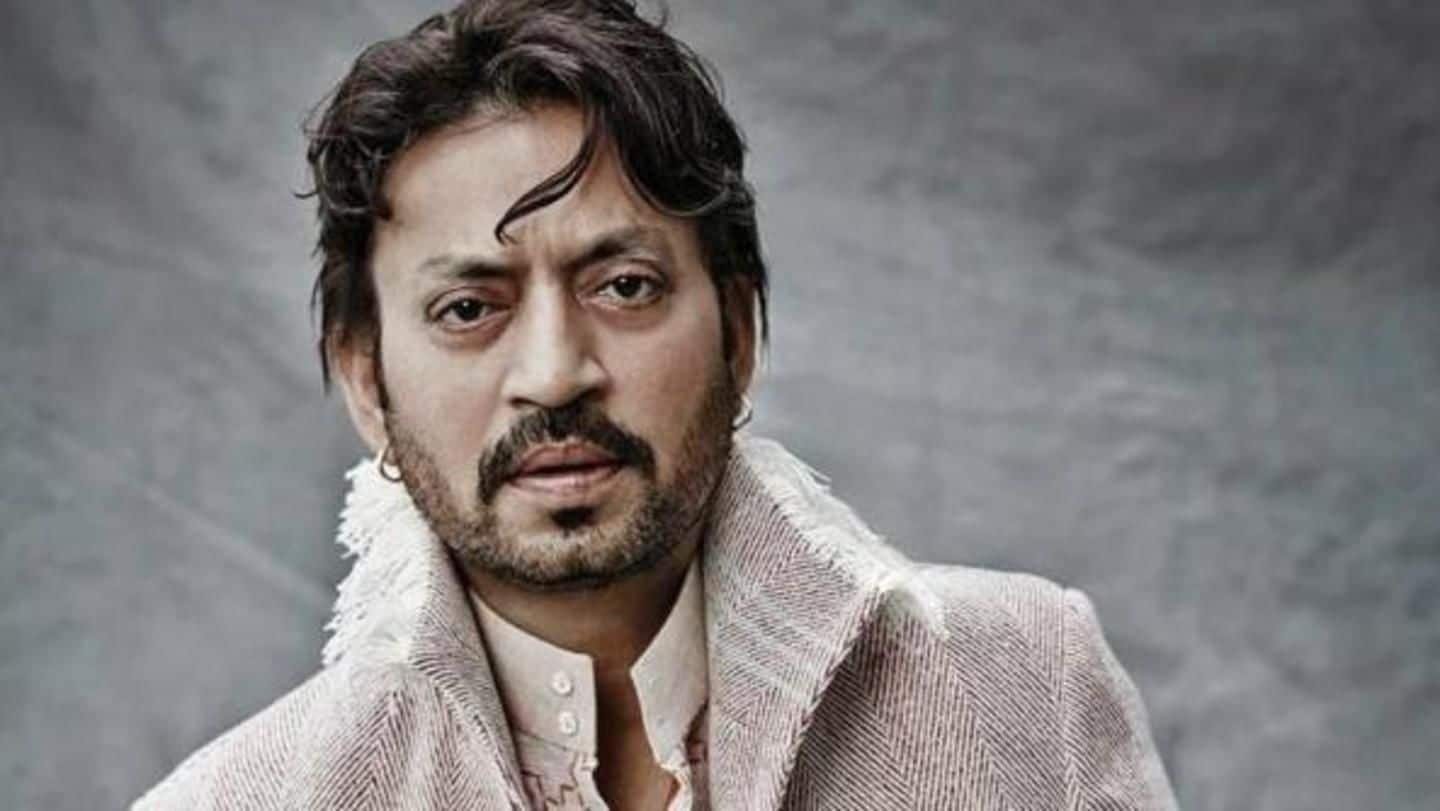 Putting an end to all sorts of speculations regarding his "rare disease", Irrfan Khan today revealed that he is suffering from Neuroendocrine Tumour. The actor issued a statement to inform about his health that read, "Learning that I am suffering from Neuroendocrine Tumour has been tough but the love and strength of people around me have brought me to a place of hope."
Irrfan took to Twitter to share the update
What is Neuroendocrine Tumour?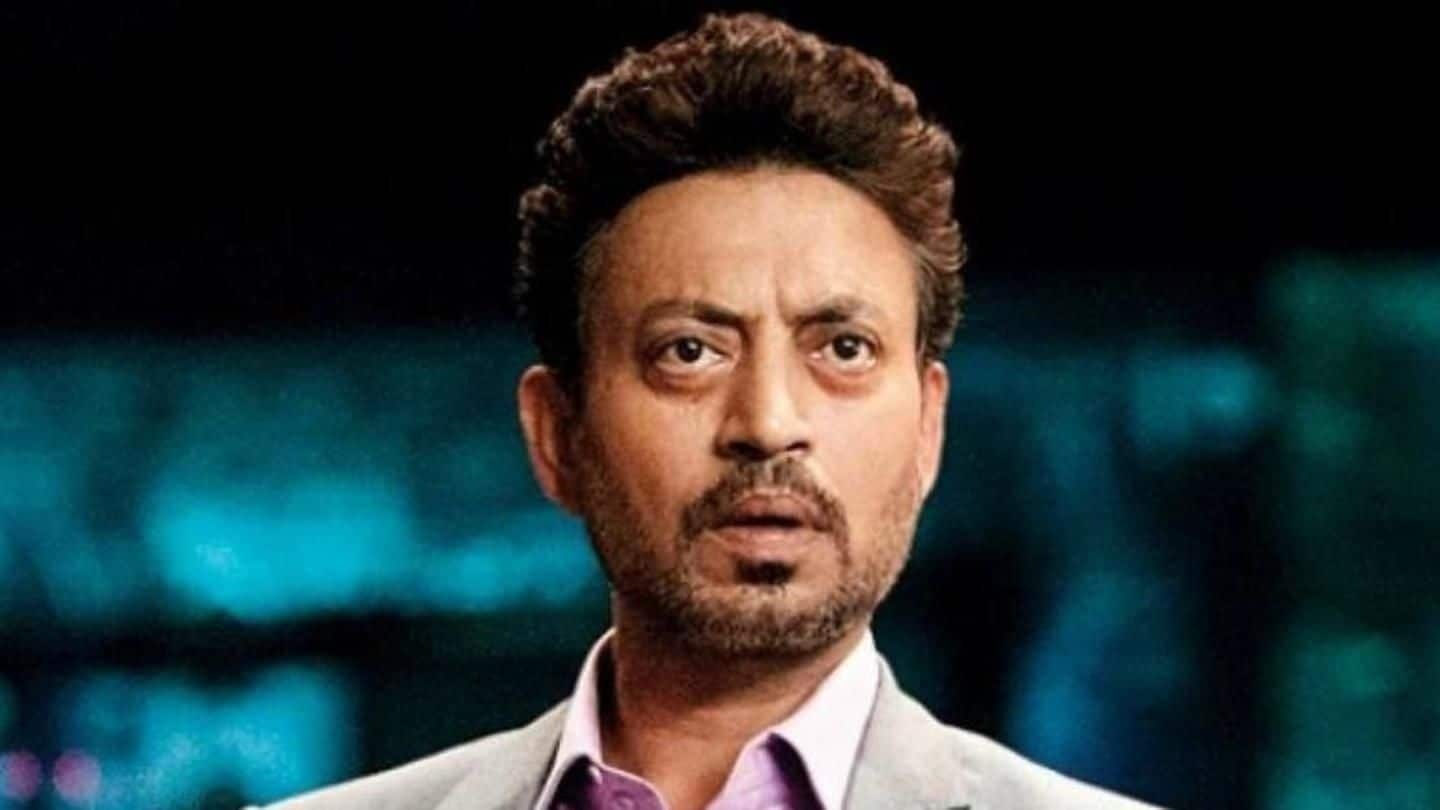 Neuroendocrine Tumour is certainly a rare condition that begins in the body's neuroendocrine system which is made up of a combination of hormone-producing endocrine cells and nerve cells. This can lead to a serious illness if not treated in time. Irrfan had earlier issued a statement informing that he had acquired a rare illness and the treatment is underway.
Irrfan's wife had appealed to not speculate his illness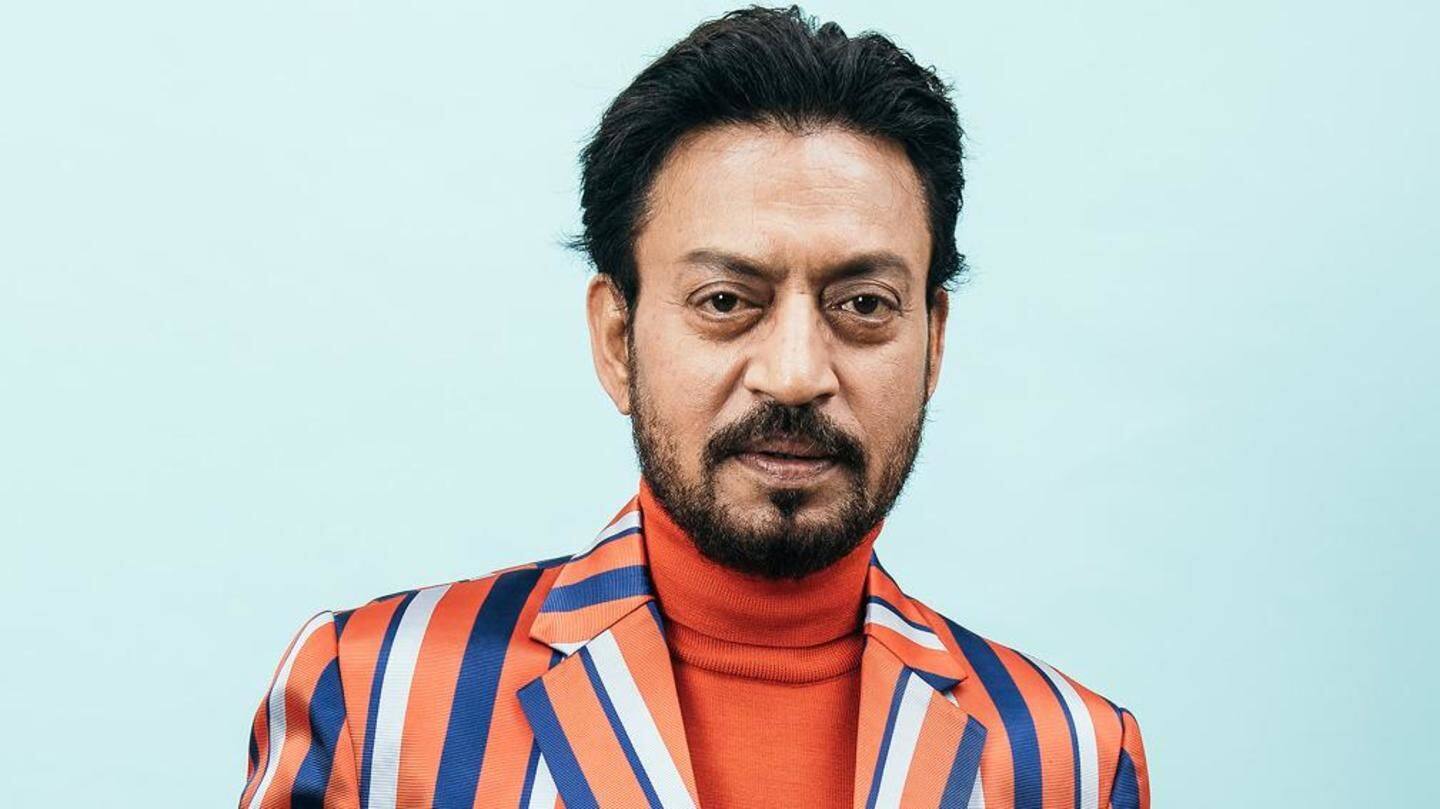 Irrfan's wife Sutapa Sikdar had issued a statement via Facebook, urging people to stop all the speculations. "My best friend and my partner is a 'warrior', he fights every obstacle gracefully. Let's not waste our energies to only know what it is. My humble request is to concentrate on the song of life. My family will soon join in," she had written.