Rakhi Sawant thanks US President 'Mac Donald Trump' for saree
Rakhi Sawant thanks US President 'Mac Donald Trump' for saree
Dec 01, 2018, 06:09 pm
2 min read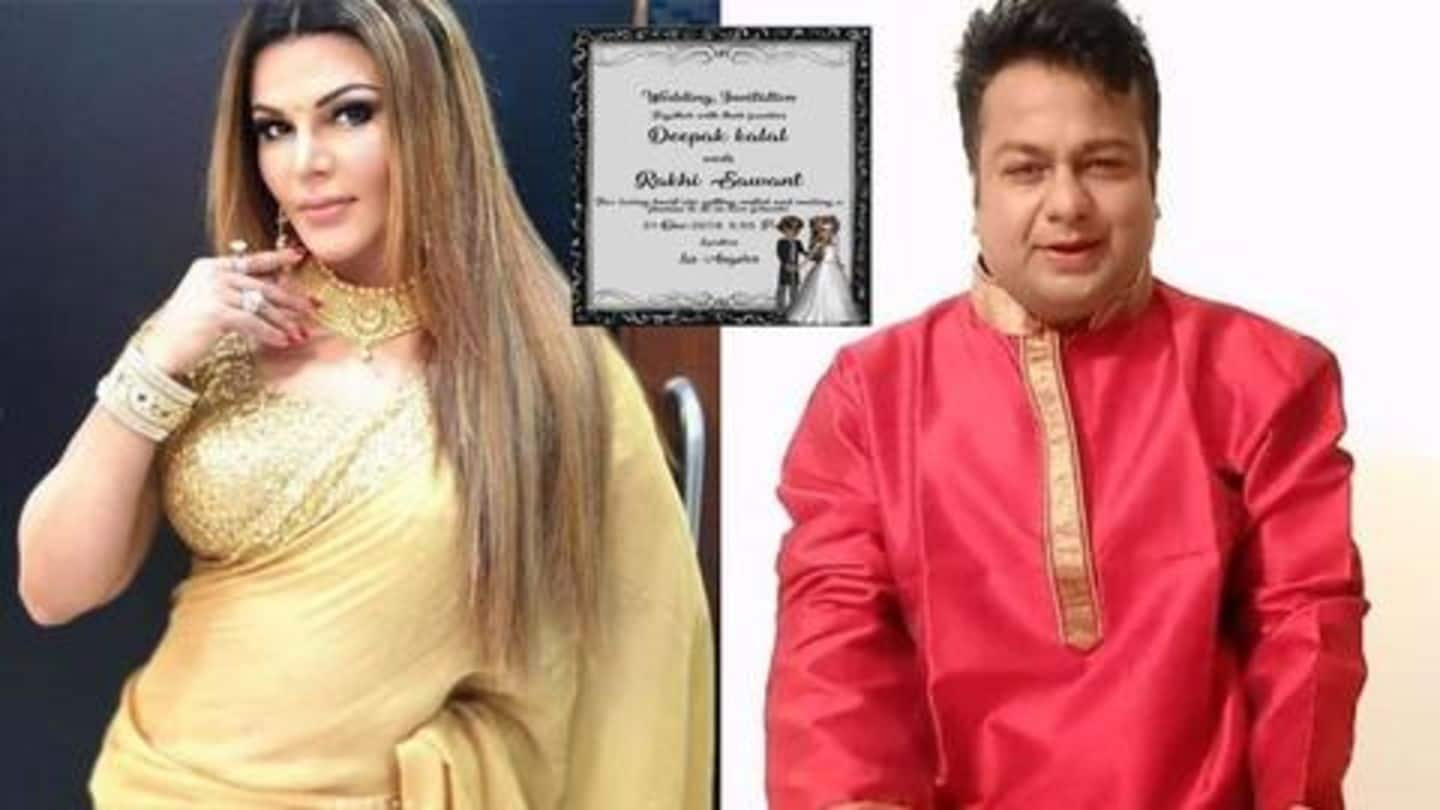 December has arrived and so have the wedding shenanigans. Amongst the brides-to-be is Rakhi Sawant, who will reportedly get married to Deepak Kalal on December 31. They will get married in Los Angeles, US and in an unexpected note, Rakhi has thanked the US President 'Mac Donald Trump' for sending her a saree and charter plane. Shocked? So are we.
Rakhi claims Trump congratulated them, sent charter plane for attendees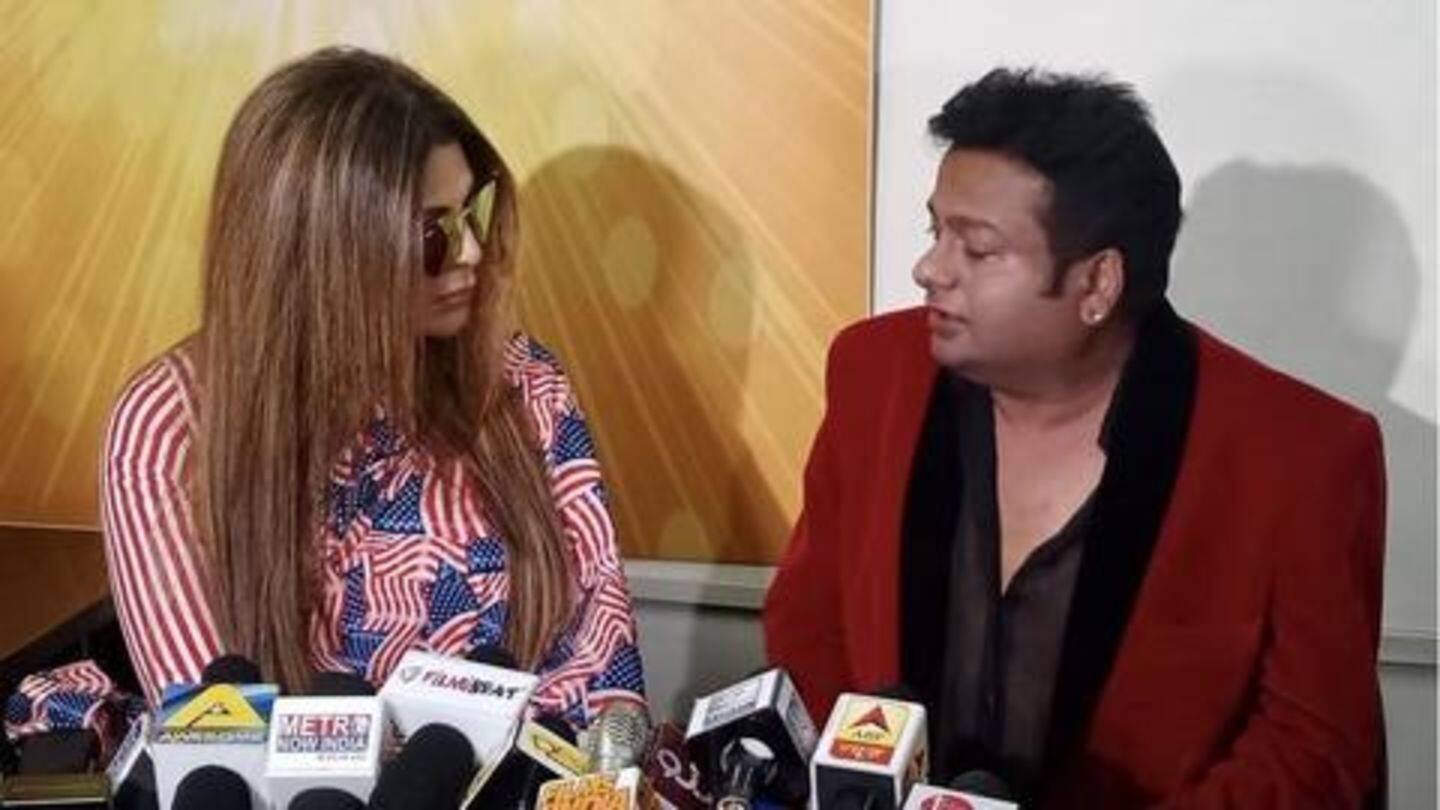 Recently, Rakhi held a press conference with Deepak where she thanked 'Mac Donald Trump' for giving her his personal charter plane so that the celebrities can attend her wedding at LA. She also claims that 'Mac Donald Trump' congratulated the couple and gifted her a saree, with the American flag imprinted all over, that she was wearing at the press conference.
Straight from the horse, in this case, the mare's mouth
Rakhi doesn't want a Sabyasachi dress, but a nude wedding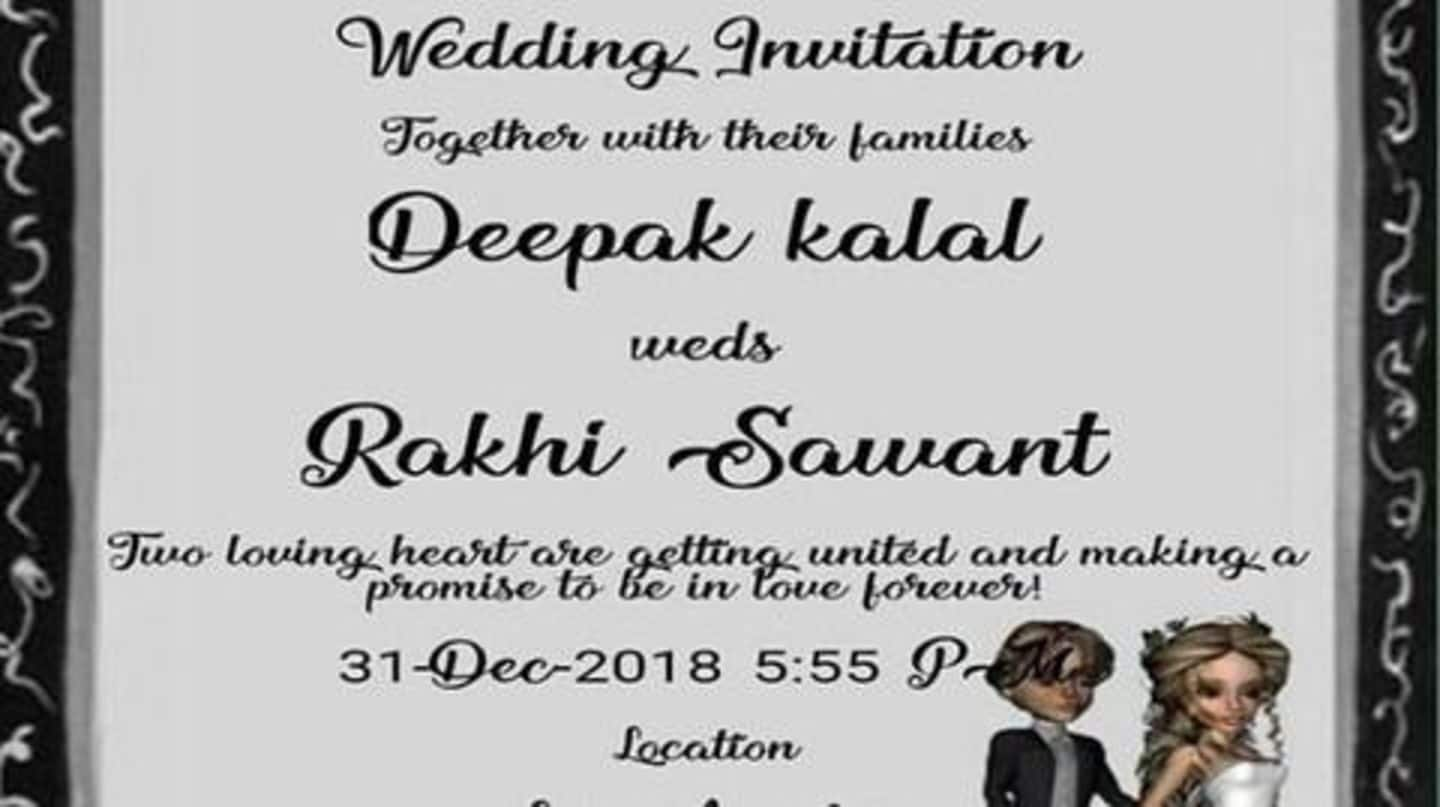 The actor-dancer-reality show celebrity shared the good news of her wedding on Instagram, along with a wedding card. The wedding card read, "Two hearts are getting united and making a promise to be in love forever." Interestingly, she had posted on Instagram that she doesn't want a wedding dress from Manish Malhotra or Sabsayachi Mukherjee. But, a nude wedding.
Karan Johar specially invited to do 'Balle Balle' in wedding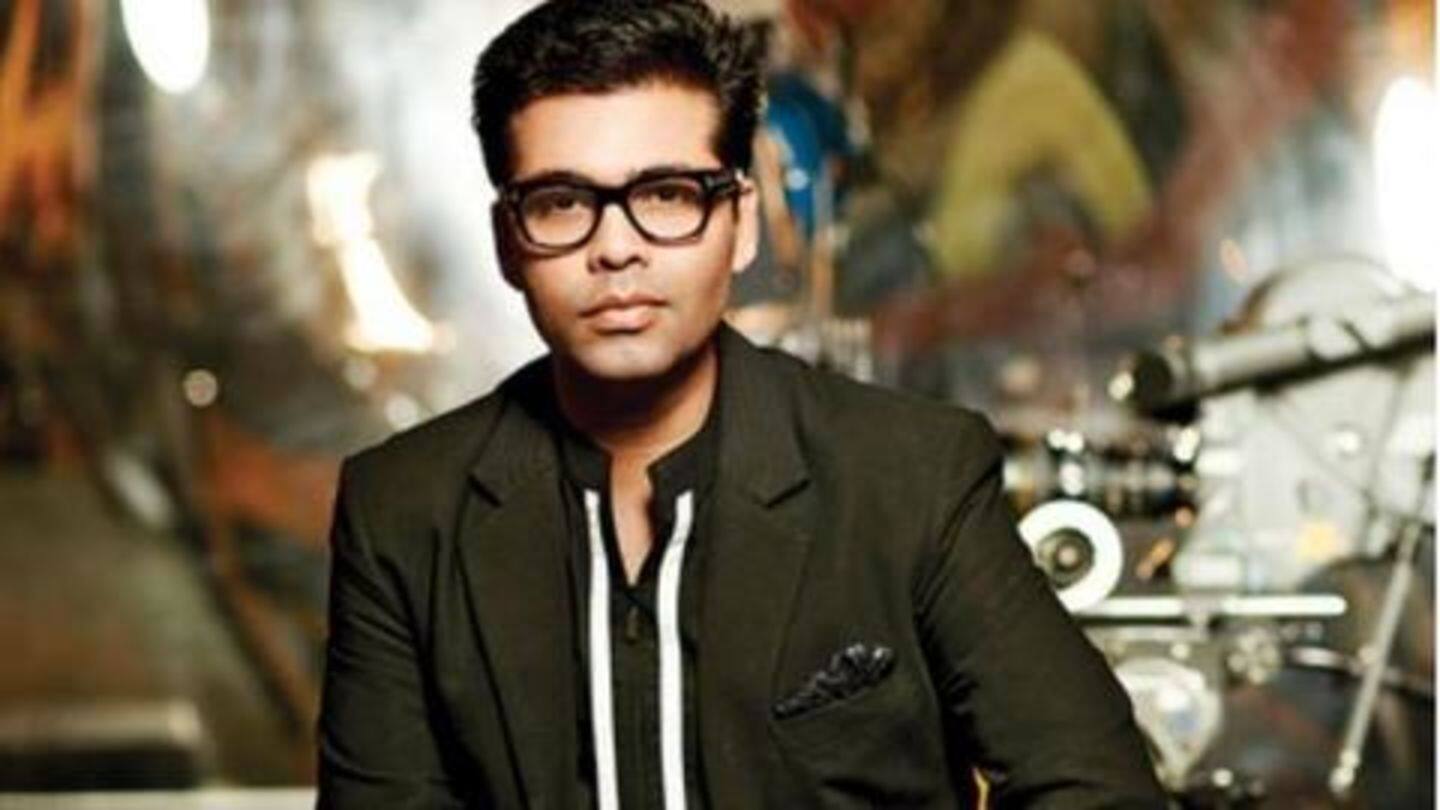 According to her, the confirmed attendees for her wedding ceremonies are Shah Rukh Khan, Khali and Karan Johar. As for Deepak, he currently appears on India's Got Talent 8. He had shared a video on Instagram where Karan Johar asked him about his proposal to Rakhi. Deepak also mentioned that Rakhi said they should invite Karan to do 'Balle Balle' in the wedding.
Watch the invitation by Deepak
Rakhi's year was rough but is ending surprisingly well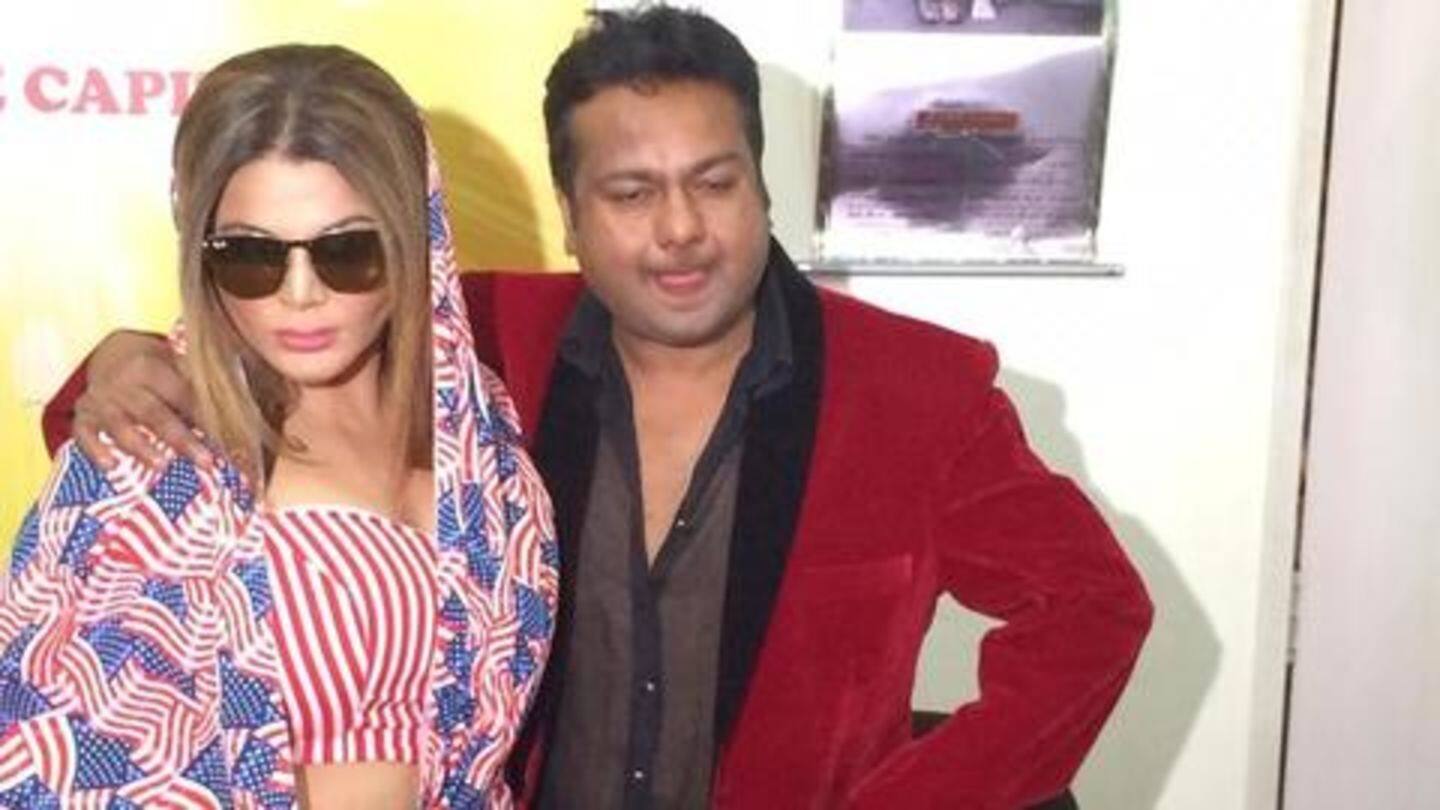 Rakhi seems to have had a tough year, especially after her catfight with Tanushree Dutta, where they were both consistently throwing allegations on each other. During this, she had also challenged a female wrestler in Haryana and got knocked out bad. But, now as she is about to get hitched, we hope she sees some happy days ahead. All is well that ends well!