Heartbreak is a b**ch: Priyanka says it like it is
Heartbreak is a b**ch: Priyanka says it like it is
Feb 07, 2018, 11:56 am
2 min read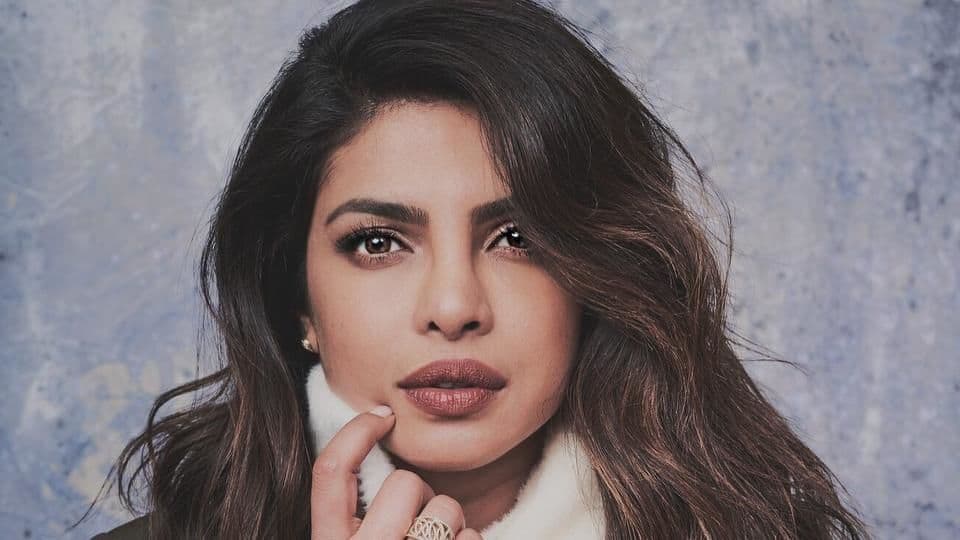 Priyanka Chopra is on a path to greatness. What she has achieved, has put her on a pedestal much higher than others. Yet, her thoughts on things like heartbreak, make her just like us. Speaking to Filmfare, the 'Quantico' star exploded about heartbreak and called it the worst feeling in the world. (Rings a bell?) It is hard to argue with her on this.
I am not a saint, says Priyanka Chopra
"Right now, I'm single. Of course, I've been double ya! What do you think I'm a saint? But recently, I've been single. I'm a serial monogamist. I was in a very committed relationship. But since almost a year, I've been single," she said.
What Priyanka has to say about breaking the glass ceiling
Obviously, Priyanka Chopra's choices were different and risky. And she is more than happy with her decisions. The actress said a woman's ambition is always looked down upon, and her pay cheque raises eyebrows, but not a man's. Priyanka added her inclusion in the Forbes list proves things are changing for the better. (Yasss Queen!)
"What I do is that I recognise opportunity. Not all have that ability. It might not bang on your door, it might just walk past you. But you should be able to make something out of it. That's called being ambitious," she further added.