Criticism or despise? Rishi Kapoor trashes Kashyap and Basu's movies
Criticism or despise? Rishi Kapoor trashes Kashyap and Basu's movies
Written by
Shuvrajit Das Biswas
Jul 28, 2018, 04:40 pm
2 min read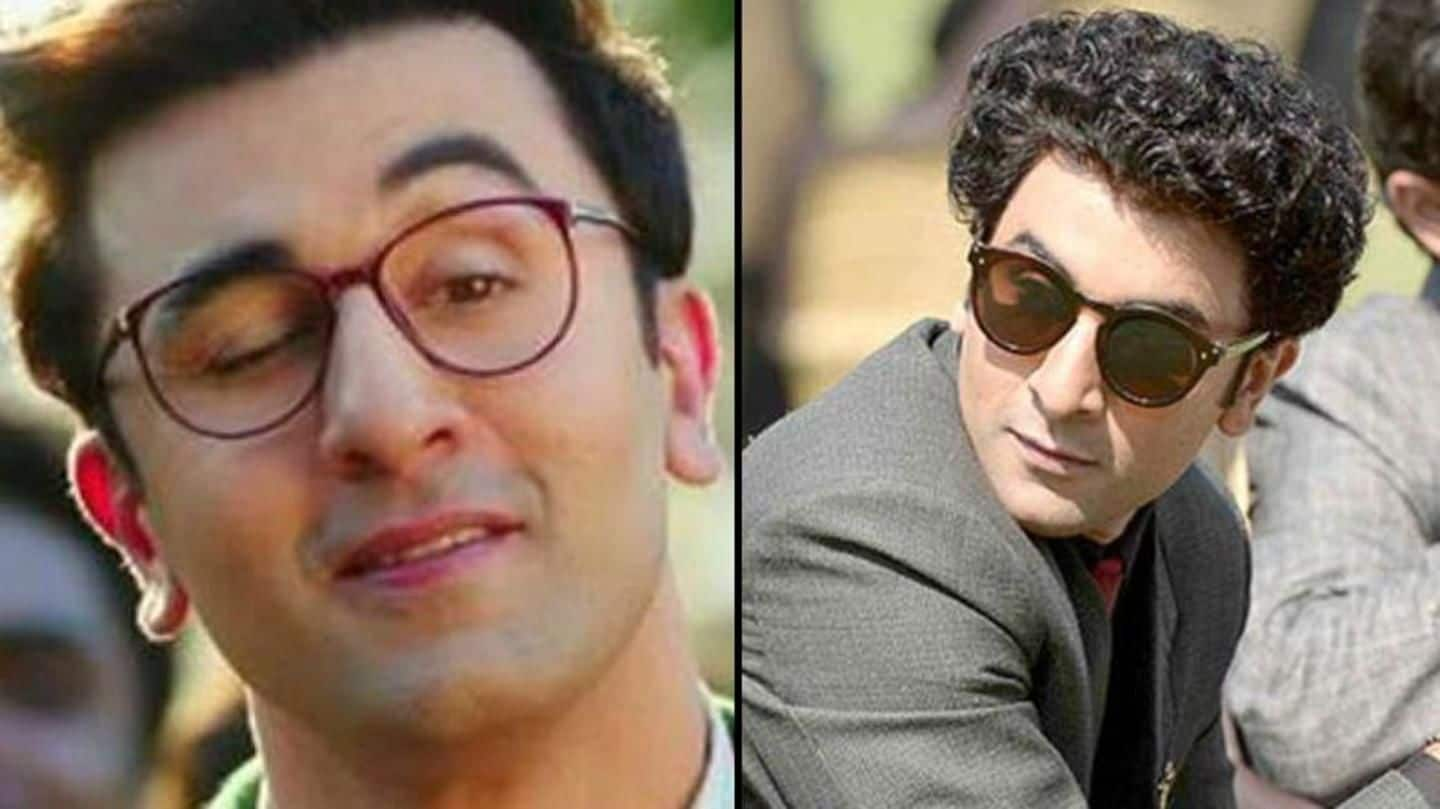 That Rishi Kapoor doesn't hold Anurag Kashyap and Anurag Basu in high regard is well known. And now the veteran actor, known for his outspoken nature, has once again shown his hate. For the uninitiated, Kapoor blamed the two Anurags for their movies- 'Bombay Velvet' and 'Jagga Jasoos'. Both movies turned the biggest debacles of his son Ranbir Kapoor's career. Here's more on what he said.
Kashyap couldn't use money, 'Jagga Jasoos' was rubbish: Kapoor
"You give him (Anurag Kashyap) so much money, he literally didn't know what to do with it. 'Jagga Jasoos' was such a bad film, such a bad story. It was absolutely rubbish," Kapoor said in an interview.
But was Kashyap's 'Bombay Velvet' as bad as Kapoor said?
'Bombay Velvet' wasn't like other Anurag Kashyap movies, but it was praised for Ranbir's performance, the set design and music. It was the script which was rather incoherent. While the movie failed at the box office (like many do), being so dismissive of a critically acclaimed director was perhaps in bad taste. It only shows Kapoor isn't good at handling failures.
Next, was Anurag Basu's 'Jagga Jasoos' rubbish too?
'Jagga Jasoos' was a tribute to the Tintin nostalgia with Wes Anderson-like frames. Agreed that the plot was rambling at times but this Anurag Basu movie was definitely not 'rubbish'. Moreover, how could Kapoor forget that it was Basu who gave us 'Barfi', and Ranbir one of the finest movies of his career? Going a little overboard with son's protection, are we?
Kapoor has a history of offending people needlessly
Kapoor's criticism of Kashyap and Basu, though harsh, can be rationalized as a protective father's concern. But one can hardly miss his abusive behavior and the fact that he can't digest any form of criticism. When 'Sanju' was criticized by a fan, Kapoor slid into the DM to leave a few abusive words! His abusive pattern has gotten him blocked by many.
Once, Aditi Mittal called out Kapoor's abusive behavior
Rishi Kapoor keeps abusing people online, and every news and entertainment portal keeps covering his movies and interviews as if this kind of behaviour is NORMAL. https://t.co/HXUv3L1eIG

— Aditi (hot takes 4 koolkidz) (@awryaditi) May 31, 2018