'The Old Man & The Gun' marks Robert Redford's retirement
'The Old Man & The Gun' marks Robert Redford's retirement
Aug 09, 2018, 06:18 pm
1 min read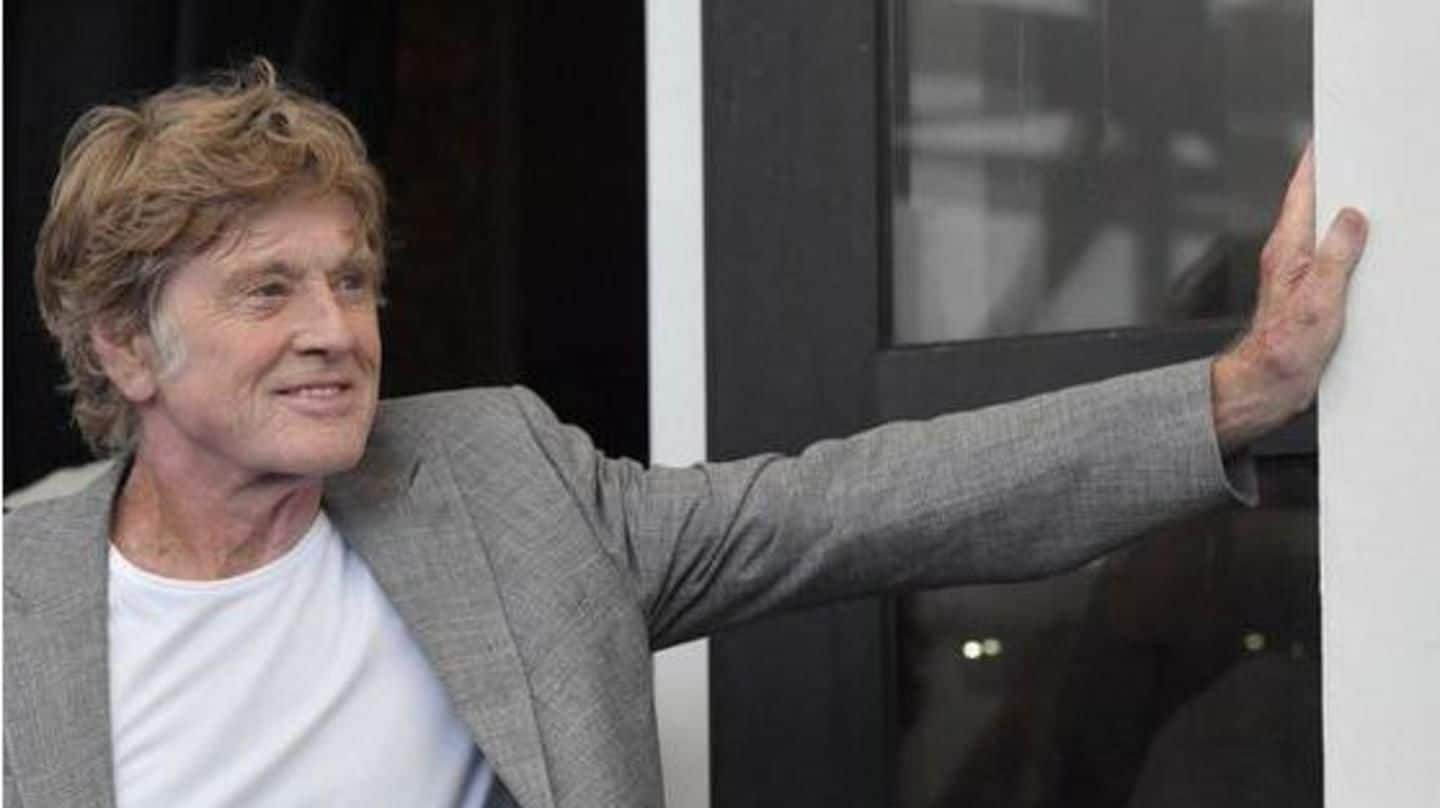 'The Old Man & The Gun', which will mark veteran Hollywood star Robert Redford's retirement from acting, is slated to release in India on September 28. The 81-year-old actor recently revealed in an interview to Entertainment Weekly that the true story crime drama would be his last. Directed by David Lowery, the film also stars Casey Affleck, Danny Glover, Tom Waits, and Sissy Spacek.
A little about Redford's last film
The film is based on the true story of Forrest Tucker (Robert Redford), from his audacious escape from San Quentin prison at the age of 70 to an unprecedented string of heists. Wrapped up in the pursuit are detective John Hunt (Affleck), who becomes captivated with Forrest's commitment to his craft, and a woman (Spacek), who loves him in spite of his chosen profession.
Redford announces retirement in acting after a 60-year career
Redford, one of America's critically acclaimed actor and producer had recently announced retirement from acting after a six-decade career. The 'All the President's Men' actor made his Broadway debut in 'Tall Story' (1959). Since then the actor went on receiving many accolades and prestigious awards including the Presidential Medal of Freedom in 2016, honored by the then President Barack Obama.