Did Shaan take indirect dig at Yo Yo Honey Singh?
Last updated on
Apr 16, 2021, 07:44 pm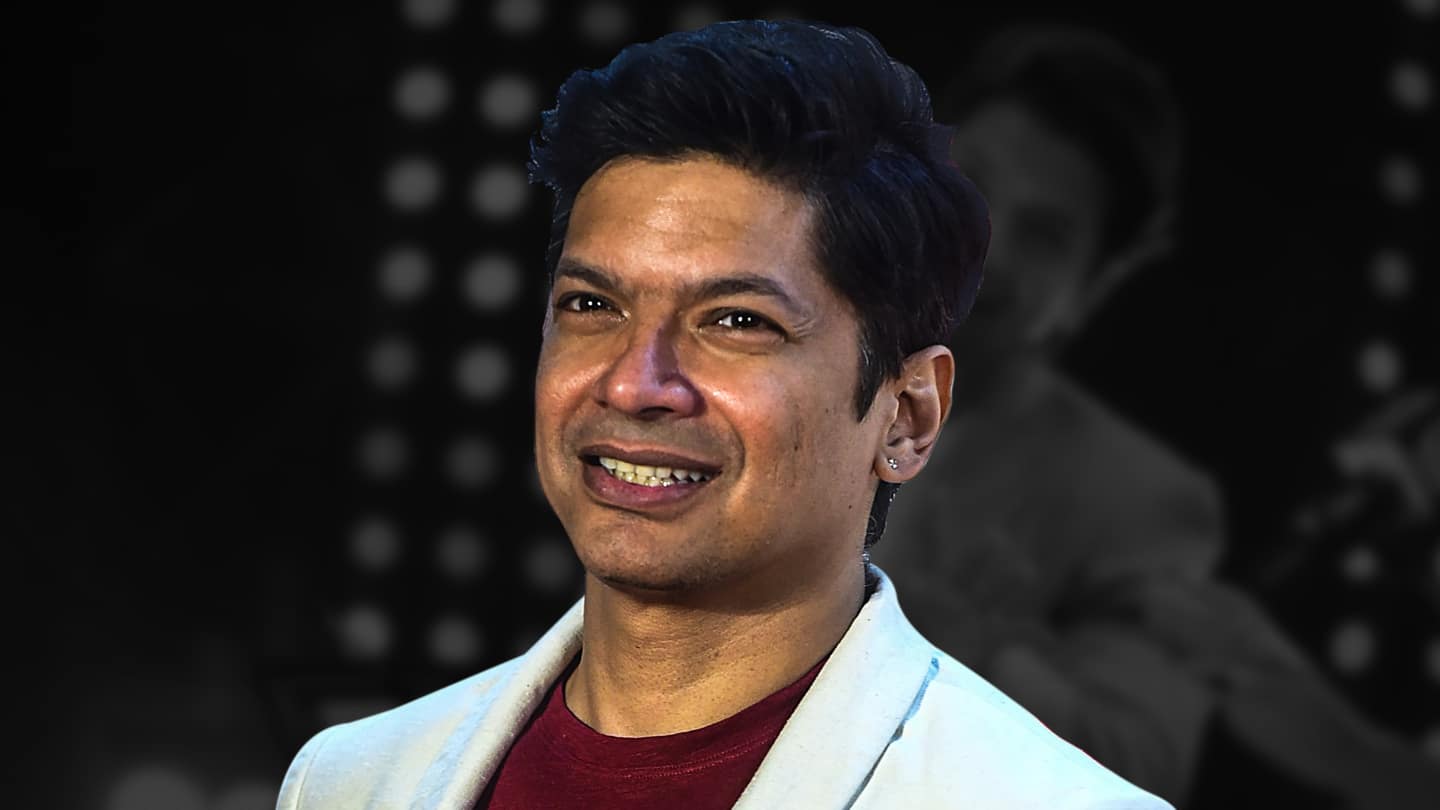 Popular playback singer Shaan recently spoke on how standard of music in the entertainment industry is stooping low by every passing day. Taking an indirect jibe at Yo Yo Honey Singh's tracks, Shaan mentioned that songs like Char Bottle Vodka and Lungi Dance have "no musicality." He said record labels still prefer such songs despite them lacking "great music" because they bring in revenue.
'Very few have understanding of music, can't musically educate everyone'
While speaking to AskMen India, Shaan said in Hindi, "How many people have the understanding of music? Very few. We can't musically educate everyone but what we can do is keep offering good music so that slowly people develop a taste for it. But the easiest way is to stoop down to their level." He also took a hit at the current rap trend.
Anyone can sing songs like 'Chaar Botal Vodka': Shaan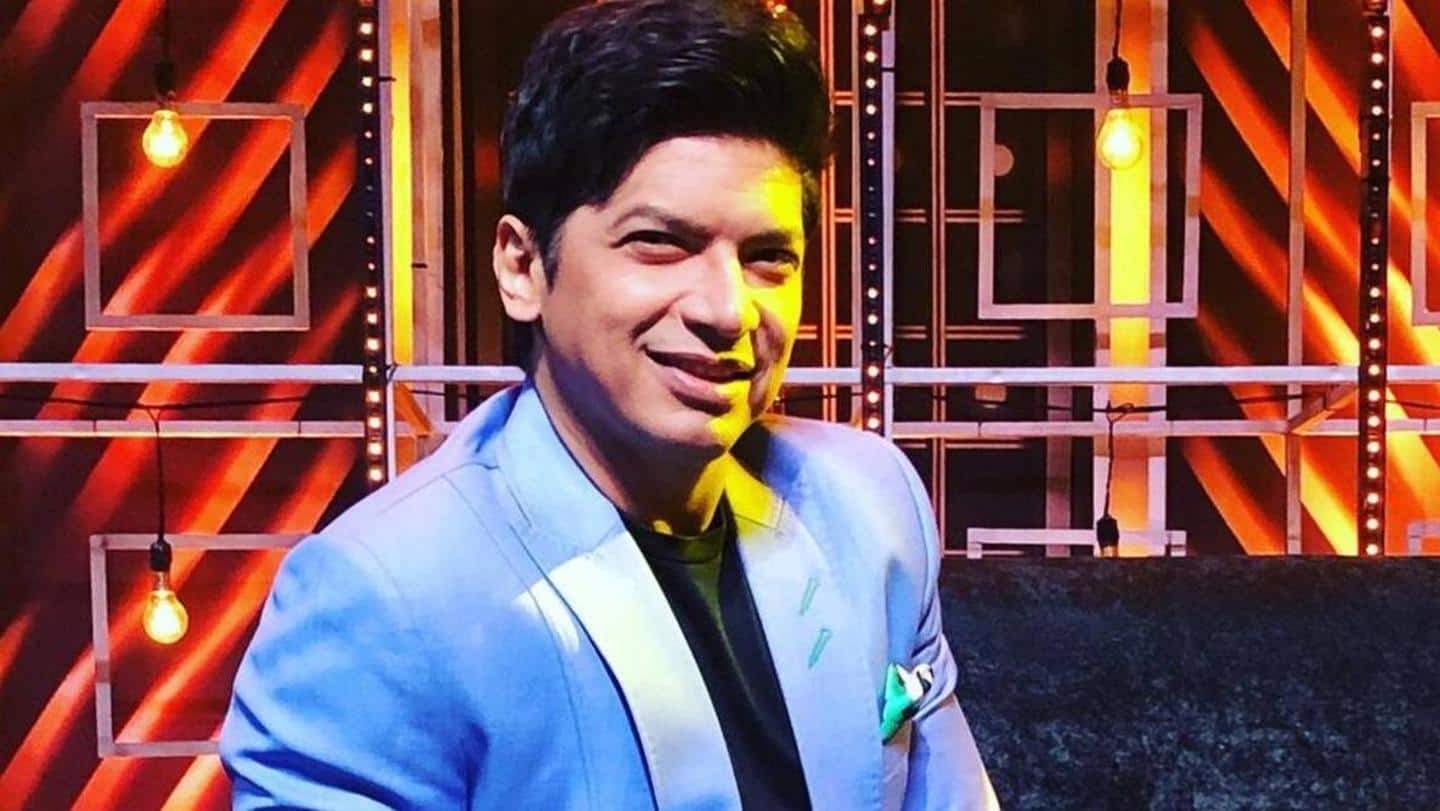 Expressing disappointment over lyrics penned in rap music today, Shaan gave his two cents on why the genre is so popular with the masses. The Hey Shona singer said, "Are rap songs popular because they use expletives? No, because there is no musicality in rap songs." Blasting Singh's discography, Shaan said, "Anyone can sing songs like Chaar Botal Vodka, Sunny Sunny, and Lungi Dance."
Earlier he'd talked about not getting work like before
Accepting that certain Indian rap artists have good rhyme and flow, the Behti Hawa Sa Tha Woh singer argued that most Hindi raps nowadays are "easy". The general public gets hooked onto these tracks and they become uber popular. Earlier in February, Shaan had spoken about not getting much work now. He said it was perhaps because he connected more with older heroes.
'I don't have a connect with the current generation'
In an interview, the Tanha Dil singer had said, "The younger heroes want newer voices, but I have a connection with the older generation. I don't have a connect with the current generation." He also said the lack of calls could be because of him not being either a new face or a veteran. Separately, Singh's latest song Saiyaan Ji has garnered 336mn views.