'Stranger Things' tentative release date will make fans sad
Published on
Jul 30, 2018, 04:28 pm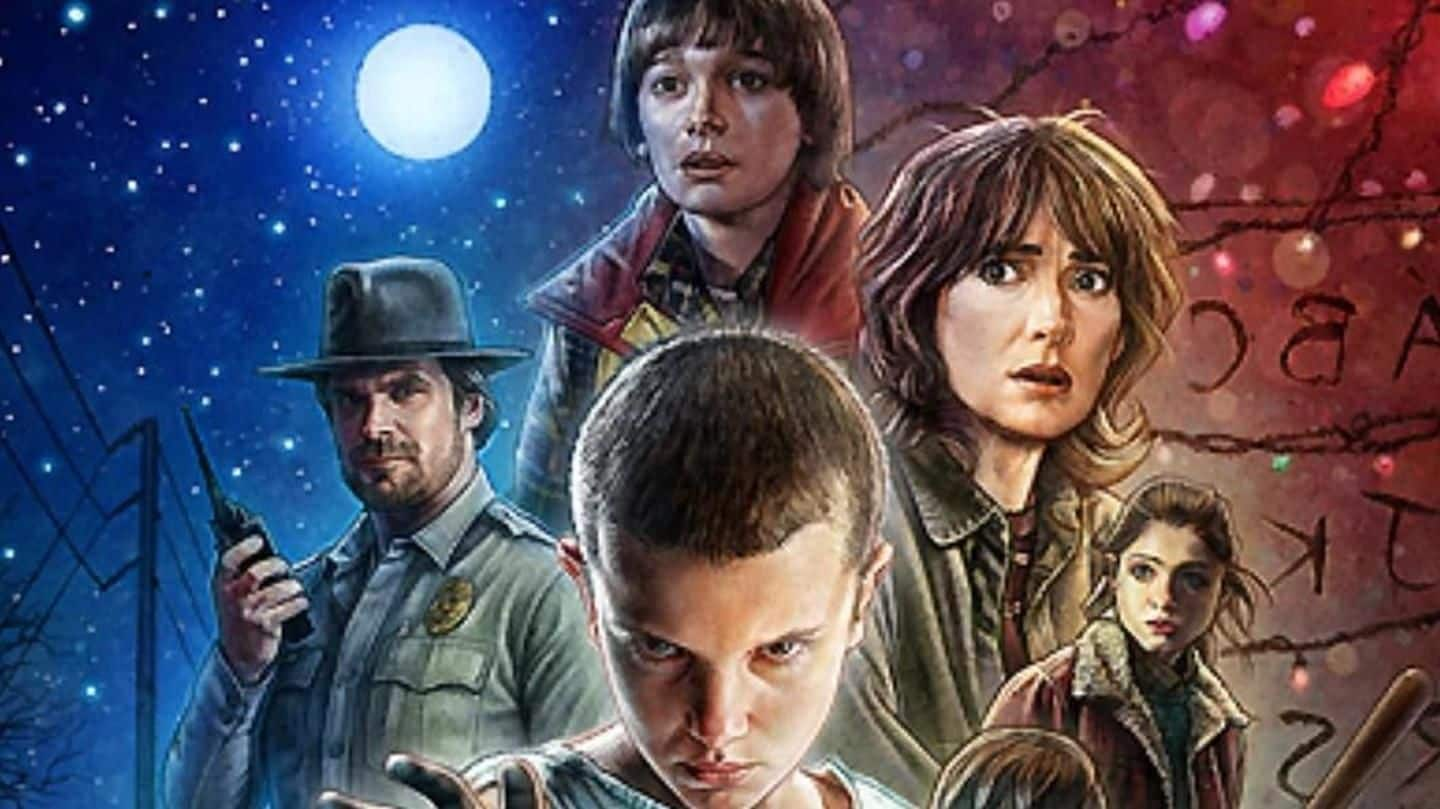 'Stranger Things' is a Netflix favorite, with a sci-fi horror tale reminiscent of the Spielberg and cult alien glory days. Just after its release, the show garnered a strong fan-base, but here's a bad news for the fans. The third season will not air before summer 2019, it has been confirmed. Notably, the filming for season 3 started on April 23.
Hold on, Season 3 will be worth the wait!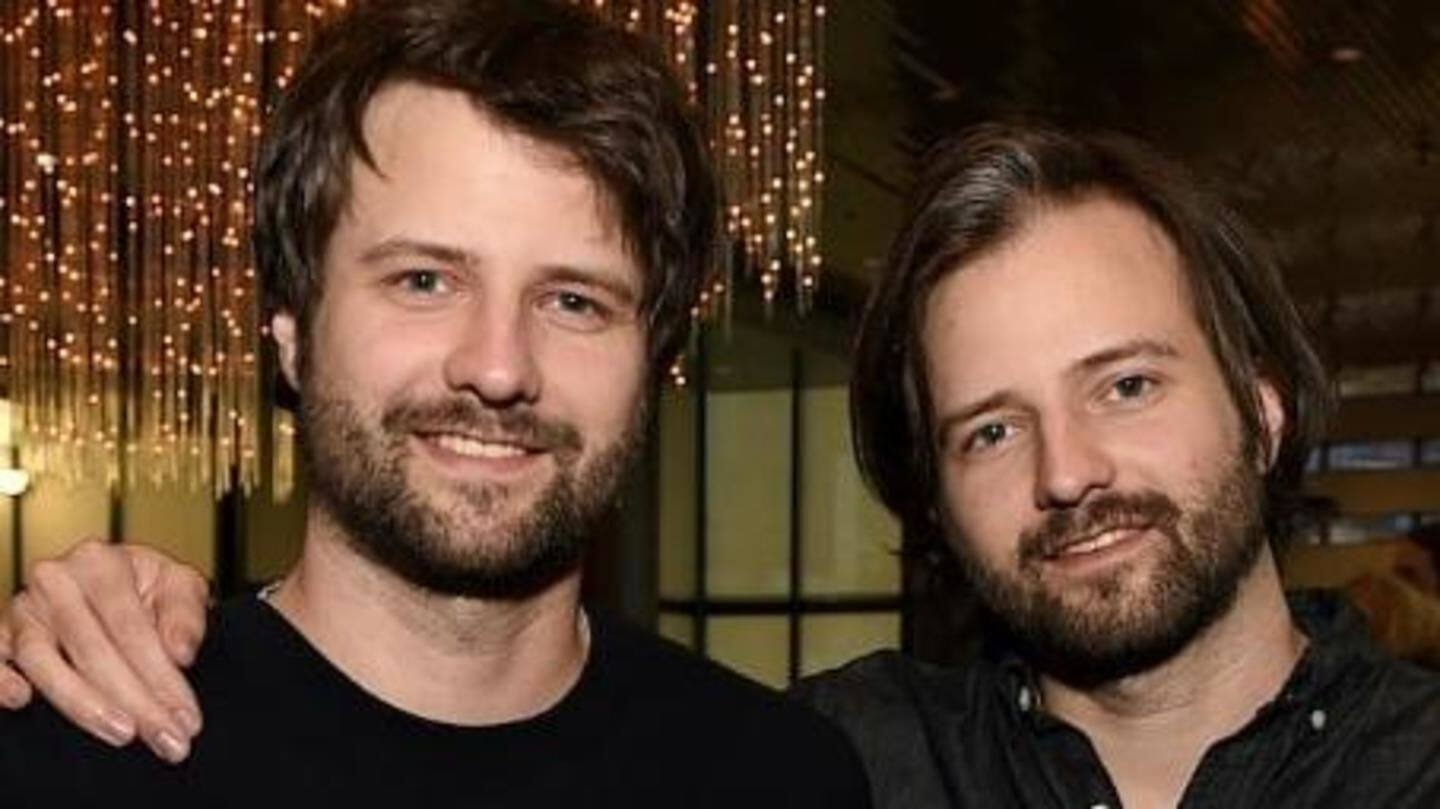 Remember how we were told good things come to those who wait? Looks like Season 3 will follow this mantra. Cindy Holland, Netflix's programming executive, told critics in a recent meeting that the wait will be worth it. She said show-makers Duffer brothers understood the high stakes and wanted to deliver a bigger and better Season 3. It will also have greater special effects.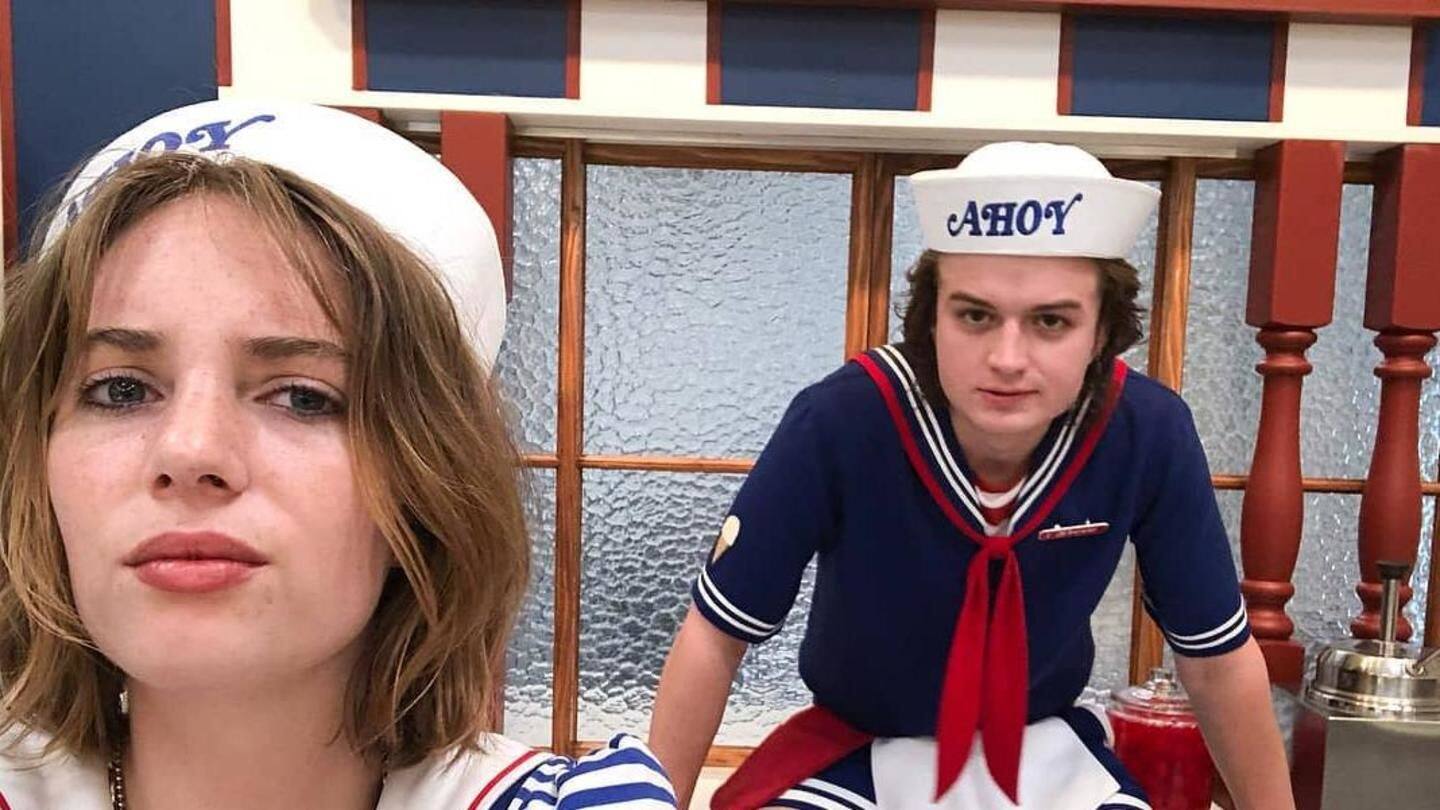 Despite the unbearably long delay, the fans have a teaser trailer to keep them amused. The teaser released on July 16 with focus on Starcourt Mall- a new shopping destination in Hawkins. The teaser, in the form of a commercial, invoked the 1980s nostalgia. But the best part was seeing heartthrob Steve Harrington serve ice-cream at Scoops Ahoy in Starcourt.
'Stranger Things' is just two-seasons old but widely popular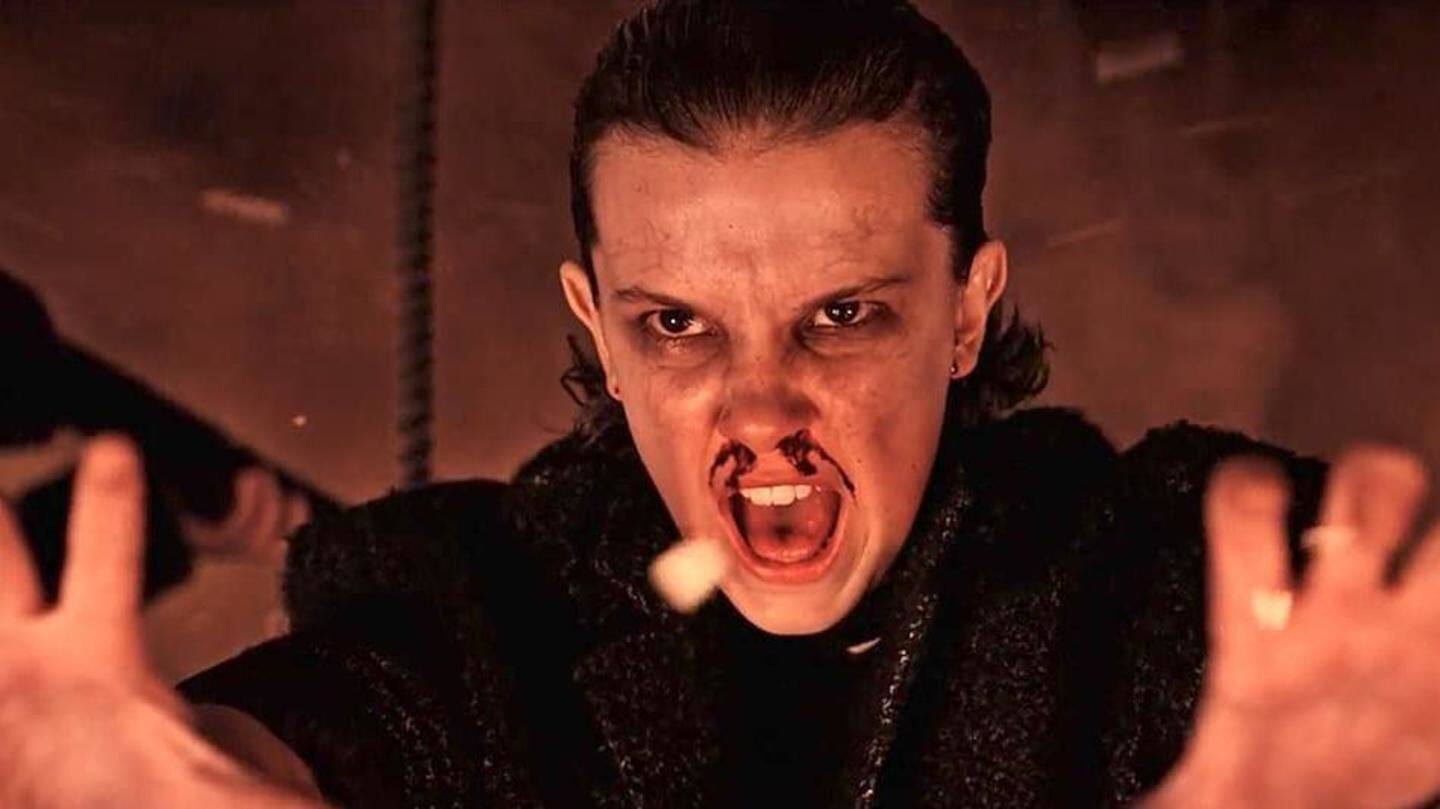 'Stranger Things' isn't just popular among fans, but the critics love it too. The first season introduced us to 'Upside Down' and alien creatures that got loose in the town of Hawkins. The sci-fi nostalgia immediately got the viewers hooked and garnered high reviews on sites like Rotten Tomatoes and IMDb. The second season amped up the alien factor and fared even better.
Good reviews, better revenue: 'Stranger Things' one of Netflix's golden-geese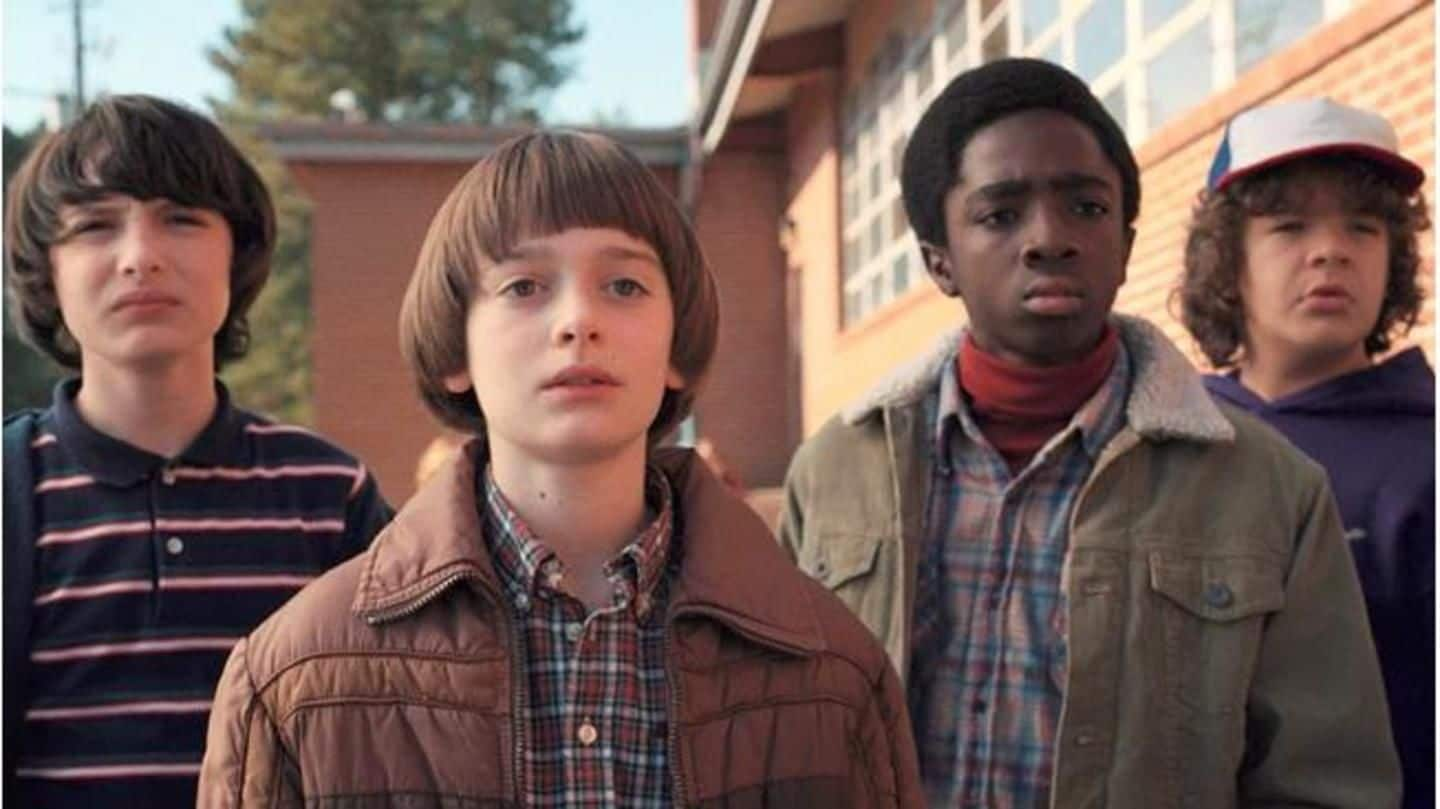 Rotten Tomatoes ranking the first and second seasons at 94% further shows the series' popularity. And with views come money. The revenue Netflix generated with 'Stranger Things' reflected in the actor's payment structures. Reportedly, major cast members got a fee hike from $30,000 to $250,000 per episode. Now, all we can do is hope for 2019 to come sooner.