Don't like IPL? Binge-watch these TV series instead
Don't like IPL? Binge-watch these TV series instead
Apr 14, 2018, 11:00 am
2 min read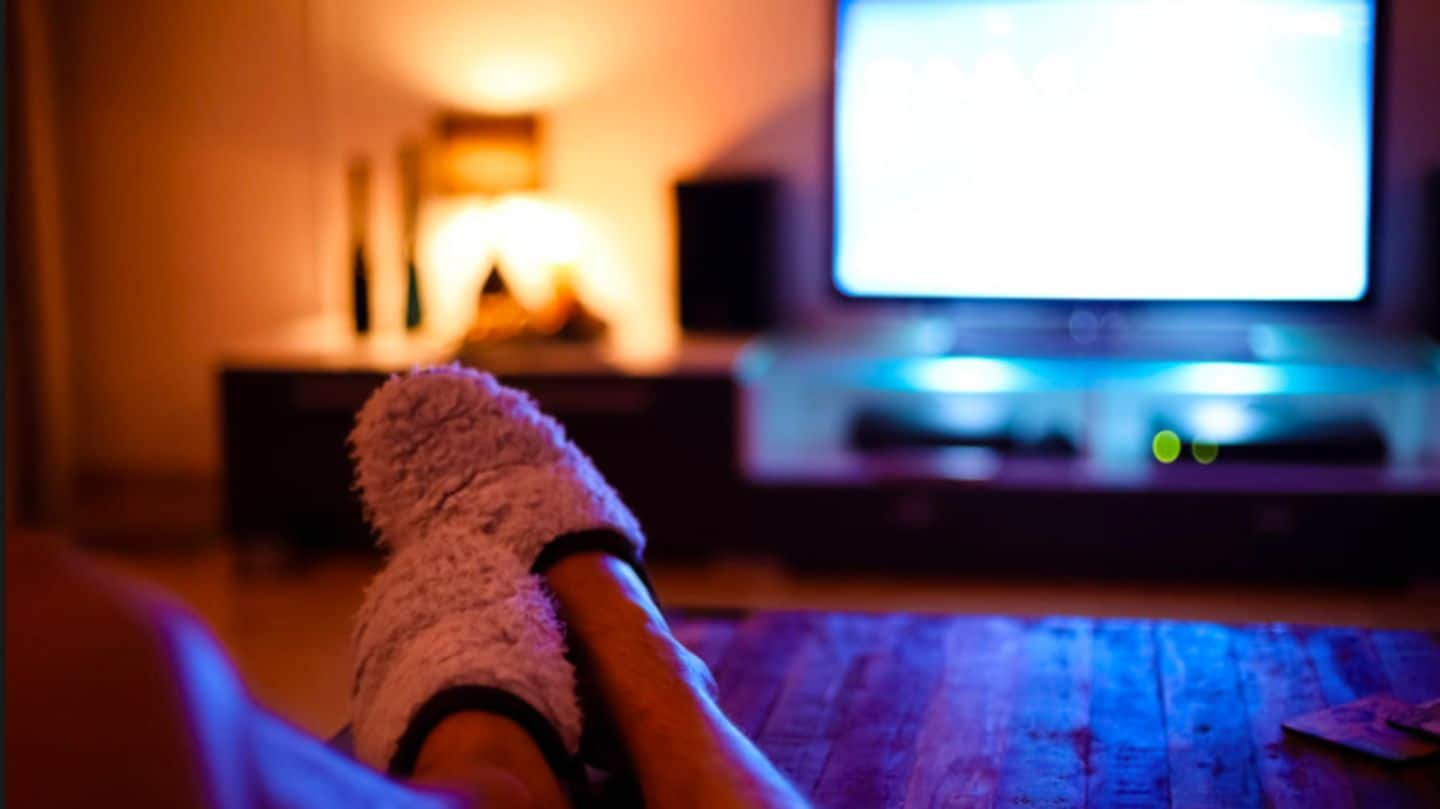 With the 11th season of the Indian Premier League on, your television must be booked for another 45 days. If you aren't interested or too bored with the brouhaha, we have got you covered. Here, we list the best TV shows - because films are too short - on video-streaming platforms (Netflix, Amazon Prime Video and Hotstar) for you to survive the cricket mania.
Netflix: Master of None The two seasons of Aziz Ansari's breezy comedy are pure gold. A perfect watch for summer afternoons. Amazon Prime: The Marvelous Mrs. Maisel, Transparent, The Office Each remarkably different from the other but nevertheless brilliant and hilarious. Hotstar: Silicon Valley, Veep An Emmys staple, Veep has been winning hearts since 2012. Care about start-ups? Silicon Valley is just for you.
Into newer, complex, troubled worlds
Netflix: 13 Reasons Why, Narcos, Sherlock One is a tear jerker, the second on the life of arguably the most dreaded drug lord, the third, adventures of the eccentric and the most beloved detective ever created. Hotstar: Big Little Lies This 2017 breakout series has Hollywood biggies at their best.
Of dragons, queens and changing times
Netflix: The Crown Takes you right into the Buckingham Palace, and the life and times of Queen Elizabeth II. Hotstar: Game of Thrones GoT is violence, sex, nudity, incest and gore on loop. Add to it a gorgeous star cast, gripping story, stunning visuals and dragons. Amazon Prime: Downton Abbey The fall of the British aristocracy poetically presented through the story of the Crawleys.
Watch at your own risk. You have been foretold
Netflix: Stranger Things, Black Mirror You can't binge-watch these. Each episode of both these Netflix outings will send chills down your spine, make you think and shudder in horror. Essentially, they are stories of a dystopian future. But are they? Their urgency, relatability and the all-enveloping helplessness that every episode evokes is what makes Black Mirror and Stranger Things modern classics.
It doesn't get better than this
Hotstar: Last Week Tonight Want to sound intelligent among your peers? Start watching John Oliver. If smart and funny were to have a child, it'd be much like Last Week Tonight. Netflix: My Next Guest Needs No Introduction with David Letterman Letterman is back, and how. From Malala to Obama, it's a delight to watch iconic personalities get candid with the veteran talk-show host.