Wondering about Sara Ali Khan's fitness secret? Check out here
Last updated on
Oct 13, 2019, 11:29 pm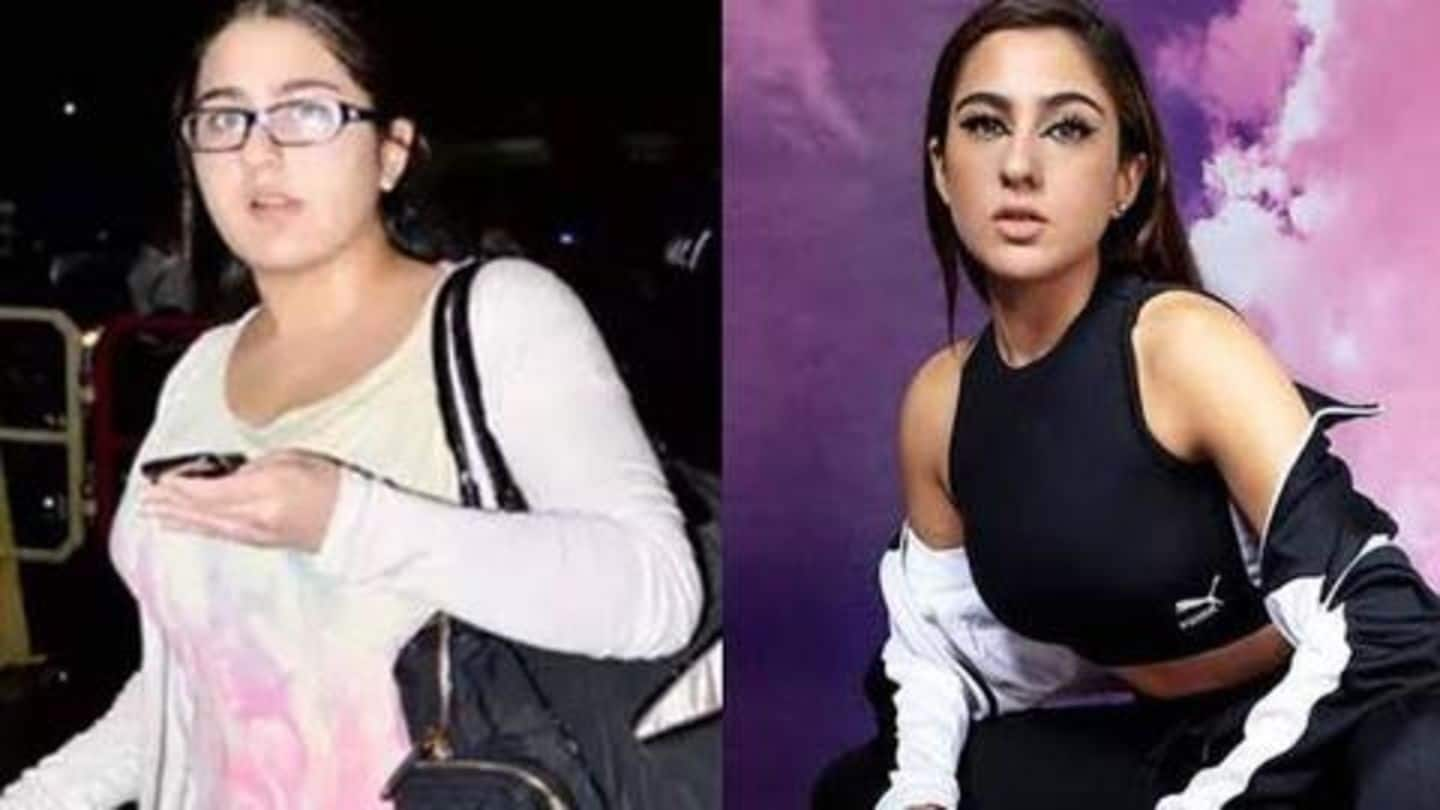 Actor Sara Ali Khan may have entered the Bollywood scene only last year, but she has managed to make a mark in the industry, courtesy her strong performances, and her amazing weight loss journey. From weighing 96 kg to now being so fit, Sara's transformation has been phenomenal. And we may have found the secret of her weight loss, thanks to Varun Dhawan.
Dhawan shared an image of Sara's lunch on Instagram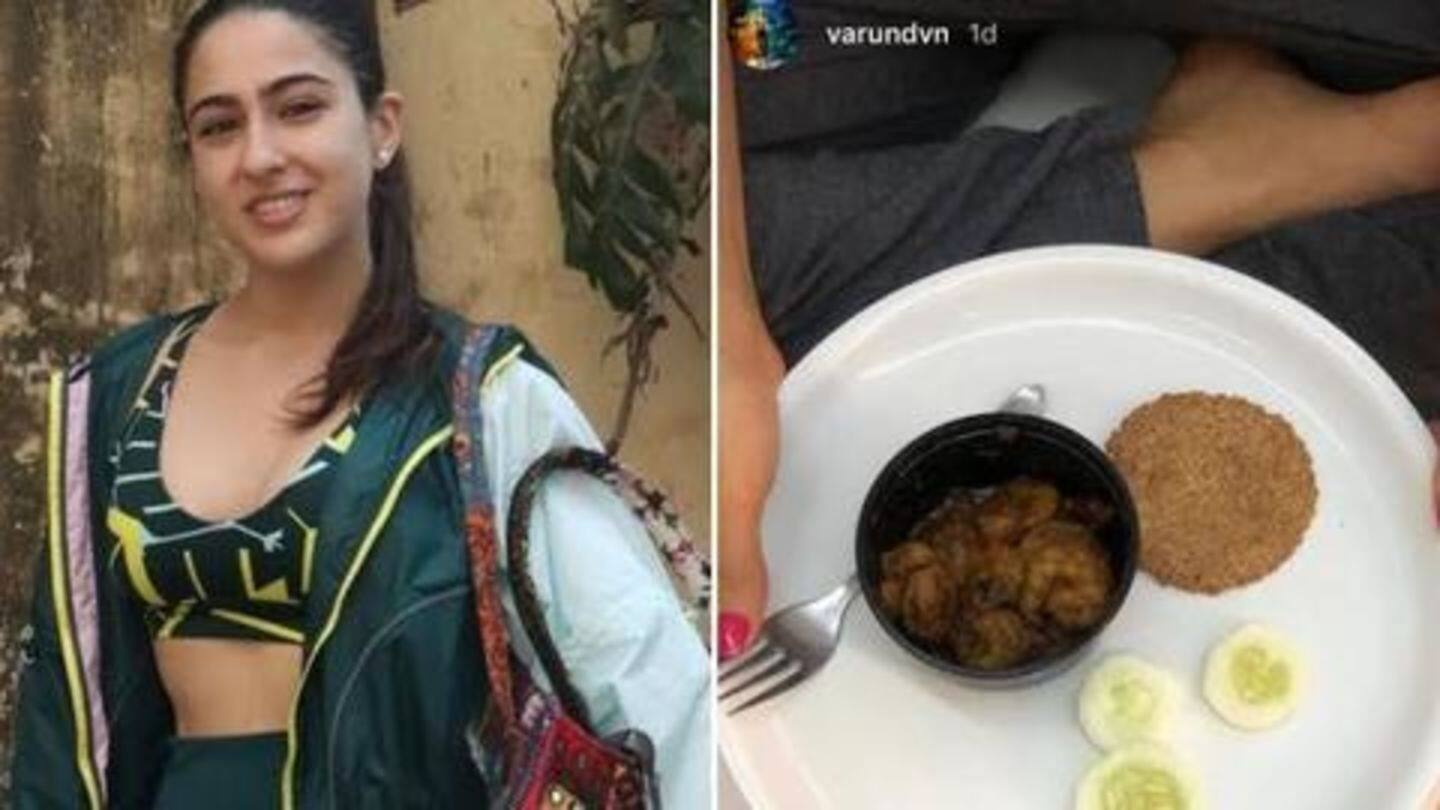 Sara's Coolie No. 1 co-star Dhawan recently took to Instagram to share a picture of her lunch. The image, simply captioned "Lunch" showed a paltry food plate, containing one main dish, a piece of bread made from grain, and three slices of cucumber for salad. With such minimal food choices, no wonder Sara has maintained her figure so well.
Sara has gone through an incredible journey of physical transformation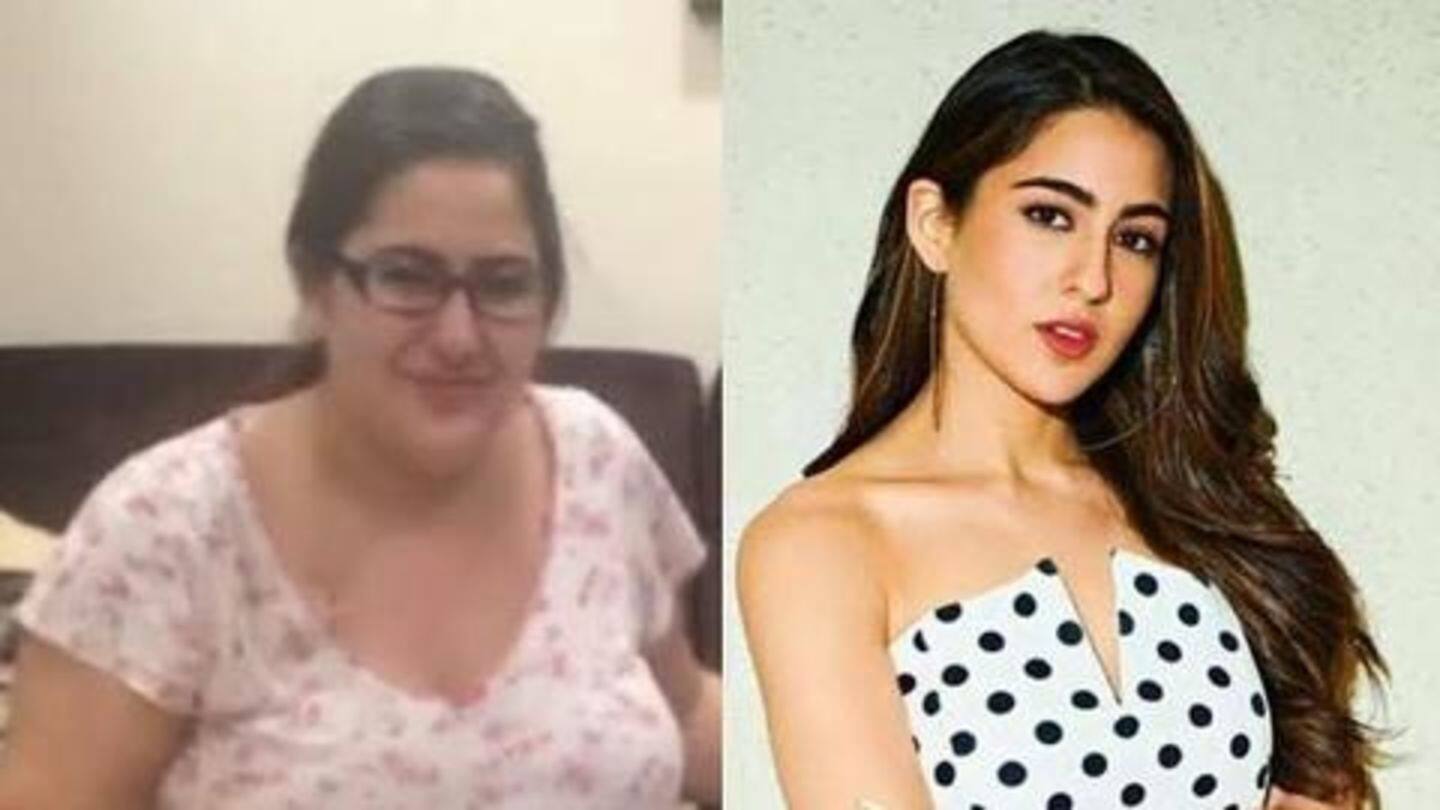 Sara, who debuted in Bollywood with Kedarnath, opposite Sushant Singh Rajput, has gone through incredible physical transformation. At one point during her studies, she weighed as much as 96 kg. Apart from an unhealthy lifestyle, Sara's Polycystic ovary syndrome (PCOS) was also responsible for her weight gain. However, determined to enter films, she switched from junk to healthy eating and starting working out regularly.
I simply started eating healthy and began working out: Sara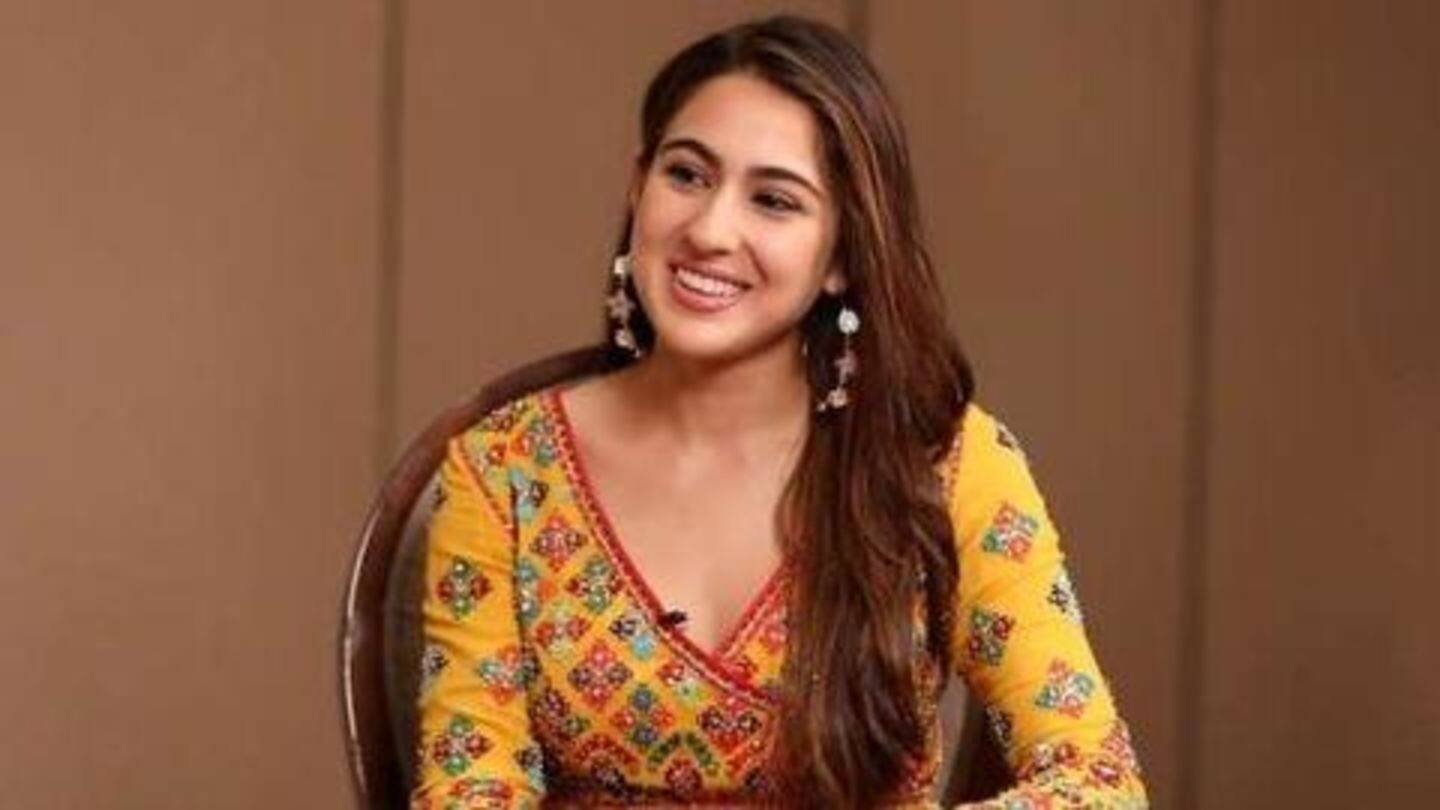 Talking about how she began her weight loss journey, Sara once told Vogue in an interview, "I weighed 96 kg and had a year to go before I graduated. The transition from pizza to salad and from lethargy to cardio is how I kick-started my fitness journey." "I simply started eating healthy and began working out when in New York," she informed the magazine.
"I work out for an hour and a half everyday"
Sara also said that she follows "a combination of functional training - pilates, boxing and cardio. I ensure that I work out for an hour and a half every single day, except on Sunday, because that's my day to chill." "Jahaan aapko pizza milta hain, wahin aapko protein milta hain, Jahaan pe chocolate milta hain, wahin aapko salad milta hain," Sara had said.
Sara to star in 'Coolie No. 1', Imtiaz Ali's next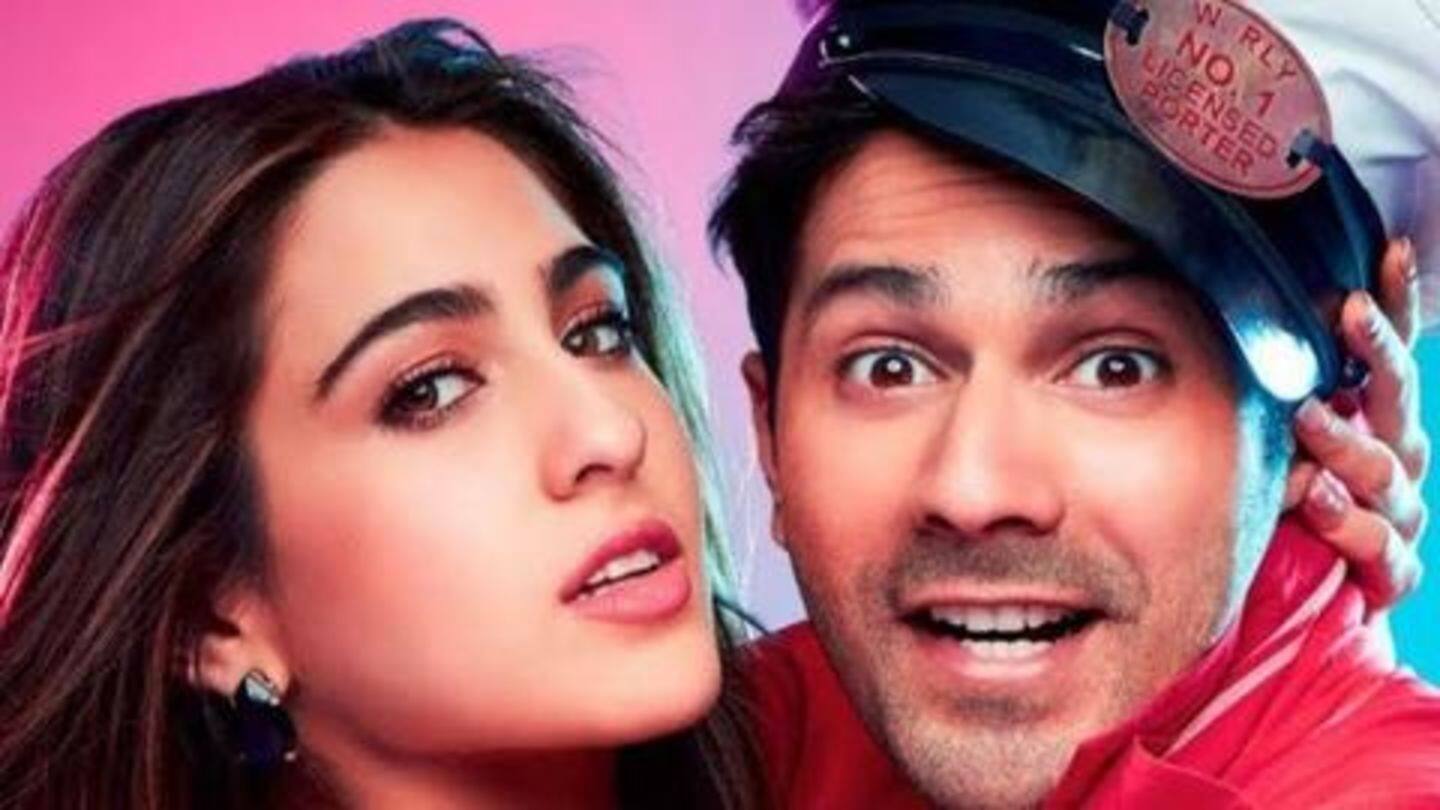 Meanwhile, Sara is currently working on Coolie No. 1, a comedy movie directed by David Dhawan, also starring Varun. It's a remake of the 1995 film by the same name. The film is slated to release on May 1, 2020. In addition, Sara is also set to star opposite Kartik Aaryan in Imtiaz Ali's untitled next project, that will release on February 14, 2020.