Veere Di Wedding's box-office collection shows the future is female
Last updated on
Jun 03, 2018, 05:29 pm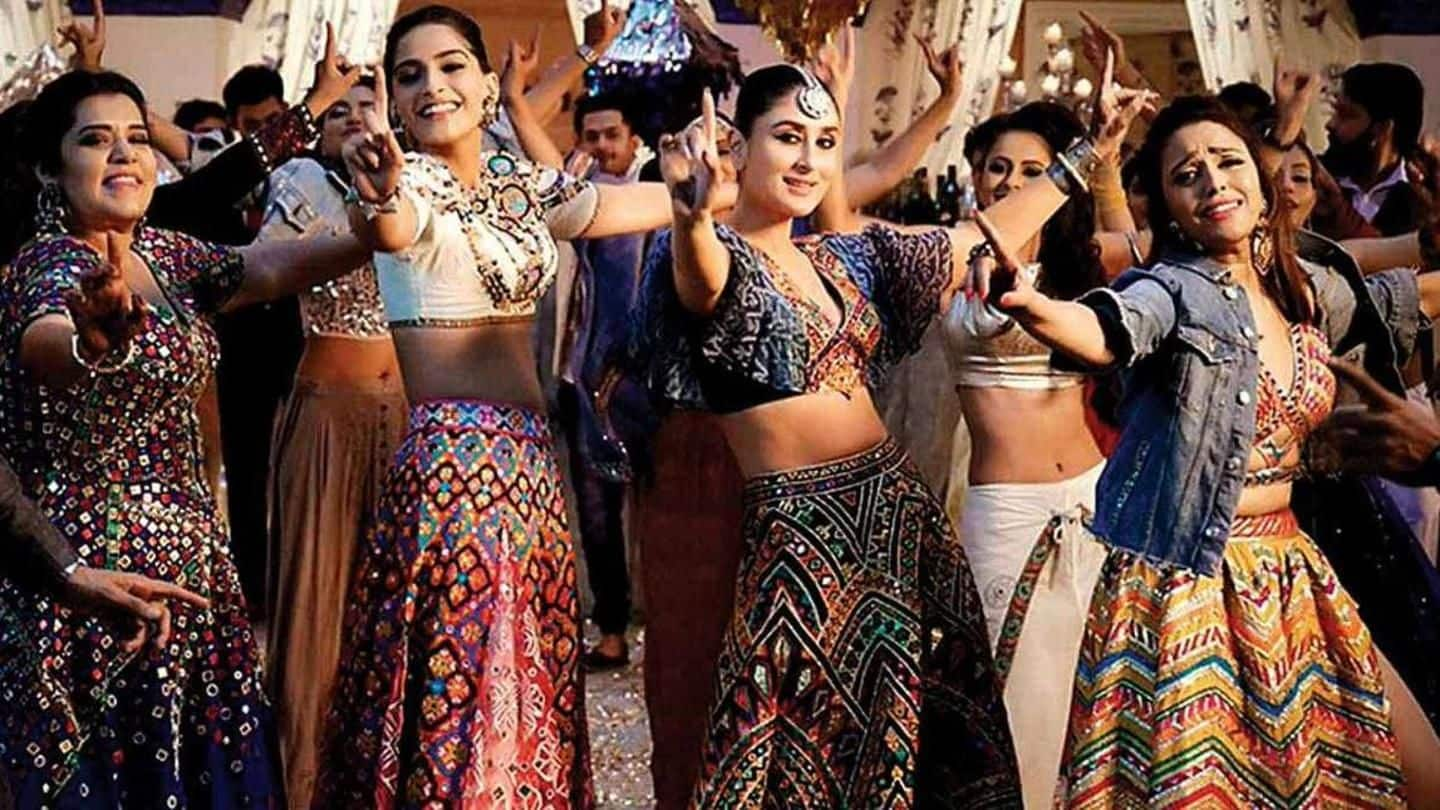 In Bollywood, where male actors have become synonymous with success and their crowd-pulling 'charm' keeps them relevant for decades, four actresses have done the unthinkable. 'Veere Di Wedding' (VDW), starring Sonam Kapoor, Kareena Kapoor Khan, Shikha Talsania and Swara Bhaskar, earned Rs. 22.95 crore at the domestic Box Office. Bad reviews aside, this feat of Shashanka Ghosh's directorial needs to be celebrated.
Amazingly, VDW earns more than Akshay and Ajay's movies
On the day of its release, VDW earned Rs. 10.70 crore, making it the third biggest opener of 2018 after 'Baaghi 2' (Rs. 25.10 crore) and 'Padmaavat' (Rs. 19 crore). In fact, VDW earned more than Akshay Kumar's 'Padman' (Rs. 10.26 crore) and Ajay Devgn's 'Raid' (Rs. 10.04 crore). Maybe now trade pundits will stop thinking male actors are required to helm movies.
For VDW, producers weren't ready to invest money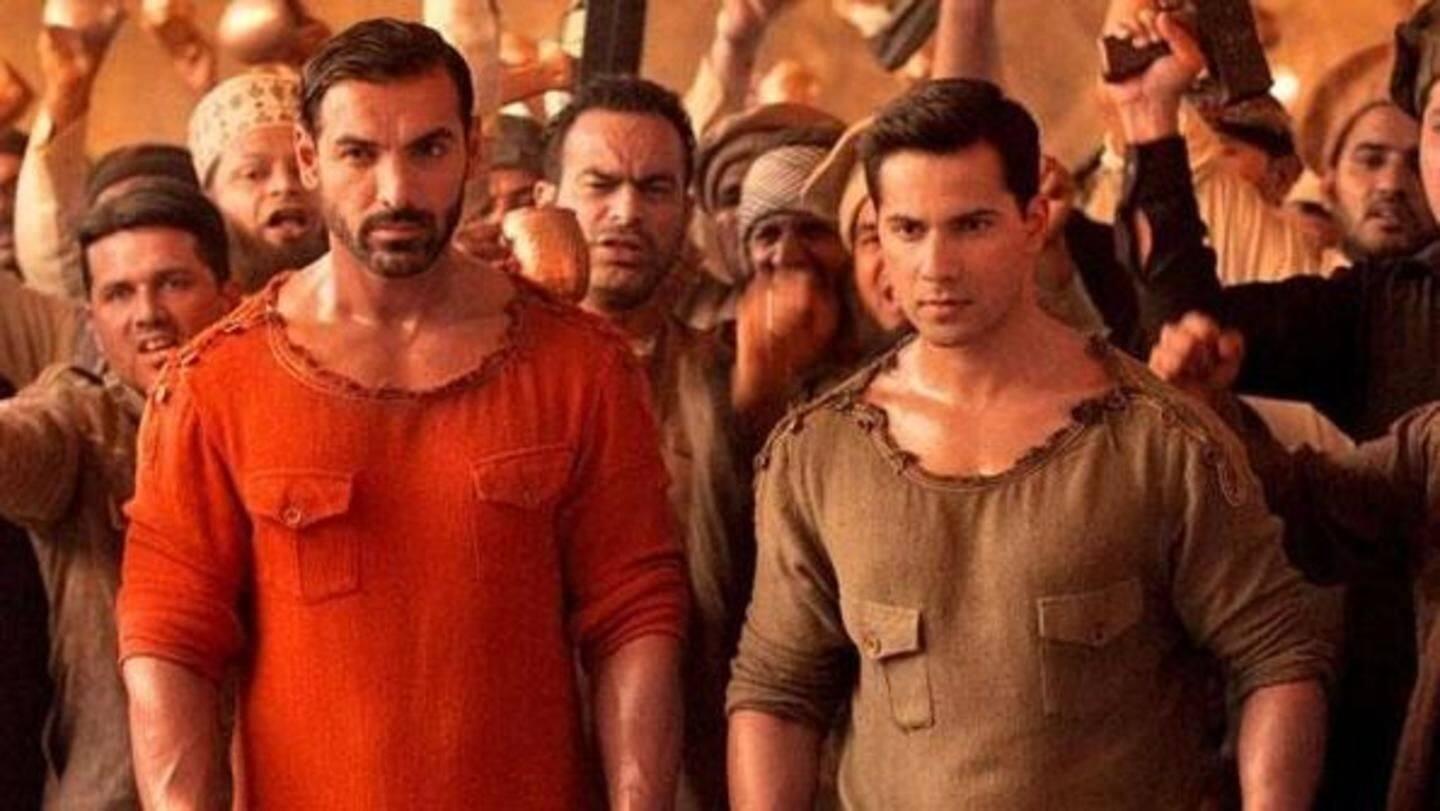 Sonam, in an interaction with brother Harshvardhan Kapoor, revealed Varun Dhawan and John Abraham got much more money to make 'Dishoom' than she and Kareena got for VDW. The movie took more than two years to complete, mostly because no producer was ready to put their money. Finally, Rhea Kapoor, Anil Kapoor, Nikhil Dwivedi and Ekta Kapoor funded the movie.
Let's not forget, VDW got an A-certificate
At a time when an adult certificate is frowned upon, Rhea and Ekta opted for an 'A' certificate to ensure scenes aren't cut. The success of the movie, despite getting an 'A' certificate, proves viewers are ready to accept content of all kinds.
Undoubtedly, VDW has made things easier for others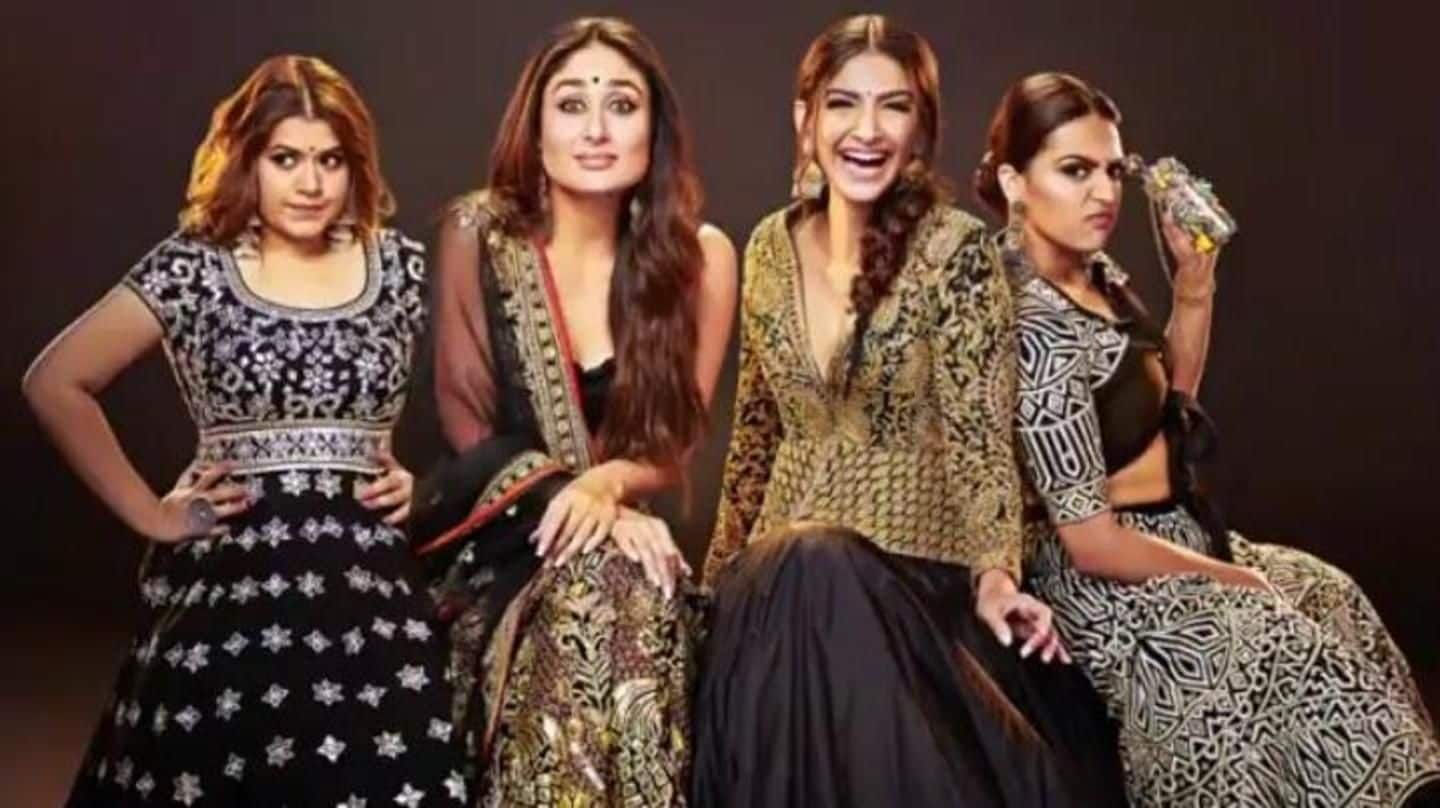 VDW got mixed reviews from critics. While many hailed it as the female-centric movie Bollywood needed, others thought its story was not relatable and it suffered from sloppy screen-writing. Despite its flaws, VDW has set a great precedent. Probably next time, funding for a movie with just actresses will come easy. You go, Veeres!