BiggBoss: Is Shilpa going overboard with her comments about Vikas?
BiggBoss: Is Shilpa going overboard with her comments about Vikas?
Written by
Ankita Chakravarti
Nov 04, 2017, 03:51 pm
2 min read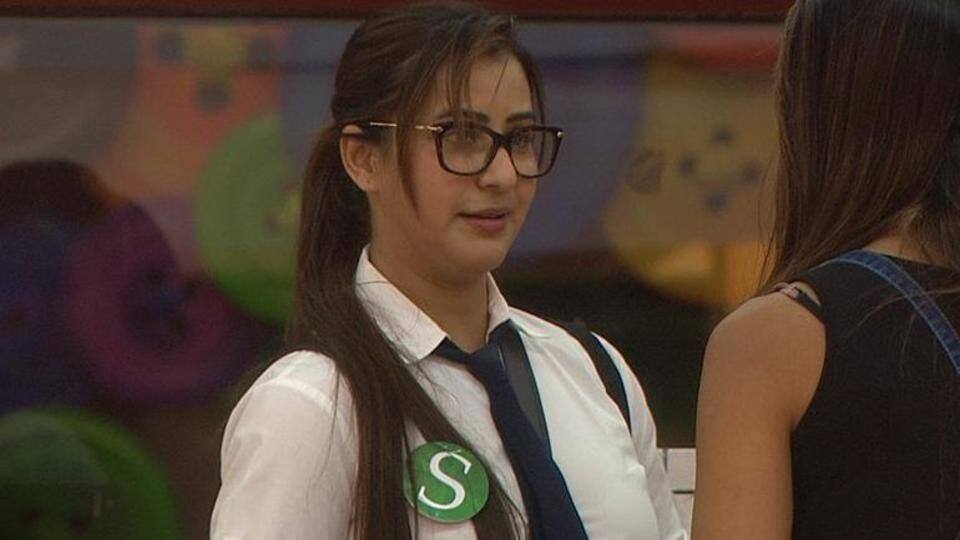 Bigg Boss contestant Shilpa Shinde has gone out of her way to torture Producer Vikas Gupta on the show. So much that Vikas doesn't mind paying Rs. 2 crore to the makers to be freed of Shilpa's torturous remarks. Vikas even tried to run away from the house but was unsuccessful while Shilpa continued torturing him till he broke down.
Vikas Gupta-Shilpa Shinde's inglorious past
Vikas Gupta and Shilpa Shinde had a very public spat last year when she quit 'Bhabhiji Ghar pe hai' alleging mental torture and sexual harassment. Vikas, who was the channel head, accused Shilpa of throwing tantrums on the set and not following her contract. While no one knows the real reason, Shilpa is hell-bent on making Vikas's life miserable in the BiggBoss house.
Gauahar Khan unhappy with other housemates for supporting Shilpa
What I am shocked at is that, why is absolutely no 1 sitting Shilpa down n explaining to her that torturing some 1 is wrong!!It's not a task

— Gauahar Khan (@GAUAHAR_KHAN) November 3, 2017
Is torturing someone for TRPs justified?
Although controversies and fights are BiggBoss's USP but torturing someone mentally to gain TRPs is certainly not acceptable. Vikas had even skipped meals because of Shilpa and was on the verge of breaking down not once but many times, whereas the inmates instead of shutting Shilpa down were laughing about his break-downs. Maybe Shilpa should come up with better strategies to play this game.