Fifty Shades Freed: Sex or sex-comedy? Viewers weigh in
Fifty Shades Freed: Sex or sex-comedy? Viewers weigh in
Feb 09, 2018, 12:15 am
1 min read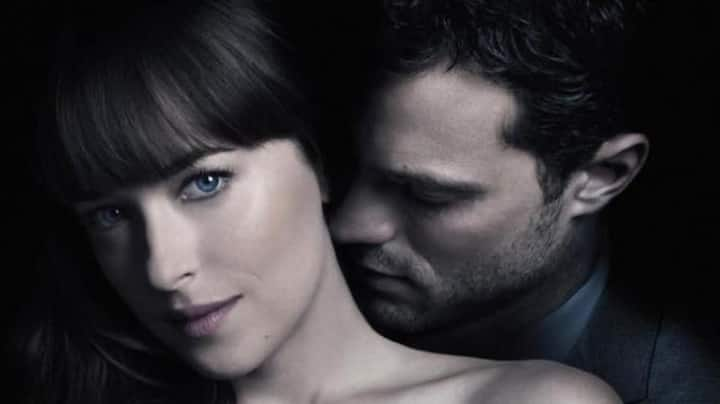 The final film of the Fifty Shades franchisee, 'Fifty Shades Freed' has left early viewers laughing, when it was supposed to make them feel sensual (maybe?). Starring Dakota Johnson as Anastasia Steele and Jamie Dornan as the towering Christian Grey, the last movie of the series, delved into their married life. However, their kinky relationship failed to strike a chord with the viewers.
Critics didn't hold anything back
On the website Rotten Tomatoes, the film registered 8% score, with 13 reviews. One can expect more terrible reviews. Reviewer of Movieweb wrote, "Fifty Shades Freed is not a comedy. Regardless, I found myself chuckling throughout the entire film." The Independent called the movie an ordeal to watch because of its utter blandness.
Should you watch the movie?
Just like none of the movies of this franchisee released in India, the same goes for 'Fifty Shades Freed' as well. But the pertinent question is- is the movie worthy? Has director James Foley managed to translate EL James erotic bestseller into an interesting watch? Well, critics would suggest you to stay away from the 'ordeal'.