Reasons why you should watch 'Chernobyl', IMDb's best-rated show ever
Reasons why you should watch 'Chernobyl', IMDb's best-rated show ever
Written by
Siddharth Tyagi
Jun 03, 2019, 12:05 am
2 min read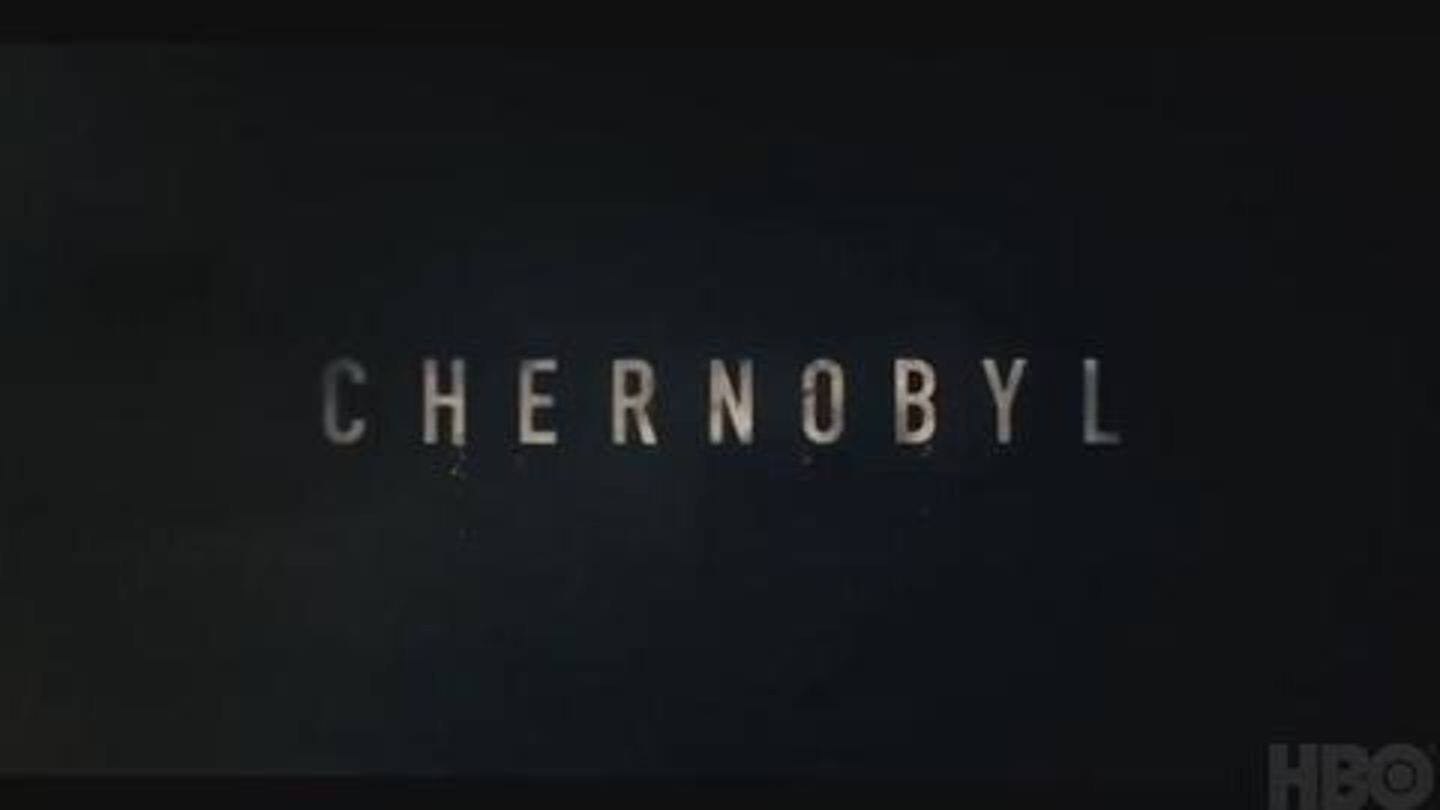 HBO recently released a show named Chernobyl. It is a mini-series that captures what is arguably the worst man-made disaster in history. The series focuses on the events that led up to the disaster, its impact on the victims for the years to come, and the cleanup that followed. Chernobyl is currently rated 9.6 on IMDb and here's why you should watch it.
Spectacular performances by an ensemble cast
The show is about a tragic incident and wouldn't have been this good without its ensemble cast of some really talented actors. The lead character, Valery Legasov is played by Jared Harris, famous for his role in Sherlock Holmes: A Game of Shadows. It also has Oscar-nominated actress Emily Watson playing a fictional composite character and Stellan Skarsgård playing the role of a politician.
An intelligent show that gets better with every episode
Often, you come across films or shows that try to whitewash a tragedy or someone's role in it. Chernobyl is far from it. The show pulls no punches and with a taut script and direction, makes you think about human nature and how terrifying some mistakes can be. For example, Pripyat (the city where it happened) wasn't even evacuated immediately because of bureaucrats!
It happened to them and it could happen to us
Although the series is about an incident that happened around 30 years ago, it feels relatable and relevant. Just like bureaucrats didn't heed to warnings in Pripyat, several countries today are ignoring raging issues like climate change, which is another invitation to disasters. Just like politicians tried to cover Chernobyl up, they try to cover up their crimes even today by suppressing the truth.
Lauded by critics and viewers alike
If you aren't convinced with its spectacular IMDb rating, (because rating systems can be manipulated), do read the user and critic reviews on other websites. Everyone who has watched Chernobyl has praised the way it has been created and the atmosphere it devises. If you are looking for a better show to watch after GoT, this is it. Chernobyl is available on Hotstar Premium.