This is the real reason why 'CID' is going off-air
This is the real reason why 'CID' is going off-air
Oct 23, 2018, 02:03 pm
2 min read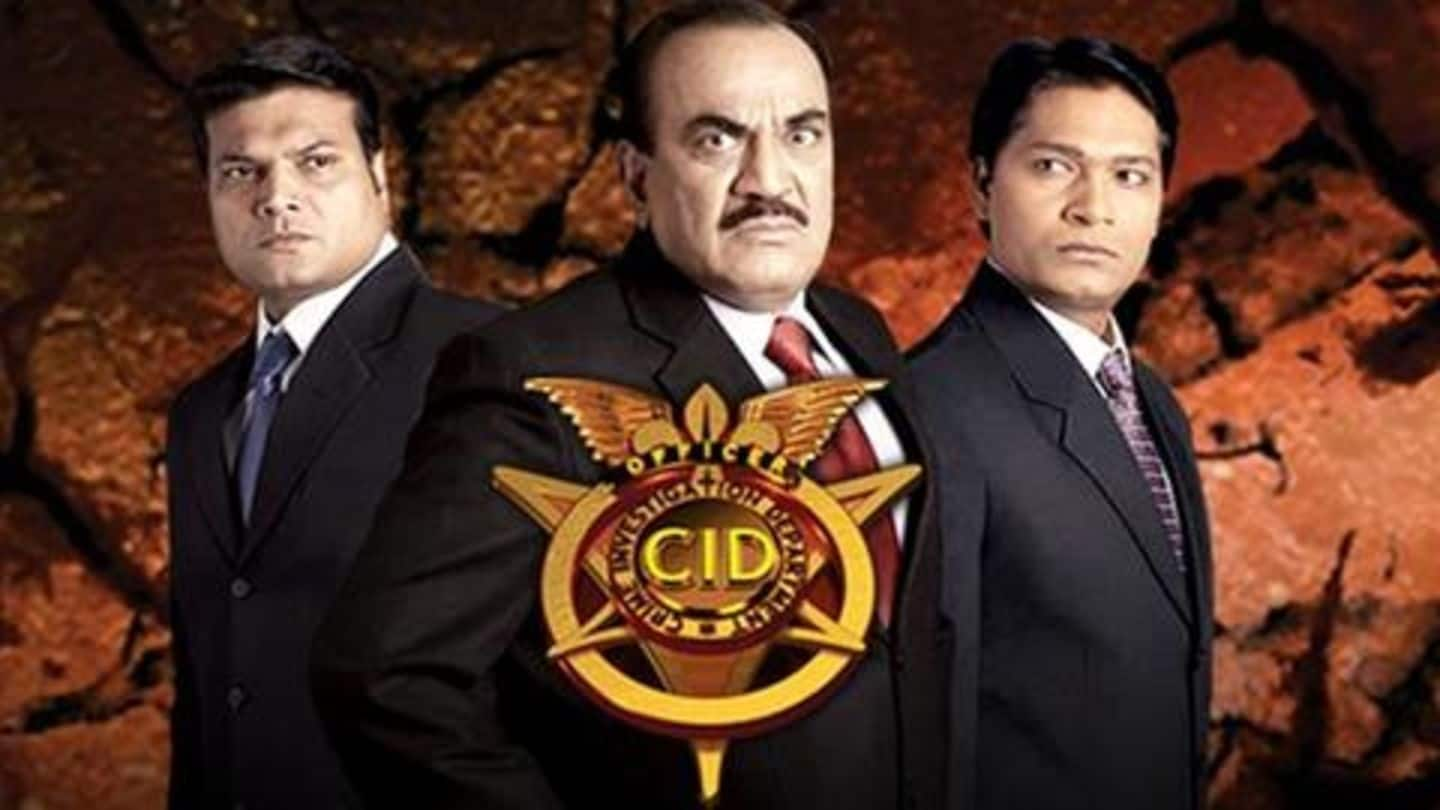 'Daya! Darwaza tod do' and 'Kuch toh gadbad hai,' these dialogues of ACP Pradyuman from the cult show 'CID' make every 90s kid nostalgic. But now there won't be any more of these as ACP and his team are bidding adieu. 'CID' is going off-air this week. Reportedly, the channel decided to pull down the show abruptly, owing to internal issues with makers.
'CID' shooting called off indefinitely
Confirming the news, actor Dayanand Shetty stated that they were recently informed about the channel's decision of pulling down 'CID'. "We were shooting like always and suddenly we were informed by our Producer (B.P Singh) that the shooting has been called-off indefinitely because there were issues with the channel," he added. Daya also said that 'CID' was doing well and was loved by the audience.
'CID' had been running for over two decades
Notably, 'CID' was in its 21st year at the moment. In fact, the makers organized grand celebrations after the show completed its 20-year run. But its abrupt end has come as a shock not just for the audience, but also for the team. Talking about the same, Daya said, "We are going to miss each other as this was our second home."
Channel says 'CID' will be back with renewed season
While the end of 'CID' has shocked many, Sony TV has assured that it's an 'intermittent' break. "The show will gear up for a renewed season with a lot more contextual cases keeping alive the thrill," the statement read. The channel further stated that the last episode of the show will air on October 27. We'll surely miss 'CID'!