Zayn Malik slams Grammys; 'No nomination unless you shake hands'
Zayn Malik slams Grammys; 'No nomination unless you shake hands'
Mar 11, 2021, 01:34 pm
2 min read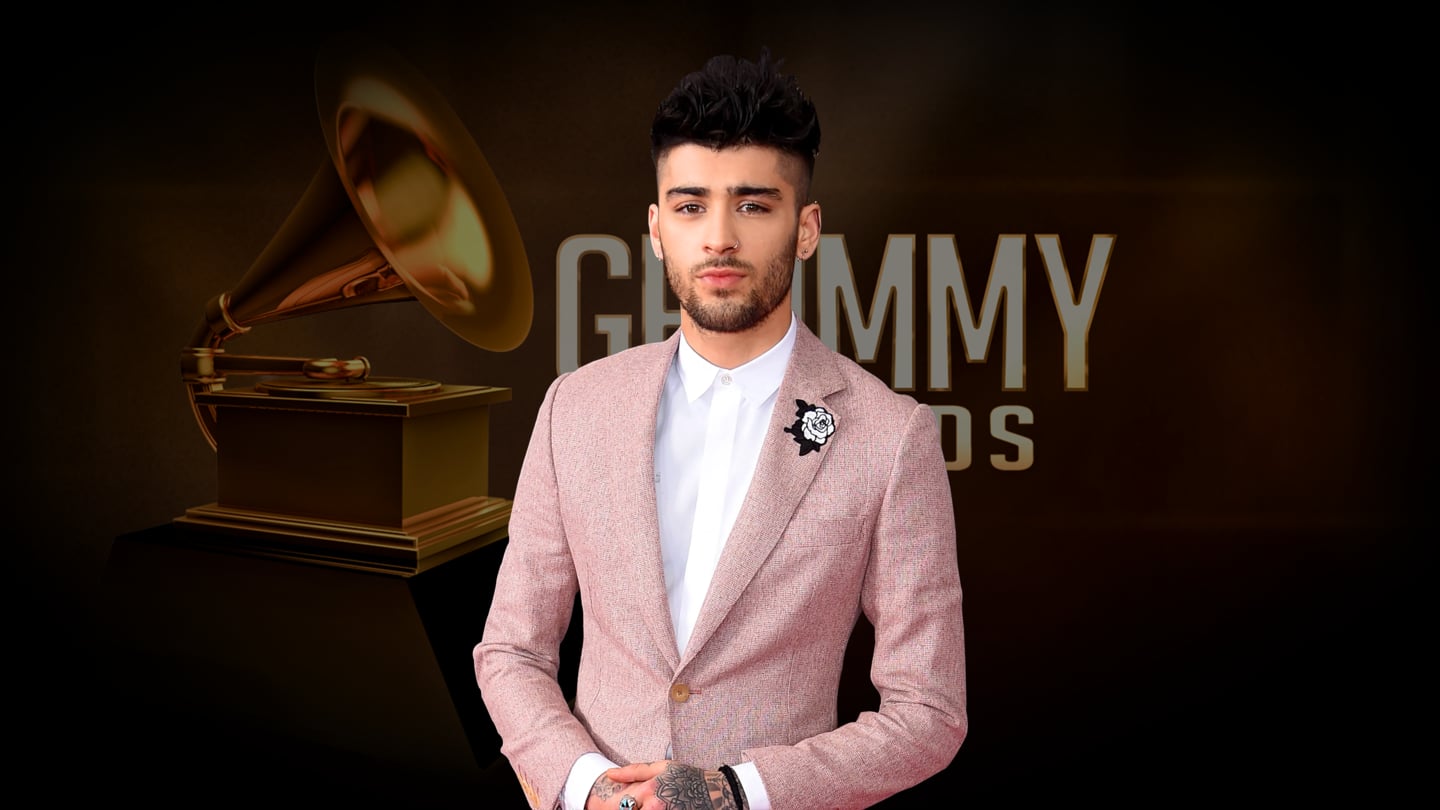 English singer and songwriter Zayn Malik lashed out at the Grammy Awards for allegedly being corrupt. He claimed that the Grammys are rigged and you can't win any nominations "unless you shake hands." "F*** the Grammys and everyone associated. Unless you shake hands and send gifts, there's no nomination considerations. Next year I'll send you a basket of confectionery," the crooner tweeted.
'Nomination process at Grammys is not inclusive and lacks transparency'
After six hours, a follow-up tweet posted by the Nobody Is Listening creator clarified that his outburst "was not personal" or "about eligibility." Rather, it "was about the need for inclusion" and that it should be free of "networking politics." "The nomination process at Grammy Awards isn't inclusive...lacks transparency," he added. His rep didn't respond to queries about the reason behind his outburst.
My tweet was not personal or about eligibility, says Malik
My tweet was not personal or about eligibility but was about the need for inclusion and the lack of transparency of the nomination process and the space that creates and allows favoritism, racism, and netwokring politics to influence the voting process

— zayn (@zaynmalik) March 10, 2021
The Weeknd, despite a mega-hit, snubbed by Grammys royally
Notably, none of Malik's albums were even eligible for this year's Grammys, but The Weeknd's was. The After Hours hitmaker, who got zero nominations, had tweeted, "The Grammys remain corrupt." The snub faced by him is shocking, especially because his monstrous hit, Blinding Lights, released last year, is the first to remain at Top 10 of the Billboard Hot 100 for a full year.
Hoping for more transparency or reform, Halsey had tweeted
Halsey, who also delivered a critically-acclaimed album, was left out of the Grammys' nomination list. The upset singer had accused the Recording Academy of taking "bribe." She had tweeted, "You owe me, my fans and the industry transparency. I'm hoping for more transparency or reform."
Beyoncé leads the nomination for this year, nine in total
Meanwhile, Beyoncé leads the nomination for this year's Grammy Awards with nine nods. This will be the 63rd year of the Grammys and it is scheduled to air live on March 14, 2021. Due to pandemic restrictions this year's ceremony will be socially distanced and artists such as Taylor Swift, BTS, Harry Styles, Cardi B, Billie Eilish, and more will be performing.
Here's the full line-up of performances for Grammys 2021