Breakfast, dinner at Rs. 5, 10 at Bengaluru's Indira Canteens
Breakfast, dinner at Rs. 5, 10 at Bengaluru's Indira Canteens
Aug 16, 2017, 01:30 pm
2 min read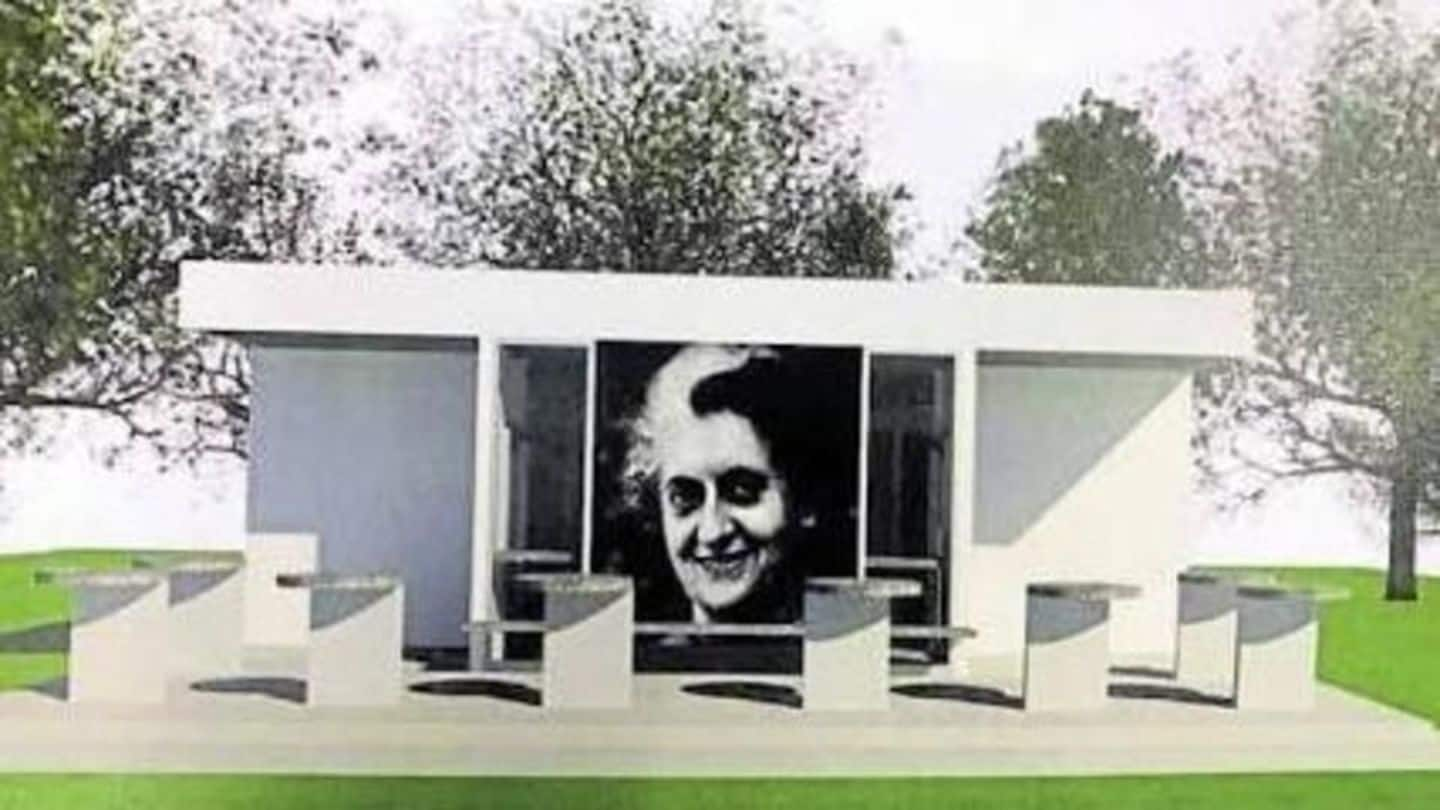 The Karnataka government's ambitious Indira Canteens, which will offer breakfast for Rs. 5 and dinner for Rs. 10, was inaugurated today. On opening day, lunch and dinner will be free for all. August 15 was the deadline to set up 198 canteens in all wards, but several controversies delayed the project. Only 101 canteens start services today.
On inaugural day, meals will be free for all
The Canteen at Kanakanapalya will be inaugurated by Rahul Gandhi at 11:30 am. The other 100 will start services at 7:30 pm. Dignitaries including Gandhi will dine during the day. At the start, 500 meals will be available for every breakfast, lunch and dinner. The number will be adjusted based on public response.
Rahul Gandhi's 'oops' moments at the inauguration
Not very surprisingly, the Gandhi scion made several faux pas during the inauguration. Perhaps the most significant was referring to the new establishments as 'Amma Canteen'. He immediately corrected himself though. Then came another: "Most cities in Bengaluru will have such canteens soon." Note: Bengaluru itself is a city. Twice, he referred to the canteens as 'campaigns'. Again, to his credit, he corrected himself.
There's also an app to read about these Canteens!
The government also launched the Indira Canteen app, which provides information about canteen locations, services, operations, prices and more details. The app is available on Google Play Store.
Lack of land forced admin to reduce number of canteens
The project was announced in March, but was then hampered by obstacles. One was unavailability of land. Then RWAs at Jayanagar, Domlur and Sarakki protested taking away of public spaces like parks, temples and heritage buildings for the Canteens. Finally, due to shortage of land, the administration had to cut down its initial plan of 198 canteens to 125, and then to 101.