IITs, NITs facing severe faculty shortage, reveals government data
IITs, NITs facing severe faculty shortage, reveals government data
Written by
Ayushi Chamoli
Jul 16, 2019, 07:53 pm
3 min read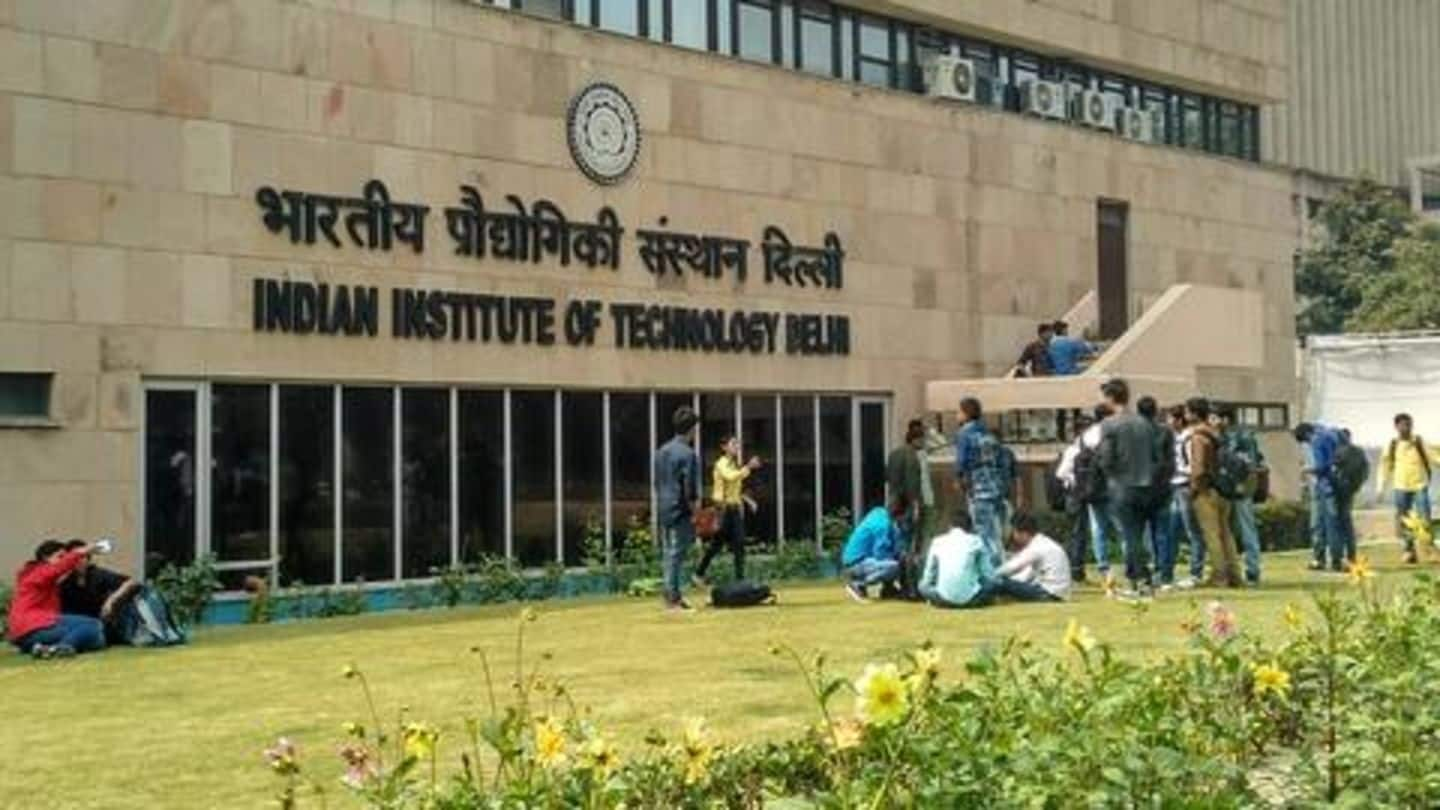 India's premier educational institutes like the Indian Institutes of Technology (IITs) and National Institutes of Technology (NITs) are facing severe faculty shortage, said HRD Minister Dr. Ramesh Pokhriyal Nishank recently. Pokhriyal told Lok Sabha that over 31% and 43% teaching posts are lying vacant in IITs and NITs, respectively. Experts however believe that this situation exists primarily in the newer IITs.
2,813 out of 8,856 sanctioned posts vacant in 23 IITs
At present, there are 23 IITs in the country, and as per the data released by the HRD minister, there are 8,856 sanctioned faculty posts altogether. Out of these posts, 2,813 are lying vacant and 6,043 are filled. Meanwhile, out of 7,413 sanctioned teaching posts across 31 NITs, only 4,202 are filled and the rest 3,211 (constituting over 43% posts) are currently vacant.
Meanwhile, 170 IIT faculties belong to SC or ST category
As per the data, in IITs, out of 6,043 faculty members, 149 belong to Scheduled Castes (SC) and 21 come from Scheduled Tribes (ST). And in NITs, 404 teaching posts (out of 4,202) are filled by faculties coming from SC category and 139 from ST.
'Occurring of vacancies and filling up is a continuous process'
Highlighting the crisis, Pokhriyal said, "Occurring of vacancies and filling up is a continuous process. The onus of filling up the posts lies on IITs/NITs, which are autonomous bodies, under Acts of Parliament." He added that special recruitment drives must be conducted by them. The institutes meanwhile have been requested "to take steps to ensure that the vacancies are filled up at the earliest."
Separately, only 3,817 of 8,163 non-faculty posts filled in NITs
Further, out of 9,465 non-faculty posts sanctioned in IITs, 1,645 are reserved for SCs and STs. However, only 1,163 have been filled (888 under SC and 275 under ST). Similarly, out of 8,163 non-faculty posts at NITs, 3,817 are filled and while 1,017 posts are reserved for SCs and 496 for STs, only 692 and 317 posts are filled under the two categories, respectively.
Experts believe most of these seats are in newer IITs
Meanwhile, experts believe that most of these vacant seats are in the newer IITs. But, it was revealed in a right to information (RTI) reply that even the top-ranking IITs were facing difficulties while filing up the faculty posts. Amit Prashant, Director (in-charge) of IIT-Gandhinagar told the Hindustan Times, "It's getting more difficult to find a candidate with the right qualifications."
"We don't want to compromise the quality of education"
"We don't want to compromise the quality of education. Almost all IITs are working to find the best candidate for vacant posts," Prof. Prashant said. He also added that several application forms are in the screening stage, and hiring process will possibly take place in the coming months. Meanwhile, a senior faculty at IIT-Bombay also informed that the faculty interviews are in full swing.