Rajasthan: 238 leopards died in a span of 6 years
Rajasthan: 238 leopards died in a span of 6 years
Written by
Garima Bora
(Sourced from PTI)
May 30, 2018, 05:32 pm
2 min read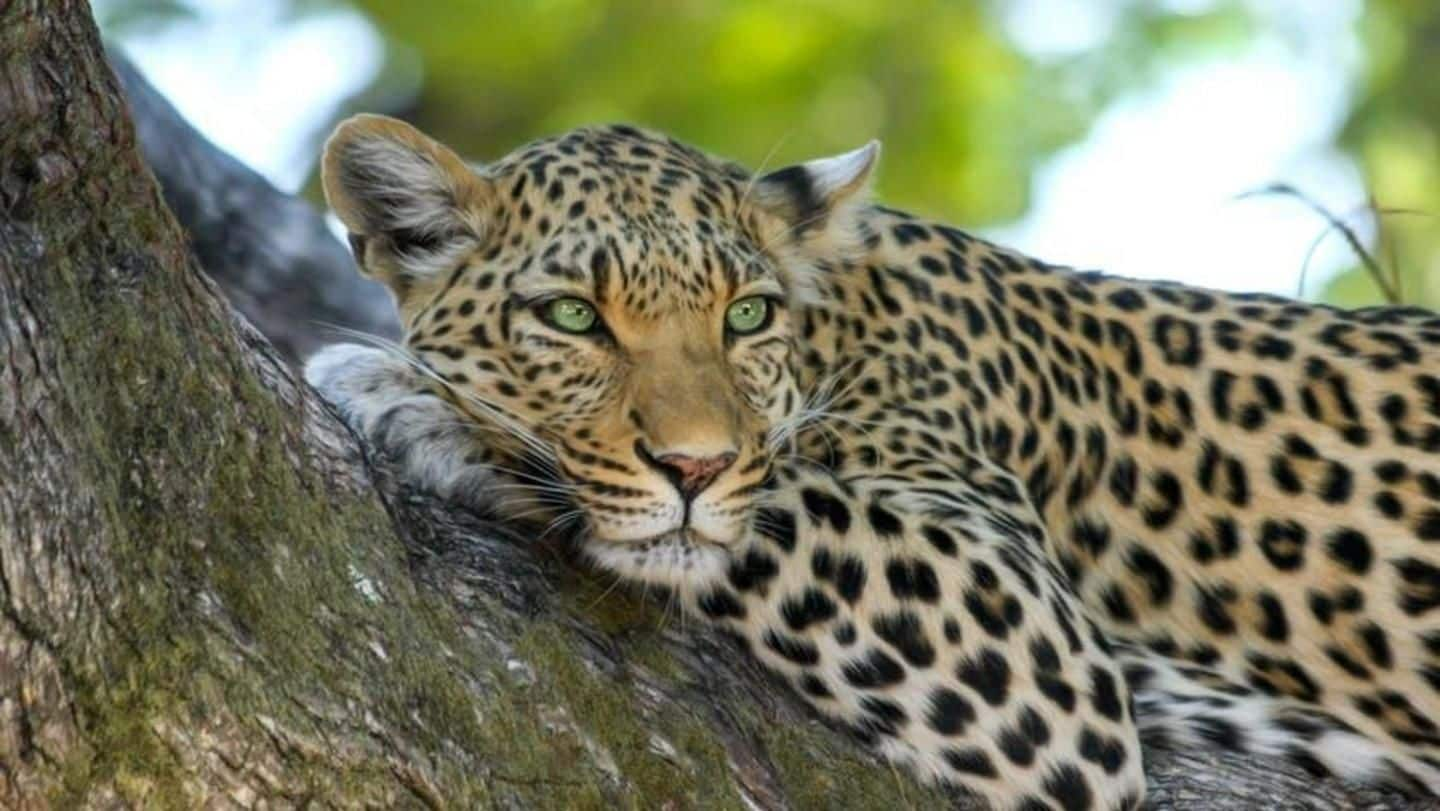 As many as 238 leopards have died in Rajasthan between January 2012 and 21 May 2018, with an alarming average of 34 leopard deaths every year in the state, according to a report. Out of the total deaths, 84 leopards were found dead - both natural and unnatural - while 52 were killed in road/train accidents and 31 due to infighting.
Leopards dying mostly due to man-animal conflicts
The population of leopards faces a serious challenge mostly due to man-animal conflicts, availability of prey base, and road/train accidents. 24 were killed in poaching, 19 by villagers, 14 by tigers or other animals whereas rescue operations killed seven, according to Wildlife Protection Society of India (WPSI). Until May 21 this year, 23 deaths were recorded. While 11 were found dead, 12 were killed.
Increasing leopard population reason behind man-animal conflicts: Forest Minister
Rajasthan Forest and Environment Minister Gajendra Singh Khimsar said the rise in leopard population could be one of the reasons behind increasing man-animal conflicts. "We have launched first-of-its-kind 'Project Leopard' to increase prey base so that animals do not stray out for food and water," Khimsar said. He added they are trying to avoid situations where villagers have to kill leopards out of self-defense.
Animals increasingly search for food and water: PFA President
As per the wildlife census reports, the leopard count has increased from 434 in 2015 to 508 in 2016. "The forest department has not made appropriate arrangements such as water and prey base. The animal population is increasing so animals have started moving into habitations and agriculture fields in search of food and water," said People For Animals (PFA) state president Babu Lal Jaju.