#TravelBytes: 5 unique restaurants in Delhi you must try
#TravelBytes: 5 unique restaurants in Delhi you must try
Aug 13, 2018, 08:29 pm
3 min read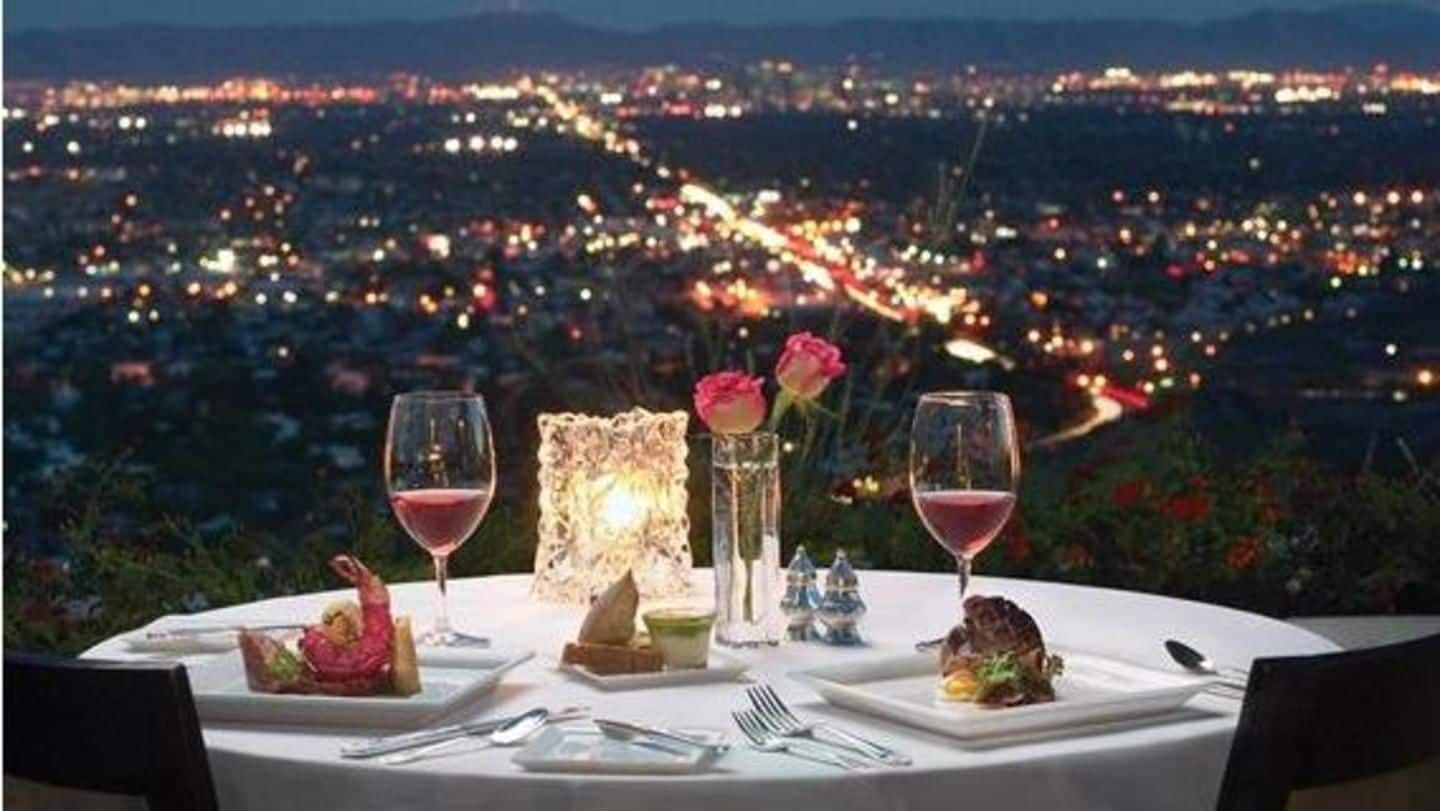 There are two things that Delhi has no dearth of - first being people, and the second, is the number of places to eat at. The national capital is super resourceful when it comes to eateries that serve lip-smacking cuisine, are amazingly happening, and attract people from all corners of the world. Here are 5 iconic restaurants in Delhi everyone must try.
A 5-star paradise for mouth-watering North Indian cuisine
Having been featured in the list of best restaurants in Asia often times, Bukhara located at ITC Maurya, Delhi is the ultimate destination for lovers of authentic North Indian cuisine. Featuring rustic, dhaba-style ambiance, and an open kitchen, Bukhara is best known for its delectable kebabs, enormous naan breads, and the world-renowned Dal Bukhara. Cost for two is around Rs. 6,500.
Yes, it does feature a vintage car!
If you're up for a truly unique experience and some unforgettable Kashmiri cuisine, Chor Bizarre is the place to be at. The restaurant is known for its mesmerizing vintage appeal and its brilliant attempt at capturing the essence of a local thieves' market. Their Rogan Josh, seekh kebabs, and rajma are to die for. With cost for two at Rs. 2,000, it's totally worth it.
The unbeaten champion of South Indian cuisine
Undeniably the best restaurant for treating your tongue to some epic South Indian flavors, the Sarvana Bhawan in CP sees long queues of people every single day. Try their light-as-air appams, and fulfilling pongals for breakfast, as early as 8 AM. Do not miss out on their Rava Dosa and Mysore Pak. Who said South Indian food was just about boring idlis? Icing on the cake: The food is reasonably priced.
If you've been there at least once, you know exactly why it's on the list. For the uninitiated, Hauz Khas Social is the go-to place if you want to chill with your gang, and have some nice food in a happening setting. Go there for the casual theme and amazing open-air setting, with beautiful views of the lake. Cost for two is Rs. 1,350.
The iconic revolving restaurant in CP
A unique offering in the national capital, Parikrama is the highest revolving restaurant of India, and offers a spectacular bird's eye view of Delhi, featuring mighty monuments like Red Fort and Jama Masjid. The menu mainly includes North Indian delicacies, accompanied by Chinese and Continental food. For a meal for two, Parikrama will cost you around Rs. 2,500. Truly an experience like none other!