26/11 attack: Girl, who testified, was called 'Kasab ki beti'
26/11 attack: Girl, who testified, was called 'Kasab ki beti'
Nov 25, 2018, 08:11 pm
3 min read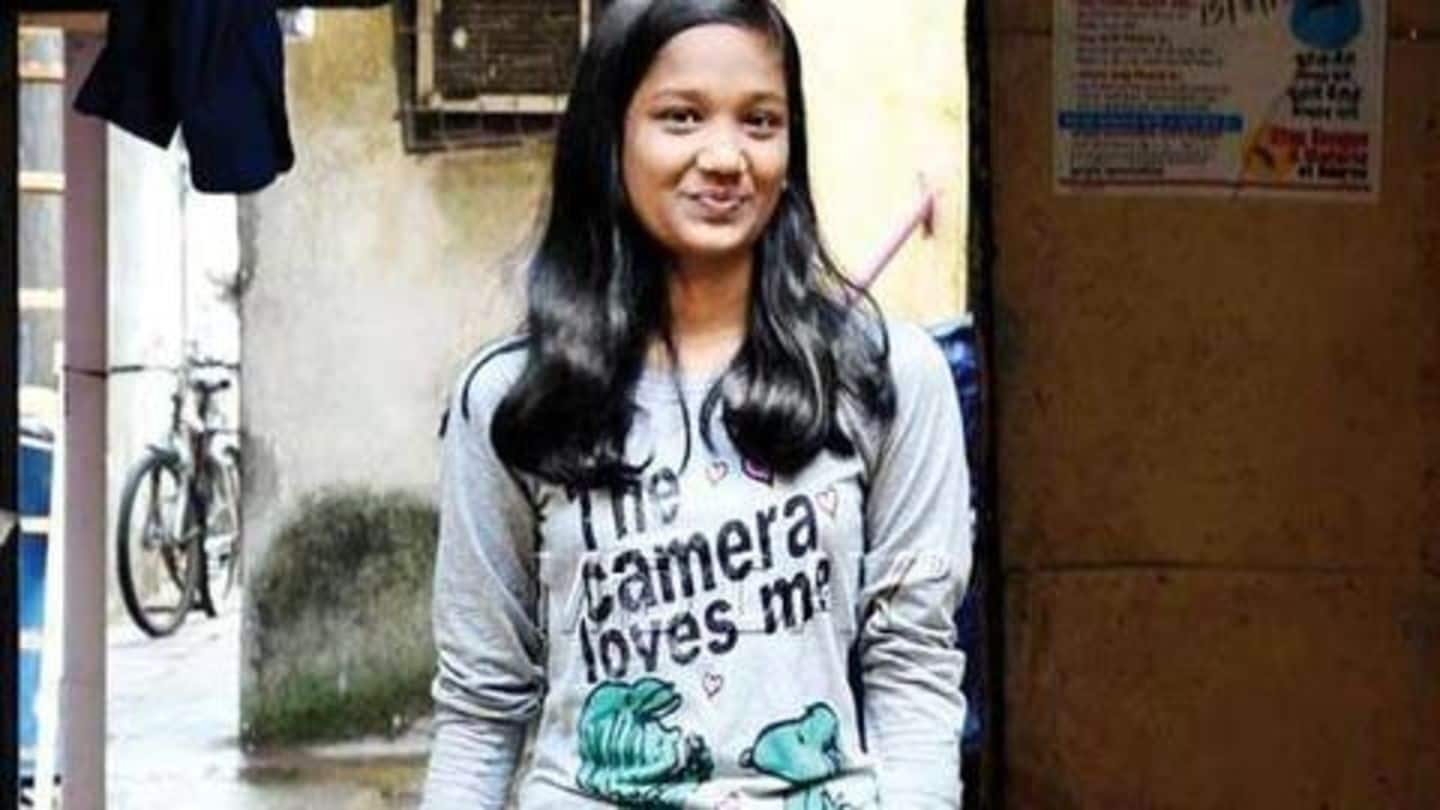 Devika Natwarlal Rotawan was all about nine years old when she decided to testify against Ajmal Kasab, the only Laskhar-e-Taiba operative, who was caught alive after 26/11 attacks in Mumbai. The determination of Devika shot her to national fame but it brought with it its own share of hurdles. She told HT, she was called 'Kasab ki beti' in school and lost her friends.
As she was running away, her leg hurt
On the tragic day, Devika, her father Natwarlal, and brother were going to Pune, to meet her elder brother. As they were waiting at the CST station, she heard sounds similar to that of firecrackers bursting. She recalled her brother had gone to the washroom, and Natwarlal told her to run. "I felt shooting pain. I had been shot in the right leg," she said.
When asked who shot her, she pointed towards Kasab
For two months, Devika was at JJ Hospital, undergoing treatment and her father didn't want her to testify in court. She said, Ujjwal Nikam (public prosecutor) told her she would have to face the man who tried killing her. "When I was asked to tell the court who shot me, I raised my hand and pointed towards Kasab who stood there expressionless," she said.
Back in school, her classmates distanced themselves from Devika
While the courage Devika displayed got her appreciation from all quarters, the school was different. When she returned to school in 2009's summer, her classmates chose to maintain a distance. "I was called Kasab ki beti (Kasab's daughter). I used to run home crying because the girls used to tease me and did not want to play with me," she recalled.
Her family was threatened but she held ground
Devika moved on to another school but adjusting there wasn't easy. Meanwhile, her family got threats from terrorist outfits to stop Devika from testifying in court. But Natwarlal said they weren't intimidated. The relatives and neighbors also started acting frosty fearing for themselves. However, a decade later, as Devika readies herself for mid-term exams for Class 11, she told the struggles haven't ended.
Devika wants to be an IPS officer, help others
Devika said the appreciation didn't help them. The family hasn't got the promised house either. She stays in 12 feet by 12 feet room with her father and brother in Bandra (East). Natwarlal works as a daily wage laborer. But Devika is not letting her hopes die. She dreams of becoming an IPS officer, to fight terrorism and bring justice to those who have suffered.