Ratan Tata, Nilekani, Vijay Kelkar to launch MicroFinance Institution
Ratan Tata, Nilekani, Vijay Kelkar to launch MicroFinance Institution
Aug 31, 2016, 03:42 pm
3 min read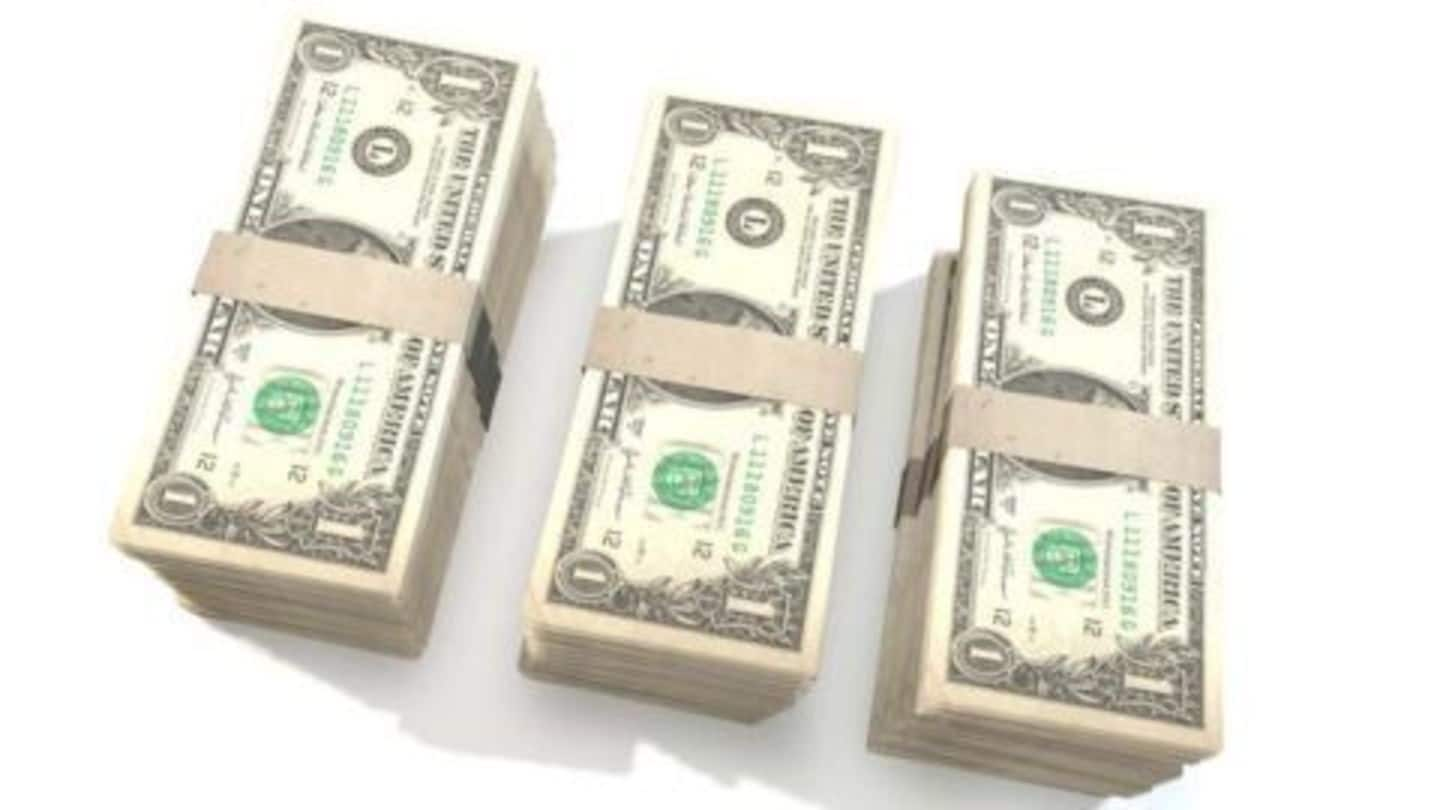 Avanti Finance, a technology-supported financial inclusion vehicle is in the process of being set up by Ratan Tata, Vijay Kelkar and Nandan Nilekani. This microfinance entity will be aimed at delivering timely credit to under-served and un-served sections of the Indian society in an affordable manner. According to an official statement, Tata and Nilekani's investments will come from their philanthropic capital.
The Concept of Financial Inclusion
Financial inclusion, also going by inclusive financing refers to the provision of financial services at affordable prices to unprivileged sections of the society. Financial inclusion lies in contrast with financial exclusion, where services are far from being offered at affordable costs.
About Micro Financial Institutions
An institution offering financial services to the low-income strata of the population is classified as a micro financial institution. Almost all micro finance institutions offer loans to their members; many provide insurance, deposit and other services. Micro Finance Institutions (MFIs) access financial resources from financial institutions to serve the poor and are thus significant in bringing together formal financial institutions and the poor.
Ratan Tata is the Chairman Emeritus of Tata Trusts and also the principal shareholder of Tata Sons. Vijay Kelkar chairs the National Institute of Public Finance and Policy (NIPFP) and India Development Foundation, New Delhi. Nandan Nilekan is the CEO and co-founder, Infosys and former Chairman of the Unique Identification Authority of India. R. Venkataramanan is the Managing Trustee of Sir Dorabji Tata Trust.
Avanti Finance: Plan of Action
Avanti Finance will be using the Jan Dhan-Aadhar-Mobile, UPI (Unified Payments Interface) and payments bank ecosystem. This will bring about innovations in product design, consistency with domestic needs, said the official statement. Avanti Finance, in the coming days, will submit an application for registration to the Reserve Bank of India (RBI). Its operations are expected to be established before the fiscal year end.
Improved Standard of Living
Ratan Tata said, "Avanti will be a platform to impact the poor through credit at individual and community levels to create a lasting improvement in their livelihoods and standard of living, ushering prosperity."
Top Micro Financial Institutions in India
The Top 25 Micro Financial institutions in India in 2014-2015 were ranked by CRISIL, India's leading agency for microfinance ratings. Some of them are Bandhan Financial Services Pvt Ltd, Asirvad Microfinance Pvt Ltd, Grameen Financial Services Pvt Ltd, Sonata Finance Pvt Ltd etc.
"My participation in Avanti is more driven by social motivation rather than anything else — with a view to serve the under-served and un-served. Technology is an important differentiator and allows us to make a difference in many ways than one," said Nilekani.