Aadhaar not mandatory for NEET, other entrance test aspirants
Aadhaar not mandatory for NEET, other entrance test aspirants
Mar 08, 2018, 01:14 pm
2 min read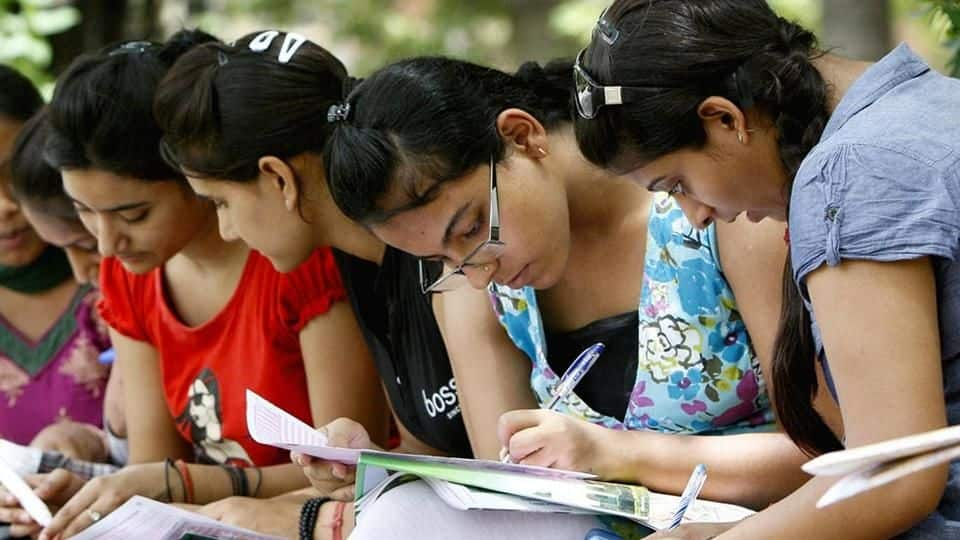 In a relief for NEET and other entrance exam aspirants, the SC has ruled that organizers cannot insist on Aadhaar for appearing in the test. It referred to an earlier government undertaking, wherein it had said it won't insist on Aadhaar-only identification till the court decides on the matter. Earlier, CBSE had issued a notification mandating Aadhaar for registration this year.
The case against mandatory Aadhaar
The SC is hearing a batch of petitions against Aadhaar. The first was filed five years ago. Criticism is varied. For one, does it breach citizens' right to privacy? Another is security. How safe is the Aadhaar database from cyber attacks? There are concerns over reliability. Is there certainty that Aadhaar cards can't be forged? Finally, are there enough checks to prevent possible misuse?
Aadhaar-linking deadline maybe extended as case unlikely to end soon
The last date for linking Aadhaar to various schemes currently stands at March 31. But the Center has submitted it is willing to extend the deadline as the case is unlikely to be completed by then. Five lawyers are yet to open their arguments in court. Thereafter, the Center, Maharashtra and Gujarat governments and UIDAI will respond, and judges will write the verdict.
SC urges Center to decide deadline ASAP
However, Attorney General KK Venugopal said even if the deadline is extended, it won't be done immediately. "We'll do it at the last moment so (the other side) concludes quickly." But the SC noted that institutions have to know as soon as possible to ensure compliance and avoid confusion at the end of the financial year. The next hearing is on March 13.
For now, entrance exam aspirants can submit these IDs
The SC's judgement on entrance exams came on a petition challenging CBSE's notification mandating Aadhaar for NEET. The Gujarat HC had earlier dismissed the plea. But the UIDAI informed the SC it hadn't authorized CBSE to mandate Aadhaar. With the SC's ruling, candidates can now submit other government-issued IDs like voter ID, passport, driving license or even bank account.