Now, JEE, NET aspirants don't have to furnish Aadhaar
Now, JEE, NET aspirants don't have to furnish Aadhaar
Sep 19, 2018, 02:24 pm
1 min read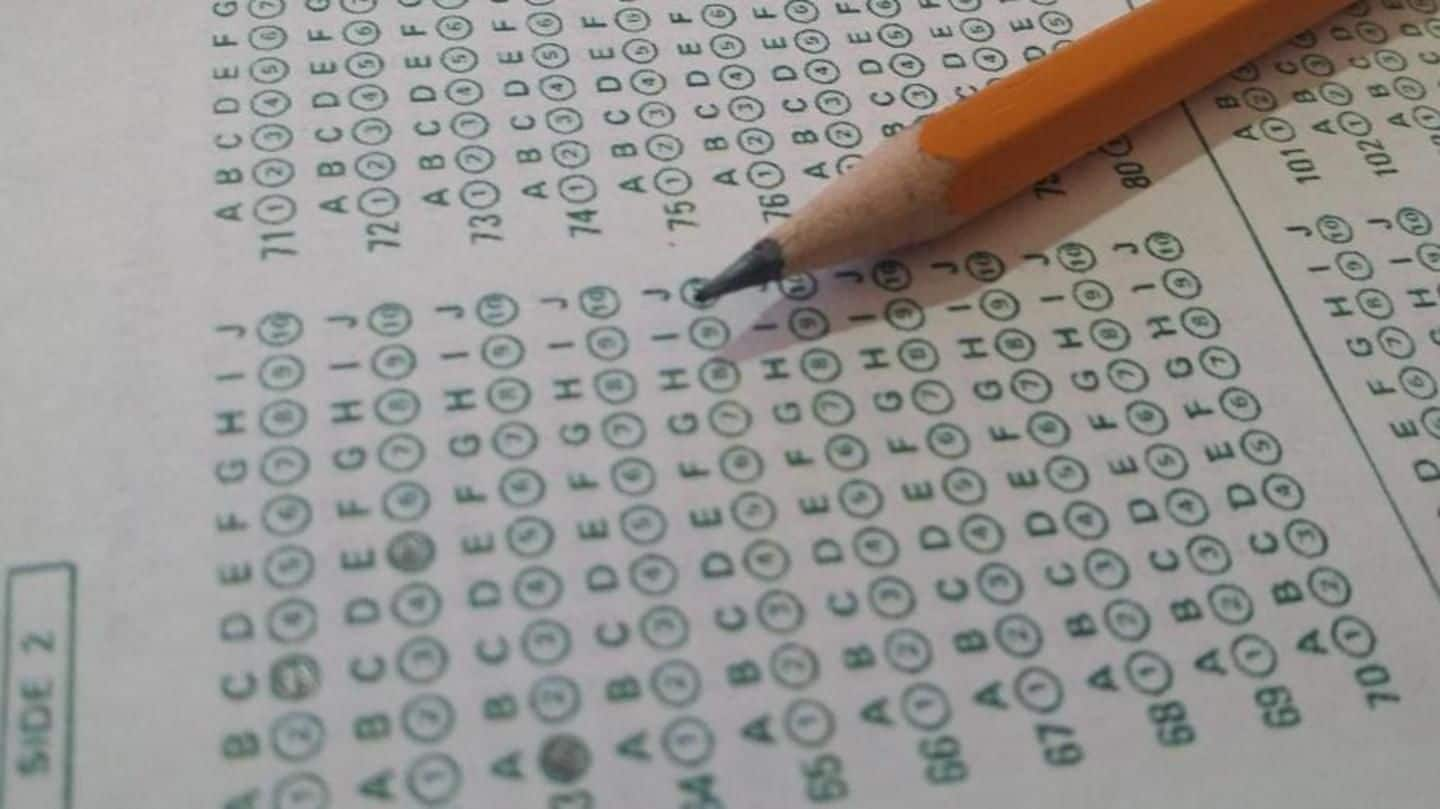 Rolling back the order of CBSE, the National Testing Agency (NTA) has clarified it is no longer necessary to furnish Aadhaar for appearing in JEE and NET. In 2017, the CBSE made Aadhar compulsory, an order which was changed by UGC soon. As per the earlier order, the students' Aadhar number was to be printed on their mark sheets, but not anymore.
NTA asked about Aadhaar, it clarifies
The NTA was asked by a number of students who are applying for JEE online about Aadhaar. Responding to the queries, the testing agency clarified, "The Aadhaar number is only one of the types of identification and is not mandatory." Aspirants can show passport number, ration card number, bank account number or any other valid government for the same, the NTA added.
NTA tasked with conducting national level examinations
The newly formed agency was tasked with conducting national level entrance exams. As part of the new format, JEE will be held in two cycles- January and April '19. NET will be held in November this year, and the last date to submit applications is September 30.