Ordinance making triple talaq punishable offense passed by Modi government
Ordinance making triple talaq punishable offense passed by Modi government
Sep 19, 2018, 12:45 pm
2 min read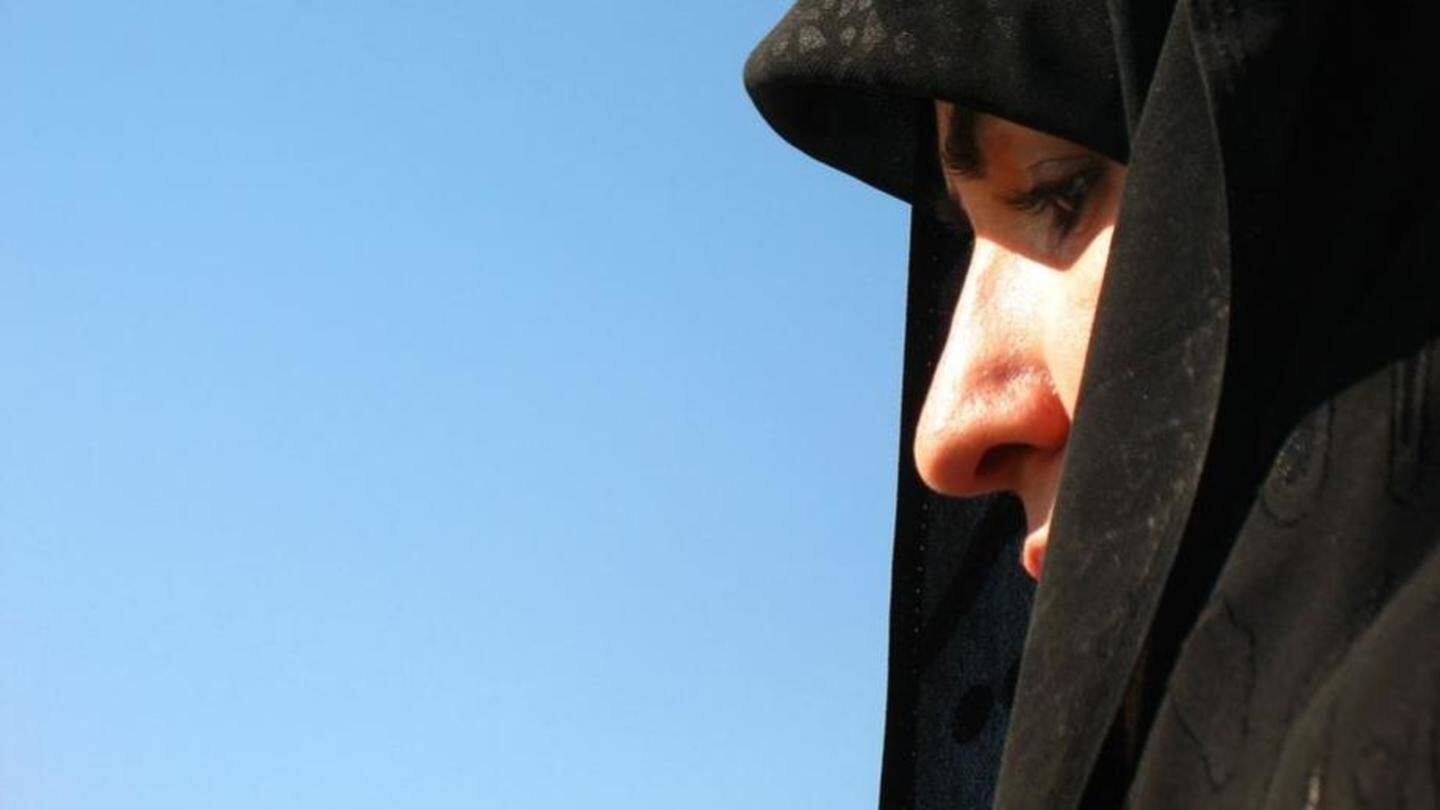 On Wednesday, the Union Cabinet cleared Triple Talaq ordinance after it wasn't passed through both the Houses of Parliament in the monsoon session. This ordinance makes triple talaq a punishable offense and has similar provisions like 'The Muslim Women Protection of Rights in Marriage Act'. The Lok Sabha passed this bill last year. Notably, the bill still needs to be presented before the Parliament.
Triple talaq, or the practice of divorcing the wife by instantly saying 'talaq' thrice, was deemed unconstitutional by the Supreme Court last August. The court had asked the Centre to frame relevant laws within six months.
Bill makes triple talaq punishable offense
The bill got strong resistance from lawmakers in the Upper House, who argued a select committee should scrutinize it. Facing resistance, the Centre sought the view of state governments on it, and most of them supported the bill. The bill proposes to make triple talaq a criminal offense, and a man who divorces his wife by saying talaq thrice should be sent to three years of prison.
Supreme Court had declared triple talaq unconstitutional
In a landmark judgment, the Supreme Court in 2017 had ruled instant triple talaq illegal and unconstitutional, and directed the Parliament to form a law for the same. On the top court's orders, the Narendra Modi led government formed a committee including Arun Jaitley, Rajnath Singh, Sushma Swaraj and Ravi Shankar Prasad to look into the issue. The bill was passed in Lok Sabha.
Women approached court to tell ill-effects of triple talaq
Over the years, scores of Muslim women have approached courts saying their husbands divorcing them on WhatsApp or Skype, violated their rights and left them in pathetic conditions. The bill aims to make talaq-e-biddat void and also deals with the maintenance to be given to Muslim women and her estranged children. The custodial rights of minor kids are also dealt with in the bill.
Amid sea of support, AIMPLB bats for personal laws
Though the bill has found support from millions, the All India Muslim Personal Law Board has staunchly opposed it. The board argues personal laws shouldn't be tampered with, and if triple talaq is banned, men might be forced to 'kill their wives'. They argued if the law is passed massive protests, like 1985 one, will be repeated and the government will have to 'handle it'.
Here's what Congress has to say