Is the Gaganyaan mission a politically motivated vanity project?
Is the Gaganyaan mission a politically motivated vanity project?
Written by
Shiladitya Ray
Sep 07, 2018, 01:10 am
3 min read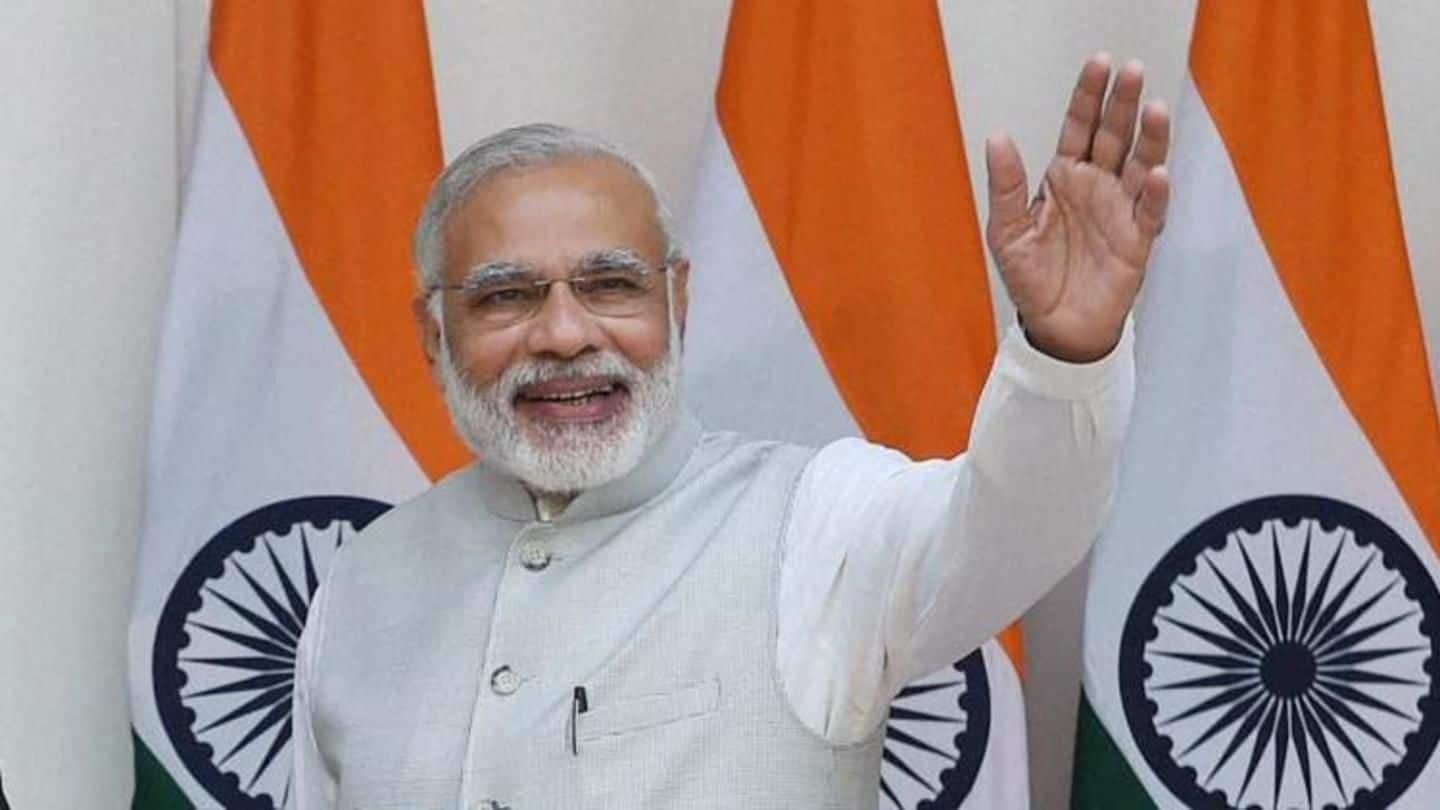 On August 15, PM Narendra Modi announced, to the world's surprise and, ironically, to ISRO's surprise, that India would send its astronauts to space by 2022. The announcement sent the space agency scuttling to make requisite arrangements for the mega project, which would indeed mark an important step for India's space program. However, the crucial question of why ISRO wasn't consulted still looms large.
Ideally, ISRO should have been in the loop
Commenting on Modi's announcement, ISRO chief K Sivan had then said, "It came as a big surprise to us." Yet, the question is, should it have come as a big surprise to ISRO? Logic says no. ISRO, being the agency responsible for all of India's space missions, should ideally have been consulted before lofty promises were made. But, Modi went ahead with it anyway.
Experts think ISRO might struggle to meet the deadline
Given the lack of notice, ISRO is now engaged in frantic attempts to recruit astronauts, improve existing technology, and develop new technology to meet the deadline set by Modi. ISRO has also partnered with French space agency, CNES, in a bid to achieve the goal. Notably, several experts are of the opinion that ISRO might struggle to meet the deadline, owing to technological limitations.
Human spaceflight normally involves long term planning
It should be noted here that sending a human being to space is by no means a simple task. It requires considerable technological prowess, involves a massive amount of risk and, everything said and done, should ideally be a well-thought-out, calculated, long-term plan. Considering the difficulties and complications associated with such a mission, keeping ISRO in the dark could hardly have helped.
Rs. 10,000cr has been earmarked, but is it worth it?
As things currently stand, Rs. 10,000cr has been earmarked for the mission, and ISRO claims to already have some of the technology that would be required to achieve the feat. Yet, the remaining requisite technological upgradation, as well as astronaut training will require ISRO to exert considerable efforts, and work with other institutes, both Indian and foreign. Are all the efforts worth it?
Is a manned spaceflight that important for India?
India's space program, while robust, is still young, and has largely focused on satellite launches to aid in India's developmental and defense needs. Of course, ISRO has launched missions of significant scientific value too, like the Mangalayaan and the Chandrayaan-1 missions. But, a manned spaceflight in low-earth orbit, while being an important step for any space program, is neither groundbreaking, nor of developmental import.
The manned spaceflight program fits snugly into the BJP's narrative
Given this reality, political context is important. Space has long held an aspirational value, and often features on top of a nation's technological accomplishments. Modi has already touted ISRO's achievements in the past, and while the manned spaceflight program, in terms of utility, might be vain, it snugly fits into the BJP's 'India ascending under our regime' narrative ahead of the 2019 elections.