Mukul Rohatgi rejects Centre's offer, will resign as AGI
Last updated on
Jun 12, 2017, 07:32 am
Stating his disinterest in a letter to the Centre, Attorney General Mukul Rohatgi has conveyed that he does not wish to serve as AGI for a second term. Rohatgi had been granted an ad hoc two-year extension on June 2, shortly after his appearance in the Triple Talaq case. The Centre had recently extended terms of other law officers including Solicitor General Ranjit Kumar.
Rohatgi to return to private practice
Speaking to NDTV, he noted, that he had a fantastic relationship with those including PM Modi and Union Law Minister Ravi Shankar Prasad. Expressing his desire to return to private practice, he added that his services will be available to the NDA government whenever required.
Who is Mukul Rohatgi?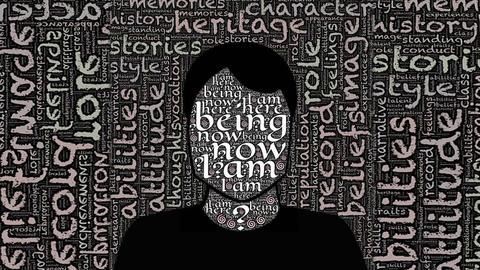 Rohatgi is the son of Justice Awadh Behari Rohatgi, a former Delhi HC judge. He was appointed as the 14th AGI in 2014 for an initial three-year term, after the BJP government assumed power. He has also served as Additional Solicitor General of India under the Vajpayee government from 1999-2004, a period during which he became known as one of the country's top lawyers.
Important cases argued
Rohatgi has appeared in high-profile cases including representing the Gujarat government in the 2002 Gujarat riots case. He most recently argued on behalf of the Centre in cases including the challenge to Aadhaar-PAN linking and the Triple Talaq case.