Aadhaar-SIM linking: Here's what Vodafone, Airtel, Idea subscribers should do
Last updated on
Nov 01, 2017, 11:42 am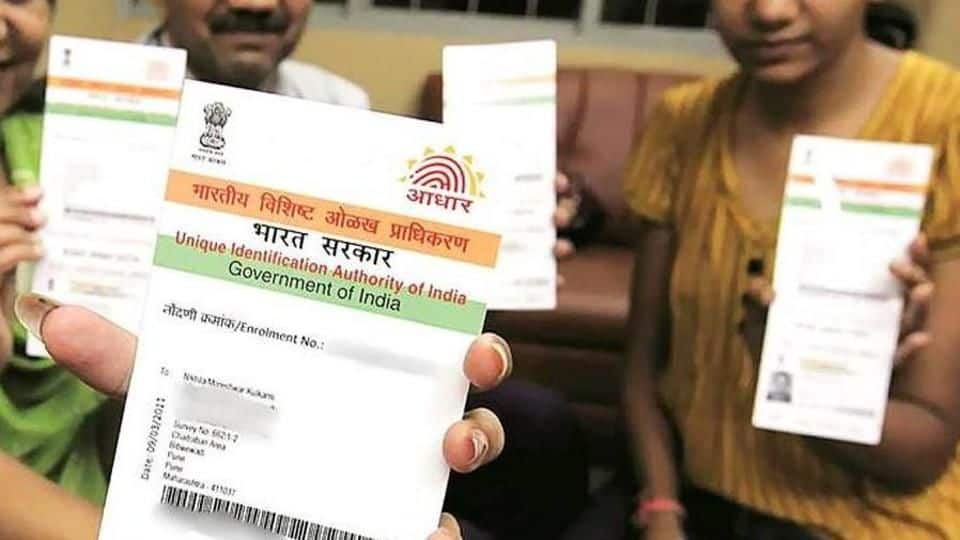 The SC is hearing several petitions against the mandatory need for Aadhaar to access various schemes, including telecom services. It might rule that Aadhaar cannot be made mandatory, but for now, the deadline for linking it to SIM cards stands at February 6, 2018. To avoid disconnection, customers should do it as soon as possible. Here's what Airtel, Vodafone and Idea customers should do.
The present deadline to link Aadhaar-SIM is February 2018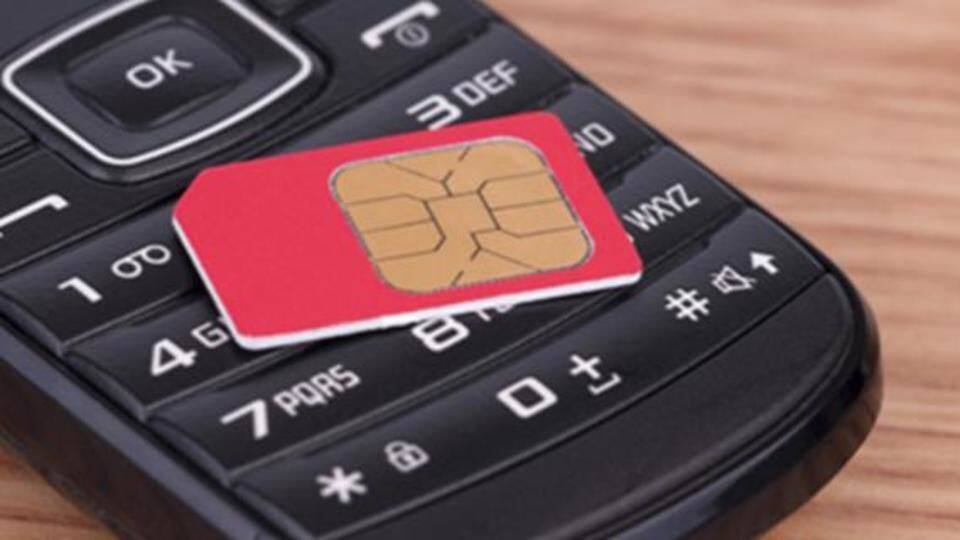 The Department of Telecom's notification mandating Aadhaar-SIM linking was based on the SC verdict in the Lokniti Foundation case of February'17: it had sought a way to nab mobile subscribers with fraudulent identities. Despite three months being left, many telcos are urging immediate linking or threatening disconnection. Telcos explained it is to prevent a "potential rush if everyone comes for verification" at the end.
Here's what Vodafone and Idea customers have to do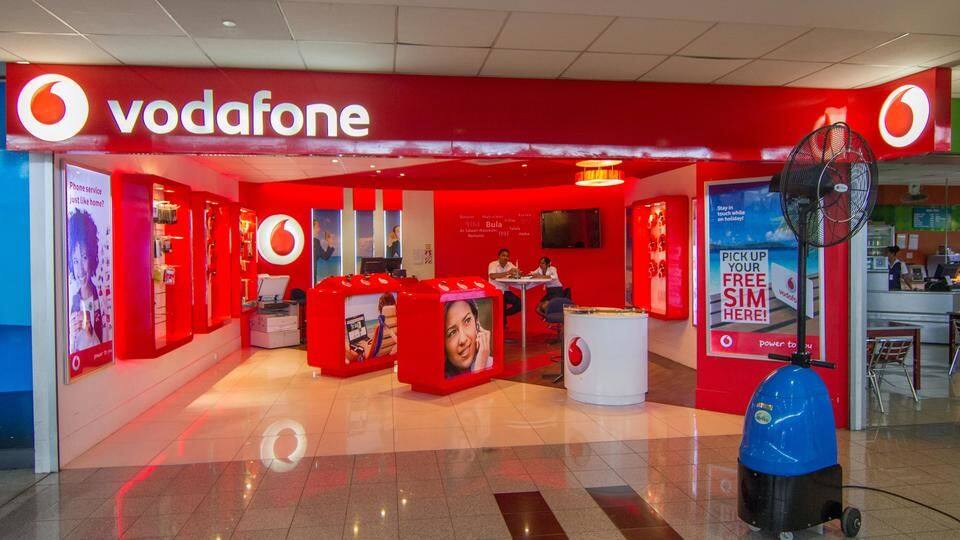 Both Vodafone and Idea have urged customers to visit their nearest retailers with their SIM and Aadhaar, where an executive will provide you a verification code on your phone. You have to share it with the executive and then verify your biometrics (fingerprint/iris scan). After 24 hours, you will receive a confirmation message. You have to reply with yes/no to complete the process.
Airtel has issued similar directions
"As per the recent government directive, all the existing customers have to link Aadhaar with their mobile numbers. We recommend you to visit the nearest Airtel Store/Retailer with your Aadhaar number and complete this process," Airtel has said on its website.
Government mulls ways to ease the process for citizens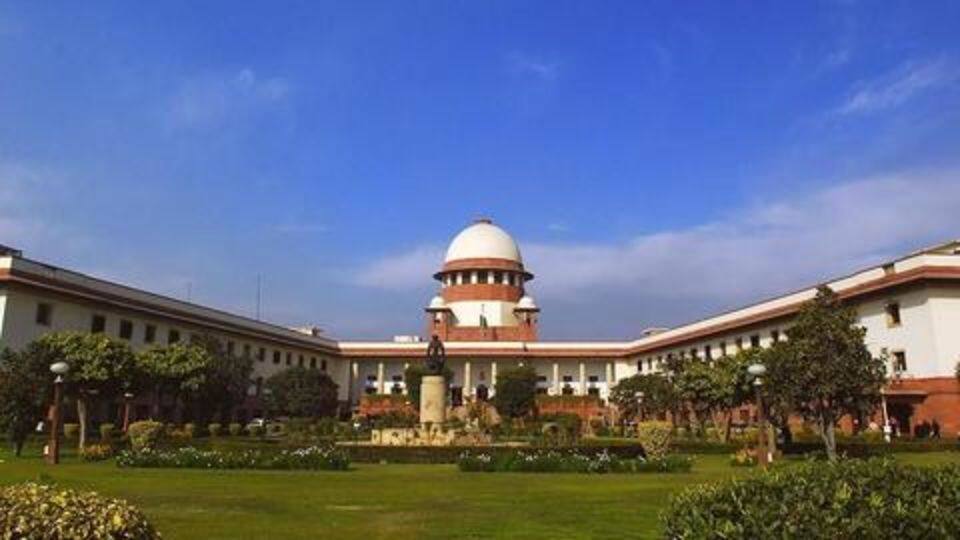 Meanwhile, several sections are facing issues with the process, including the elderly and those living in rural, hilly or smaller towns. The government is examining various options to ease the process: to bypass long lines at outlets, senior citizens can nominate someone to verify their number for them. The elderly can even be offered home visits. The SC judgement will bring more clarity.