Driving license to be linked to Aadhaar
Driving license to be linked to Aadhaar
Written by
NewsBytes Desk
Sep 15, 2017, 04:21 pm
1 min read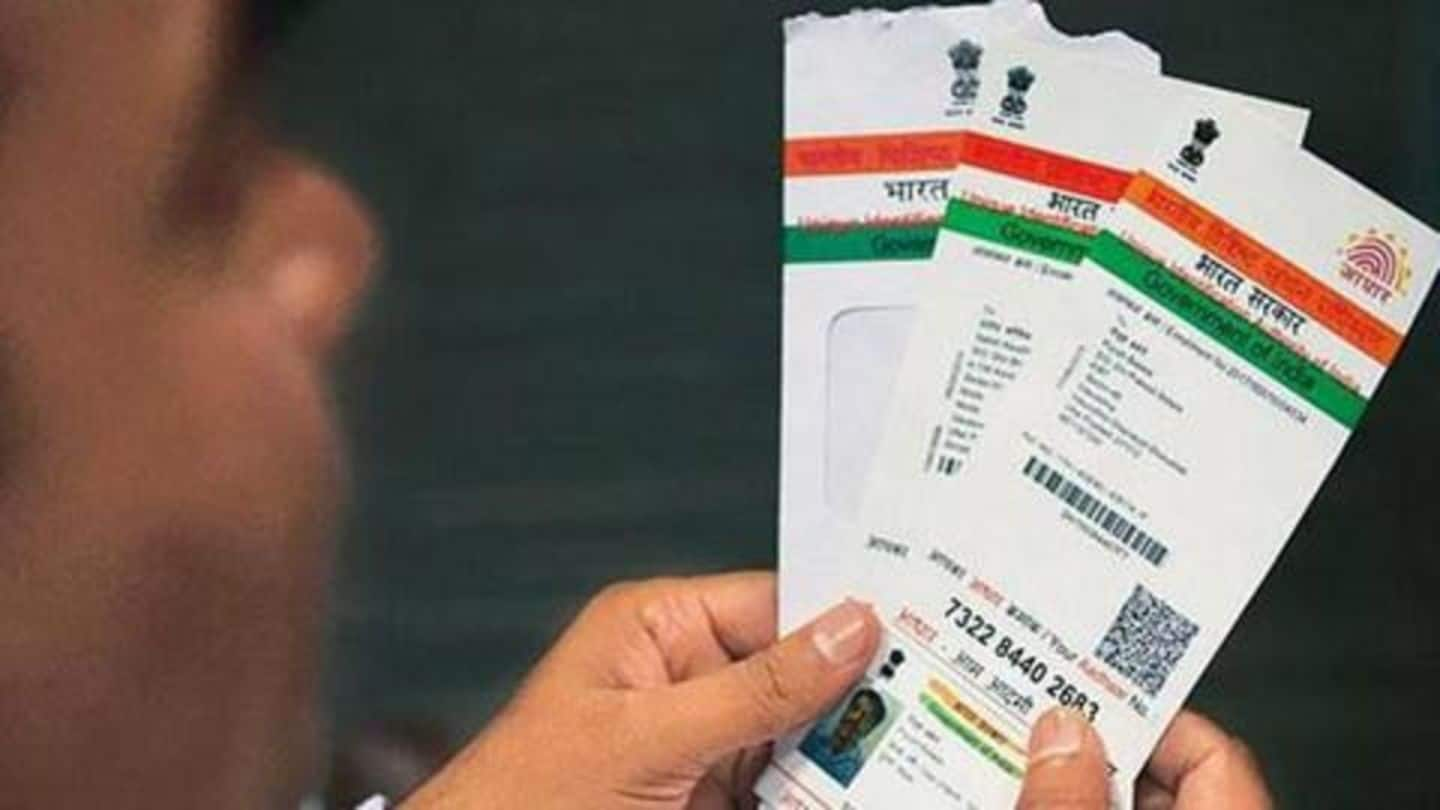 The government has announced that Aadhaar will soon be linked to driving license. However, no timeframe was announced. Union Minister Ravi Shankar Prasad's comments come even as the SC is hearing a case against mandatory Aadhaar. The verdict is expected in November. "Digital identity confirms physical identity with the help of digital technology," Prasad said.
Where all is Aadhaar mandatory?
Despite objection by the SC, the Centre has gradually expanded the scope of Aadhaar. Since July, it has been made mandatory for fertilizer sales, buying and selling property, appearing open school exams and exams of the Bihar School Board. As of today, Aadhaar is mandatory for opening new bank accounts, for transactions above Rs. 50,000, as well as for filing I-T returns.
Amid the case on mandatory Aadhaar, a landmark judgement
While the SC heard arguments on mandatory Aadhaar, a question came up on whether privacy is a fundamental right. One argument against mandatory Aadhaar was that it breached privacy and made personal data vulnerable. On August 24, the SC ruled that the right to privacy is a fundamental right. "Right to Privacy is intrinsic to the Right to Life," it observed.