AIADMK MLA Karunas arrested over provocative remarks
AIADMK MLA Karunas arrested over provocative remarks
Sep 23, 2018, 12:33 pm
1 min read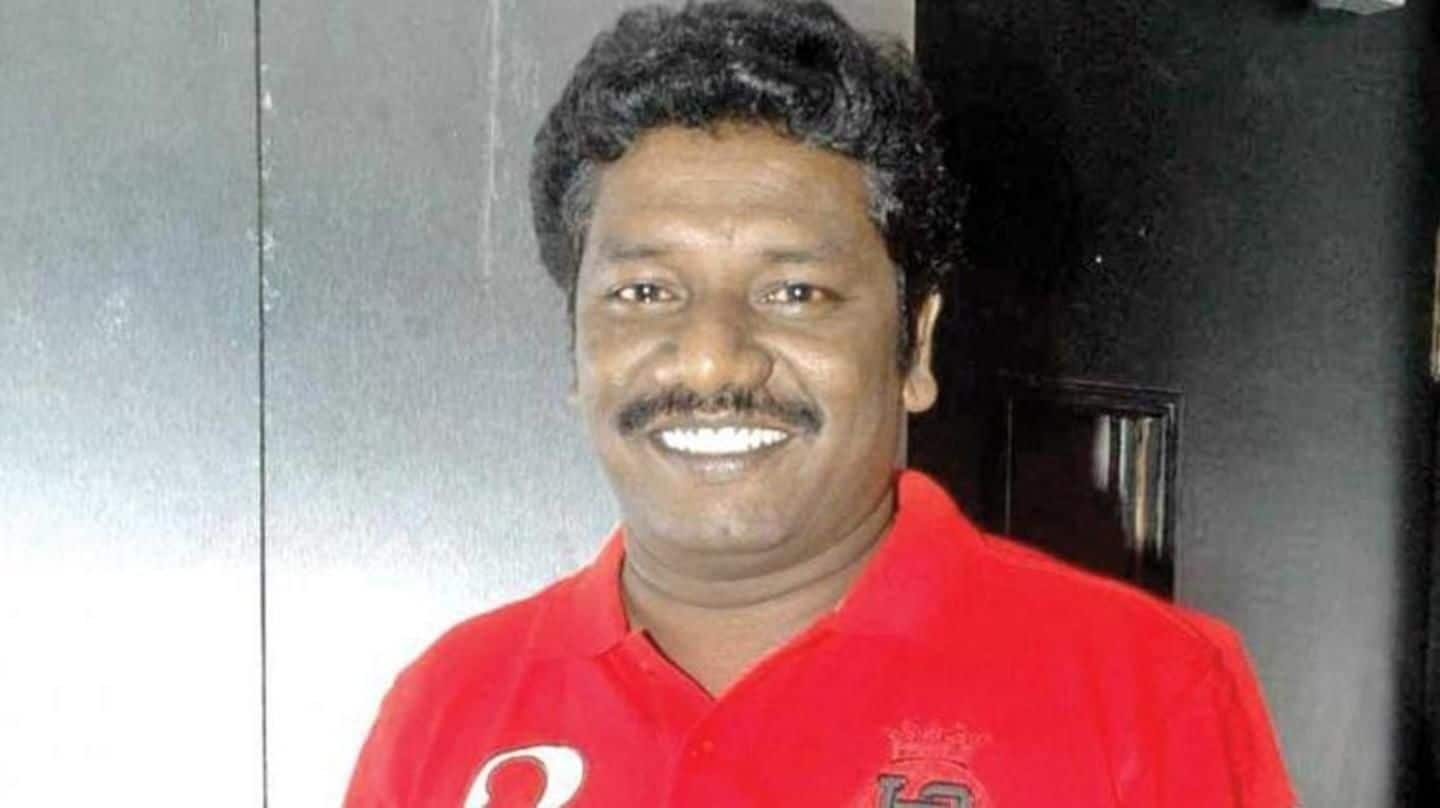 AIADMK MLA S Karunas was arrested from his residence in Chennai today over some alleged provocative remarks he made at a recent public meeting. At the meeting, the ruling party leader had reportedly made some remarks in relation to Tamil Nadu Chief Minister K Palaniswami and the police, besides some alleged caste related ones, drawing criticism from various quarters. Here's more.
Karunas had aligned with AIADMK for 2016 Assembly polls
Karunas, a well-known actor and founder of a small outfit, aligned with AIADMK for the 2016 Assembly polls. He was elected from Tiruvadanai constituency in Ramanathapuram district on an AIADMK ticket. He had later met sidelined AIADMK leader and RK Nagar MLA, TTV Dhinakaran, who has also floated his own Amma Makkal Munnetra Kazhagam (AMMK), post his ouster from the AIADMK.