US handcuffs, deports Air India pilot for downloading child pornography
Last updated on
Mar 10, 2019, 07:25 pm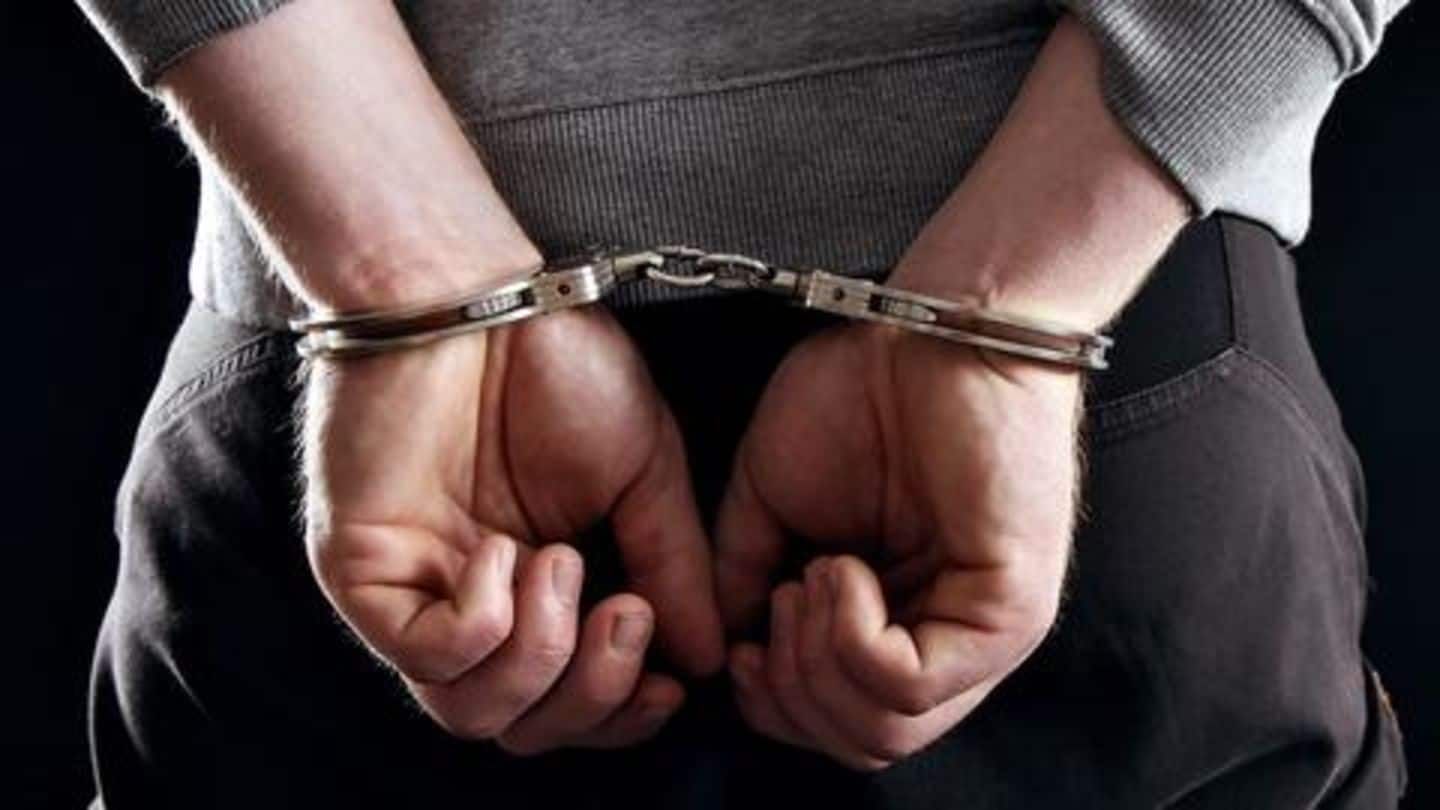 An Air India pilot was handcuffed, deplaned and deported from the US for allegedly accessing and downloading child pornography, officials of the national carrier said on Sunday. According to TOI, the Mumbai-based pilot is in his fifties and frequently visits the US. Law enforcement agencies acted against the pilot soon after he landed in San Francisco from Delhi, earlier this week. Here's more.
FBI had been looking out for pilot since months
The pilot had been on the radar of FBI for the last two months, the report added. The FBI monitored his internet usage in hotels during layovers to gather evidence. "The FBI has apparently sent a sealed dossier with evidence to Indian authorities," the report added quoting a source. The agency waited for him to return to the US and acted accordingly.
Pilot's passport was seized, his US visa canceled
"He was arrested, his passport seized, his US visa canceled. He was then put back on a flight to Delhi and deported from the US," the source said. The pilot will not be able to visit the US, henceforth.
Air India confirmed the shameful incident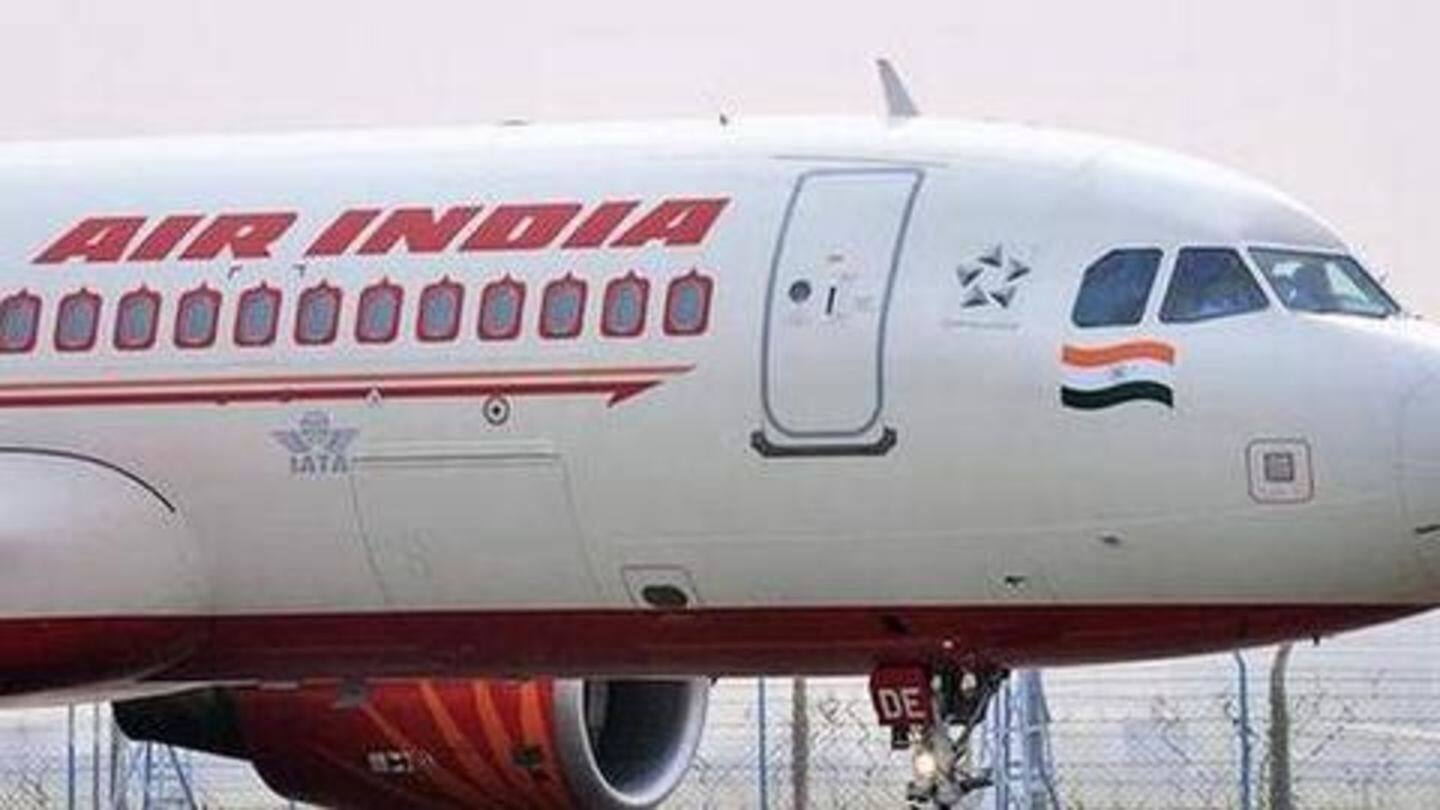 Confirming the incident, Air India officials said, "The pilot was under the scanner of US law enforcement authorities such as the FBI for accessing and downloading child pornography." The United States Code defines child pornography as "visual depiction of sexually explicit conduct involving a minor". Notably, images of child pornography aren't protected under the First Amendment and are considered illegal under federal law.
Years ago, US persecuted hundreds for accessing child porn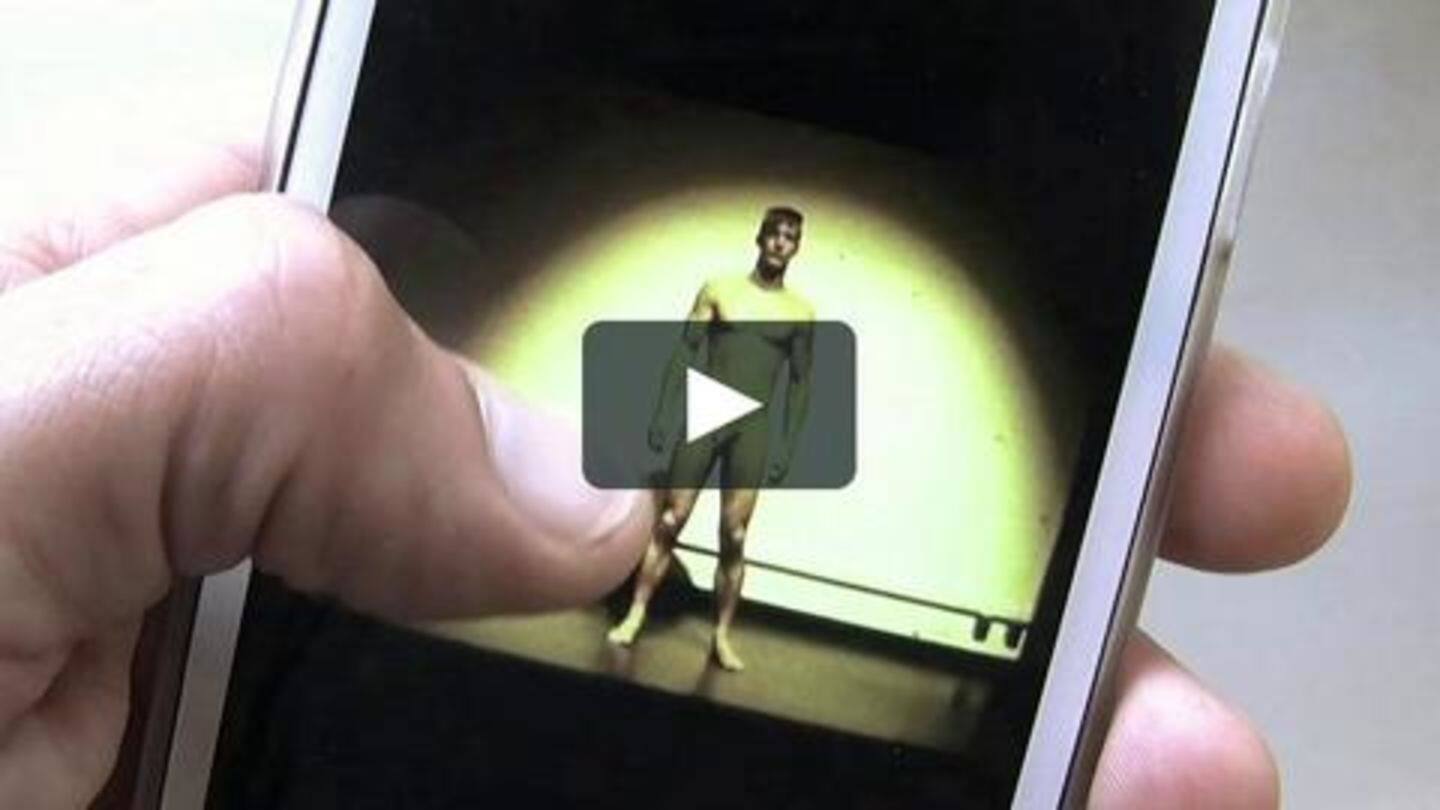 In 2014, US agencies launched a massive operation to curb child pornography. The FBI seized the server hosting the site Playpen. But instead of shutting the website down, the FBI ran the website for two months and sent malware to thousands of users. Later, hundreds of people were persecuted by the US for child pornography. But the case was dropped in 2017 when the justice department refused to share software it abused for hacking.