#CareerBytes: All about pursuing fashion designing in India
#CareerBytes: All about pursuing fashion designing in India
Jul 30, 2018, 09:50 pm
2 min read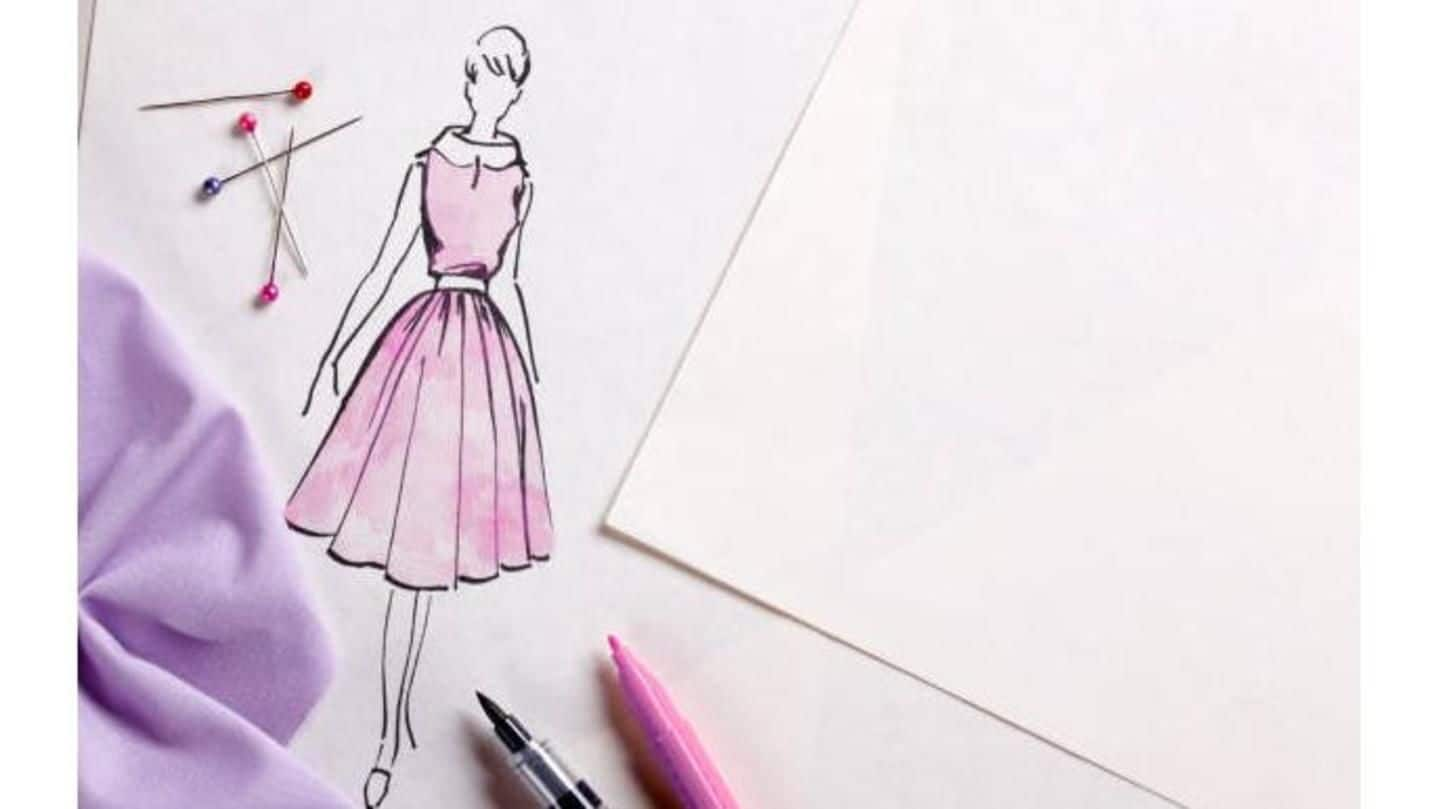 If you are someone who's fascinated by the world of clothing and accessories, your book shelves are stacked with the latest issues of Vogue and Elle, and you idolize global industry greats like Giorgio Armani and Donatella Versace, then you are probably meant to be a fashion designer. Here's everything you need to know about a career in fashion design.
Do you have what it takes?
A fashion designer must be highly creative, artistic, and should have a strong imagination. All this is important to be able to convert an idea into a wearable product. Also, one should have a flair for sketching, so they can print their ideas onto paper before getting things started. Additionally, decent knowledge of colors and fabrics is also must for a to-be fashion designer.
If you think you have what it takes to become a fashion designer, you should go ahead and take the leap. One can apply in various graduate-level fashion design courses after completing their Class 12. You should then appear for the various separate entrance exams conducted by top public and private institutes, like the NIFTs, NIDs, Pearl etc. Every college has a different selection criteria.
Fee structure and the duration of fashion designing course
The most popular graduate-level fashion design course in India, i.e. 'B. Design in Fashion' is a 4-year-long degree course. As for fees, the structure varies across institutes. However, on an average, a graduate degree in fashion design from a reputed school will cost you somewhere between Rs. 50,000-1,00,000 per annum. Some institutes might have significantly higher fees, though.
The best fashion design schools in India
The fashion design courses by the premier National Institute of Fashion Technology (NIFT) has been the most sought-after in the country for decades, and remains so. Top branches are New Delhi, Mumbai, Bengaluru, Chennai, Kolkata, and Patna. Talking about private design schools, Pearl Academy (New Delhi), Symbiosis Institute of Design (Pune), Amity (Noida), and Vogue (Bengaluru) are top-notch.