Articles about National Institute of Fashion Technology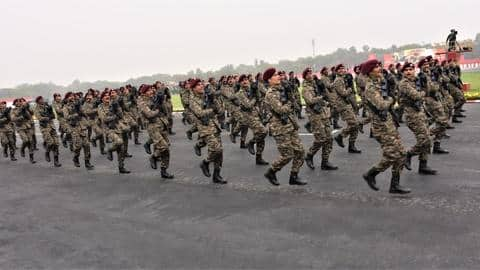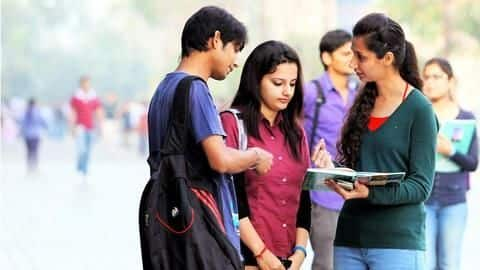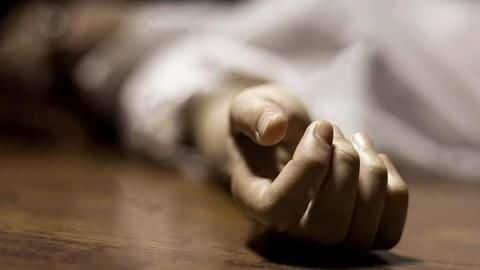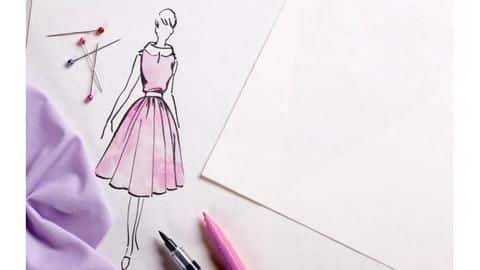 #CareerBytes: All about pursuing fashion designing in India
If you are someone who's fascinated by the world of clothing and accessories, your book shelves are stacked with the latest issues of Vogue and Elle, and you idolize global industry greats like Giorgio Armani and Donatella Versace, then you are probably meant to be a fashion designer.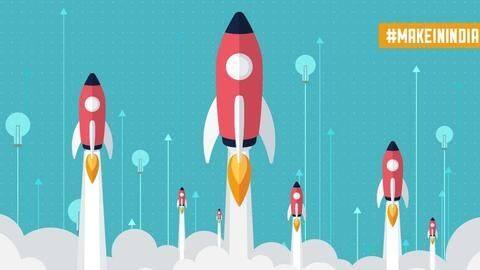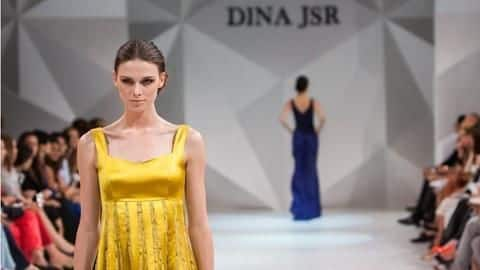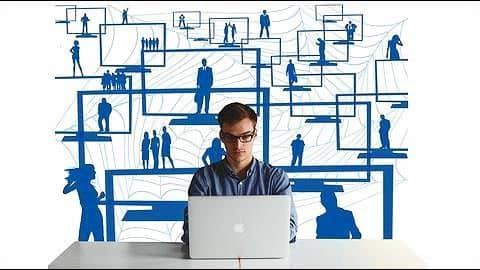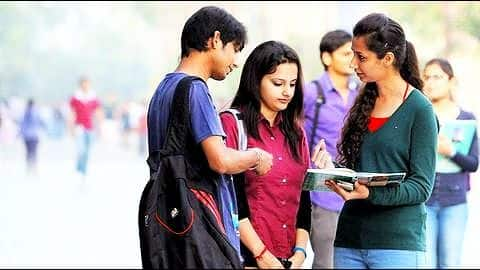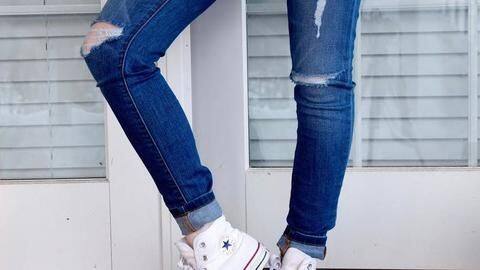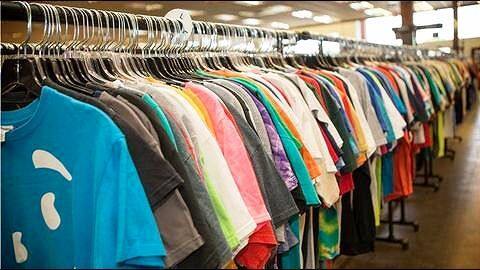 Soon, India to have its own size-chart for readymade clothes
Seeking to come up with a standardized "India size chart" for readymade garments, the National Institute of Fashion Technology (NIFT) will soon start a national sizing survey that will sample 25,000 people using high-tech whole-body scanners.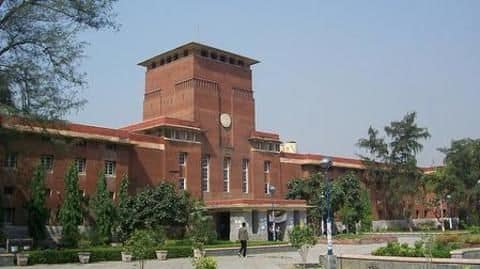 Delhi: Stephen's and LSR won't be included in ranking system
Delhi's top two colleges, St Stephen's and Lady Shri Ram College may not figure in this year's national ranking system of colleges as they have refused to share details regarding their faculty, one of the mandatory measures to assess the colleges' performance.